Student's call for non-white roommate at college sparks racism row
A 20-year-old student said she did not 'want to live with any white folks'
Rachael Revesz
New York
Monday 15 August 2016 20:03 Comments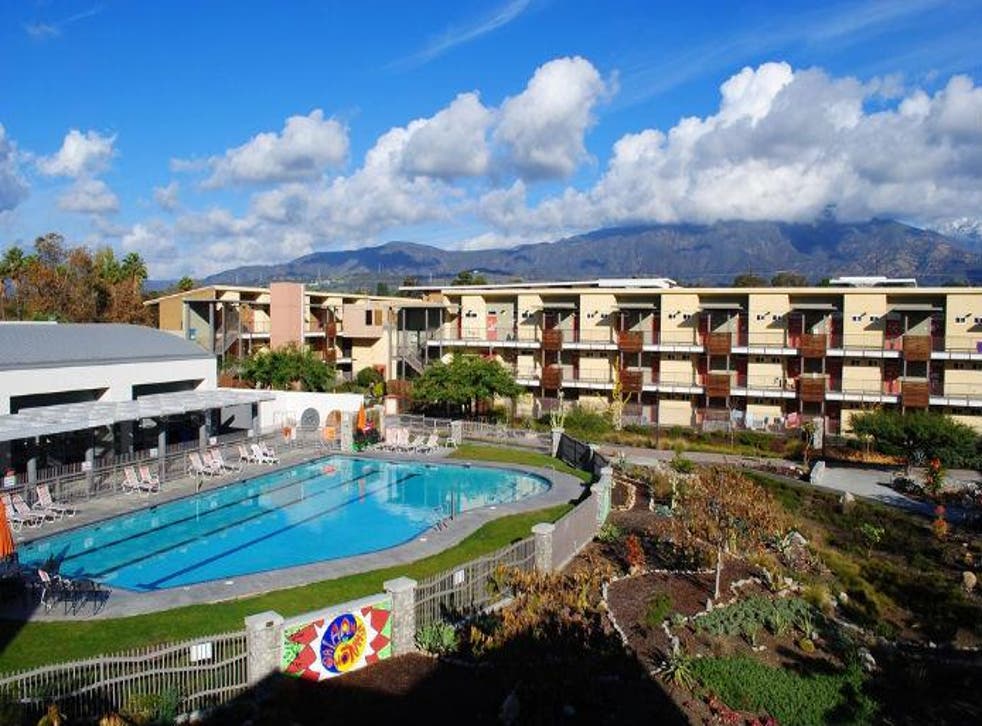 A student at a college in California has sparked a bitter debate after posting an advert for a non-white roommate.
The Facebook post by 20-year-old Karé Ureña read: "POC [people of colour] only."
She later added: "It's exclusive because I don't want to live with any white folks."
The post has been removed from the Pitzer College Class of 2018 Facebook page.
The college president Melvin Oliver said in a statement: "While Pitzer is a community of individuals passionately engaged in establishing intracultural safe spaces for marginalised groups, the Facebook post and several subsequent comments are inconsistent with our mission and values.
"This is but another example to us that social media is not an effective platform to engage in complex dialog on seemingly intractable critical issues that have varied histories and contested understandings.
"They create more heat than light and invite extreme viewpoints that intentionally obfuscate the nuanced context that surrounds these issues."
Students were quick to comment on the Facebook post, both criticising and defending the advert.
Student Dalia Zada said: "POC only? Maybe I'm missing something or misunderstanding your post, but how is that not a racist thing to say?"
The Claremont Independent, the college newspaper, reported that AJ Leon said: "This is directed to protect POC, not white people. Don't see how this is racist at all."
Ms Ureña, who describes herself as Afro Caribbean, and her roommate, Sajo Jefferson, told the Washington Post that a living space dedicated to people of colour was "reasonable" and "necessary".
"We live in a world where the living circumstances of POC are grounded in racist social structures that we can not opt out of.
"These conditions threaten the minds, bodies and souls of people of colour both within and without the realms of higher education.
"We are fighting to exist."
Register for free to continue reading
Registration is a free and easy way to support our truly independent journalism
By registering, you will also enjoy limited access to Premium articles, exclusive newsletters, commenting, and virtual events with our leading journalists
Already have an account? sign in
Join our new commenting forum
Join thought-provoking conversations, follow other Independent readers and see their replies