Students to strap dildos to their bags in gun control protest
A University of Texas student set up a Facebook event to protest against new laws which make sexual expression more illegal on campus than carrying concealed weapons
Caroline Mortimer
Sunday 11 October 2015 13:49 Comments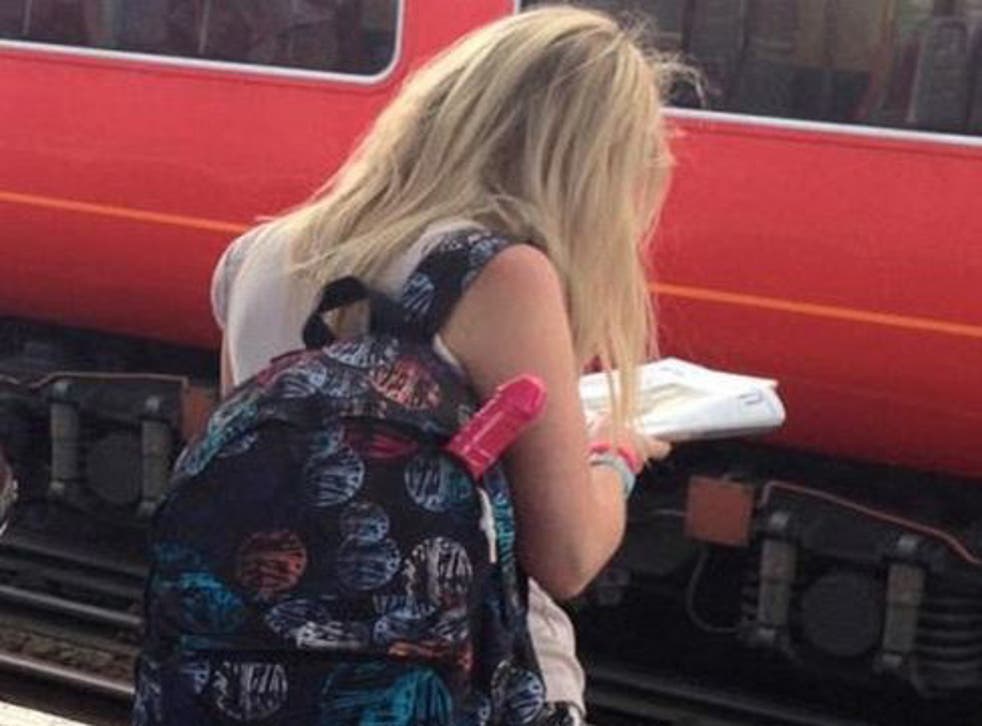 Hundreds of students are planning to stage a protest against new laws which will allow people to carry weapons on campus - by strapping dildos to their backpacks.
Jessica Jin, a student at the University of Texas in Austin, set up a Facebook page called "Campus (DILDO) Carry" event for the first day of the autumn term after a controversial new law which allows students and people on campus to carry guns comes into force.
From 1 August, student and faculty members at public and private universities across Texas will be allowed to carry concealed handguns in lecture theatres, common rooms and dormitories.
But Ms Jin believes it is ridiculous that this will now mean that there is more restrictions on sexual expression than there is on carrying lethal firearms.
She wrote: "The State of Texas has decided that it is not at all obnoxious to allow deadly concealed weapons in classrooms, however it DOES have strict rules about free sexual expression, to protect your innocence.
"You would receive a citation for taking a dildo to class before you would get in trouble for taking a gun to class. Heaven forbid the penis."
In response she has called on her fellow students to protest against the new law by strapping dildos to their backpack in protest using the slogan "Cocks Not Glocks".
Over a 1,000 people have already clicked attending on the event but several others have attacked Ms Jin for her "childish" protest.
The new "campus carry" law has been hailed by pro-gun lobbyists as making it easier for people to "protect their loves ones" and stop making people "inadvertent criminals".
Currently, people are allowed to carry concealed handguns in the grounds of universities but it is illegal to take them inside any public building.
But the University of Texas' Chancellor William McRaven, a former Navy SEAL admiral who lead the raid that killed Osama bin Laden, said campuses weren't the place for guns.
He told CNN: "I like guns, but I just don't think having them on campus is the right place.
"I have been shot at before. And so I know what and how people react when they are being shot at. So if you aren't trained in that environment you probably aren't going to react the way people think you will react naturally."
USA: 'This has become routine', says Obama on Oregon shooting
Register for free to continue reading
Registration is a free and easy way to support our truly independent journalism
By registering, you will also enjoy limited access to Premium articles, exclusive newsletters, commenting, and virtual events with our leading journalists
Already have an account? sign in
Join our new commenting forum
Join thought-provoking conversations, follow other Independent readers and see their replies