Suicides in US hit highest level in 50 years, prompting fall in life expectancy
Drug overdose deaths also climb surpassing 70,000 last year
Thursday 29 November 2018 09:57 Comments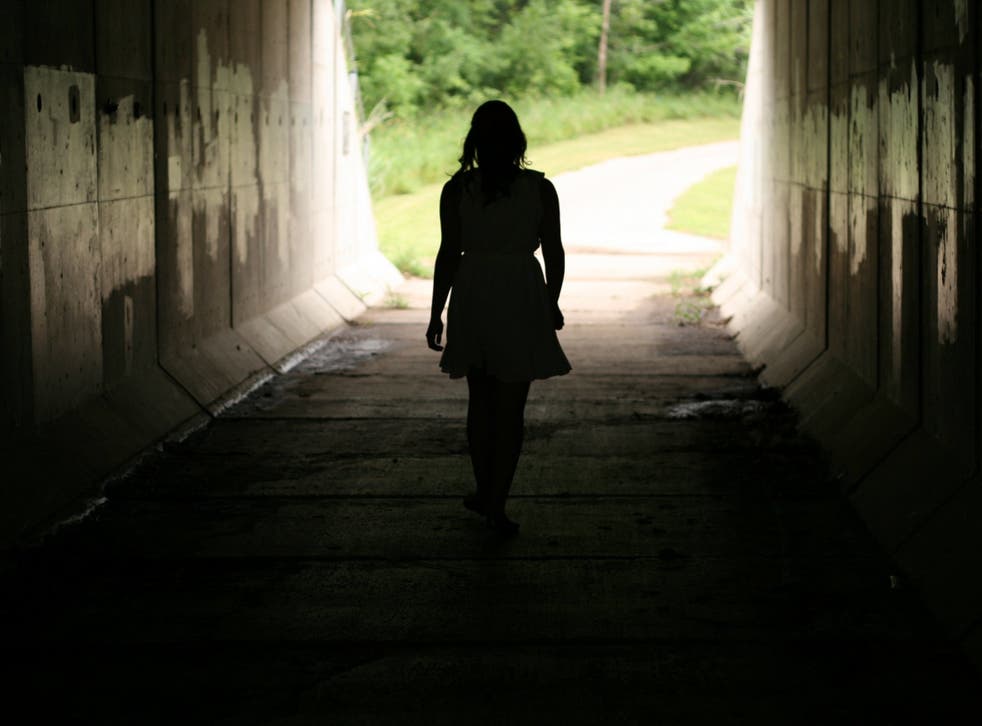 The suicide rate in the US is at its highest point in at least 50 years, leading to a decline in life expectancy, new research has found.
There were more than 47,000 suicides last year, up from a little under 45,000 the year before, according to US government records.
Drug overdose deaths also continued to climb, surpassing 70,000 last year, in the midst of the deadliest drug overdose epidemic in US history.
Overall, there were more than 2.8 million US deaths in 2017, or nearly 70,000 more than the previous year, which was the most deaths in a single year since the government began counting more than a century ago, the Centers for Disease Control and Prevention (CDC) said.
The increase partly reflects the nation's growing and aging population but it's deaths in younger age groups – particularly middle-aged people – that have had the largest impact on calculations of life expectancy, experts said.
For decades, US life expectancy has been increasing, rising a few months nearly every year.
Now it's trending the other way: it fell in 2015, stayed level in 2016, and declined again last year, the CDC said.
"These sobering statistics are a wake-up call that we are losing too many Americans, too early and too often, to conditions that are preventable," Dr Robert Redfield, the CDC's director, said in a statement.
The nation is in the longest period of a generally declining life expectancy since the late 1910s, when World War I and the worst flu pandemic in modern history combined to kill nearly one million Americans.
Dr William Dietz, a disease prevention expert at George Washington University, sees a sense of hopelessness.
76 people overdose on synthetic marajuana in a single day at a park in Canada
Financial struggles, a widening income gap and divisive politics are all casting a pall over many Americans, he suggested.
"I really do believe that people are increasingly hopeless, and that that leads to drug use, it leads potentially to suicide," he said.
The death rate from drug overdoses rose 10 per cent from the previous year, smaller than the 21 percent jump seen between 2016 and 2017.
World news in pictures

Show all 50
Dr John Rowe, a professor of health policy and aging at Columbia University said: "Maybe it's starting to slow down, but it has not turned around yet. I think it will take several years."
Accidental drug overdoses account for more than a third of the unintentional injury deaths, and intentional drug overdoses account for about a 10th of the suicides.
Agencies contributed to this report
Register for free to continue reading
Registration is a free and easy way to support our truly independent journalism
By registering, you will also enjoy limited access to Premium articles, exclusive newsletters, commenting, and virtual events with our leading journalists
Already have an account? sign in
Join our new commenting forum
Join thought-provoking conversations, follow other Independent readers and see their replies