Suspected Ebola patient rushed to New York hospital after visit to West Africa
The gender of the suspect has not been announced
Andrew Buncombe
Wednesday 19 August 2015 20:46 Comments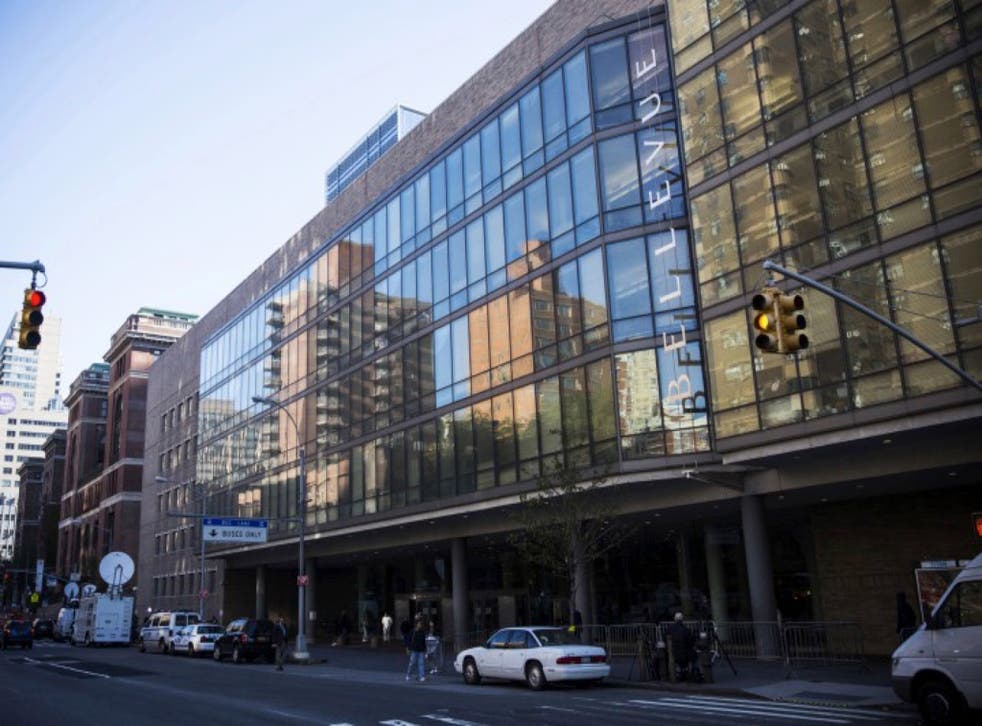 A suspected Ebola patient has been taken to hospital in New York City after a visit to West Africa.
The patient was admitted to Bellevue Hospital suffering from symptoms associated with the virus, said a city fire department spokesperson.
The person met the department's "criteria for fever travel," according to a spokesperson quoted by the New York Post.
The patient was taken to hospital and the FDNY said a command post had been set up there. The sick person, whose gender has not been disclosed, was taken to the facility by paramedics.
Hospital officials said the person fell ill after recently returning from a trip to Guinea.
Register for free to continue reading
Registration is a free and easy way to support our truly independent journalism
By registering, you will also enjoy limited access to Premium articles, exclusive newsletters, commenting, and virtual events with our leading journalists
Already have an account? sign in
Join our new commenting forum
Join thought-provoking conversations, follow other Independent readers and see their replies