Half a million Christian activists boycott Target for allowing transgender people to choose which bathroom they use
The retailer says, 'Everyone should feel like they belong."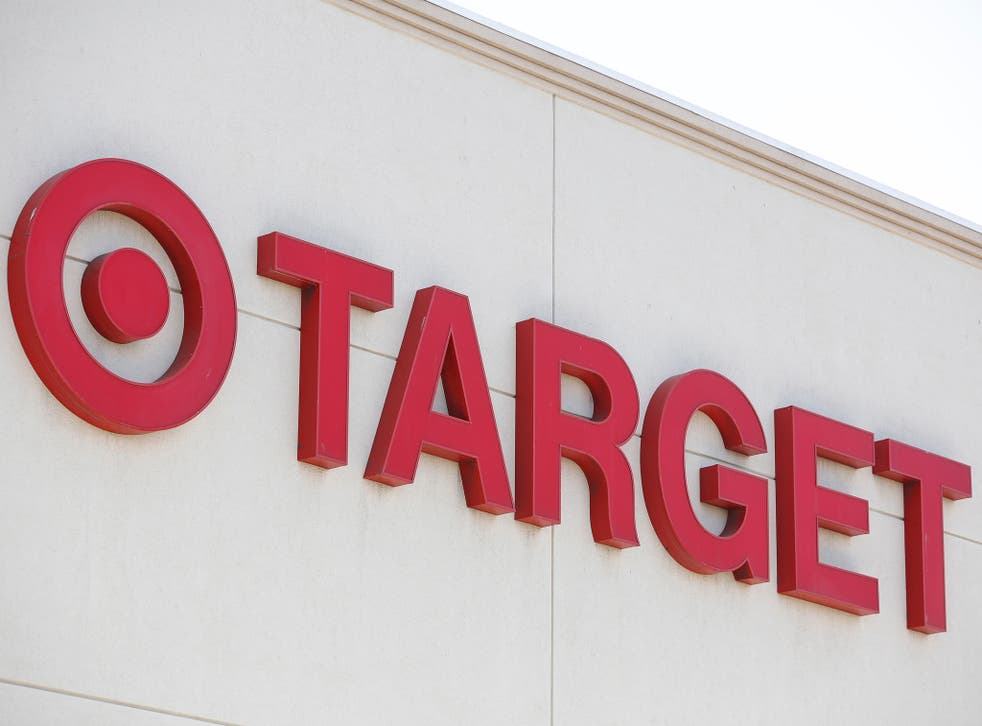 Half a million Christian activists have signed a pledge to boycott Target over the retail chain's promise to allow transgender employees and customers to use restrooms or fitting rooms consistent with their gender identity.
The president of the American Family Association (AFA), Tim Wildmon, published a statement accusing Target of threatening "wives and daughters," insisting that "a man can simply say he 'feels like a woman today' and enter the women's restroom."
"Target's policy is exactly how sexual predators get access to their victims," Mr Wildmon wrote. "And with Target publicly boasting that men can enter women's bathrooms, where do you think predators are going to go?"
In less than a week's time, more than 500,000 people signed the pledge to boycott Target.
Target's 19 April announcement highlighted inclusivity as a "core belief" of the Minneapolis-based retailer, amid a growing national debate about gender identity and the gendering of public spaces.
"In our stores we demonstrate our commitment to an inclusive experience in many ways," the announcement reads. "Most relevant for the conversations currently underway, we welcome transgender team members and guests to use the restroom or fitting room facility that corresponds with their gender identity."
"Everyone deserves to feel like they belong. And you'll always be accepted, respected, and welcomed at Target."
Target's announcement stands in contrast to a series of laws in states like North Carolina and Mississippi (the home of the AFA) that force transgender people to use restrooms based on their "biological gender," as opposed their gender identity. The laws have prompted boycotts from countless US corporations, municipal and state governments, and entertainers like Bruce Springsteen.
The Southern Poverty Law Center lists the AFA in its "Extremist Files." The group says that it promotes "traditional family values" by "combating the homosexual agenda."
Join our new commenting forum
Join thought-provoking conversations, follow other Independent readers and see their replies