Shots fired outside Taylor Swift's New York City townhouse during nearby robbery
Unknown if pop star was at home during incident in Manhattan neighbourhood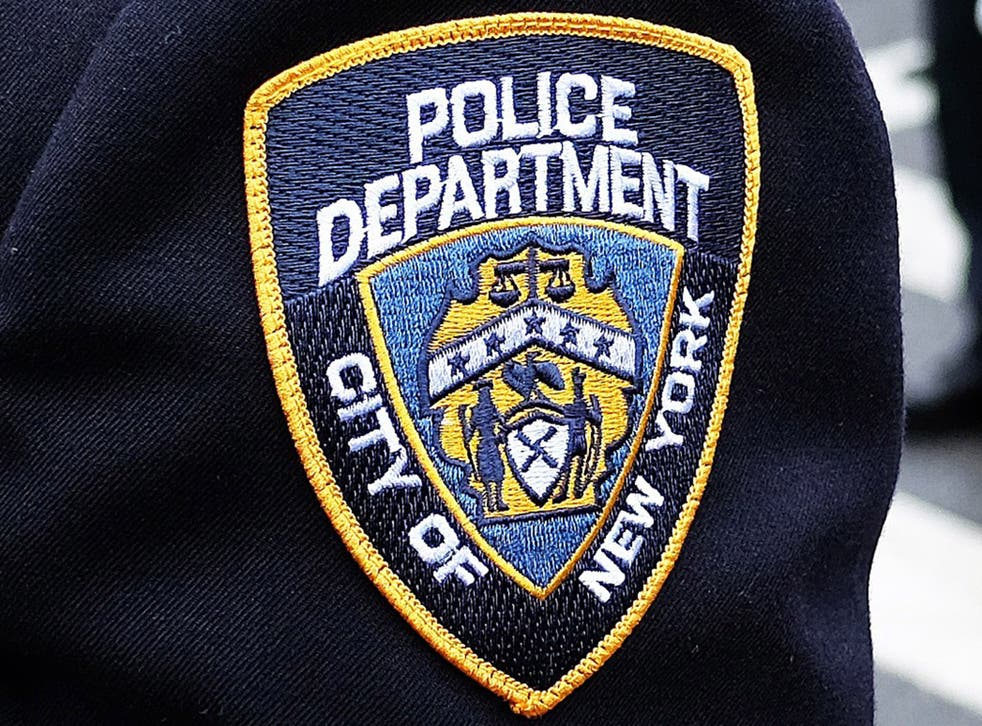 Leer en Español
Shots were fired outside of Taylor Swifts New York City townhouse as a nearby store was reportedly robbed at gunpoint.
NYPD officers were called to the Tribeca neighbourhood where the music superstar lives in Manhattan on Sunday.
Authorities say four shots were fired in total as the Patron of the New designer clothing store was robbed by three men, reports the New York Post.
The store is located opposite the 8,300 square foot townhouse Ms Swift spent $18m on in 2018.
It is unknown if Ms Swift was home at the time.
The "Shake It Off" singer also owns three apartments in the building next door, with the whole investment reportedly worth more than $50m.
Neighbourhood residents say it is the second armed robbery there this month.
"It's really concerning to see two gun-related crimes happen at the same place within a month," one person told the New York Post.
"It's a family neighbourhood, and I choose safety over access to fancy shoes every time."
Police said the three suspects fled eastbound, two wearing blue jeans and white T-shirts, and a third blue jeans with a blue T-shirt.
Register for free to continue reading
Registration is a free and easy way to support our truly independent journalism
By registering, you will also enjoy limited access to Premium articles, exclusive newsletters, commenting, and virtual events with our leading journalists
Already have an account? sign in
Register for free to continue reading
Registration is a free and easy way to support our truly independent journalism
By registering, you will also enjoy limited access to Premium articles, exclusive newsletters, commenting, and virtual events with our leading journalists
Already have an account? sign in
Join our new commenting forum
Join thought-provoking conversations, follow other Independent readers and see their replies