Teacher Andrea Cardosa resigns after student Jamie Carillo posts sexual abuse confession on YouTube
Student recorded phone call with former teacher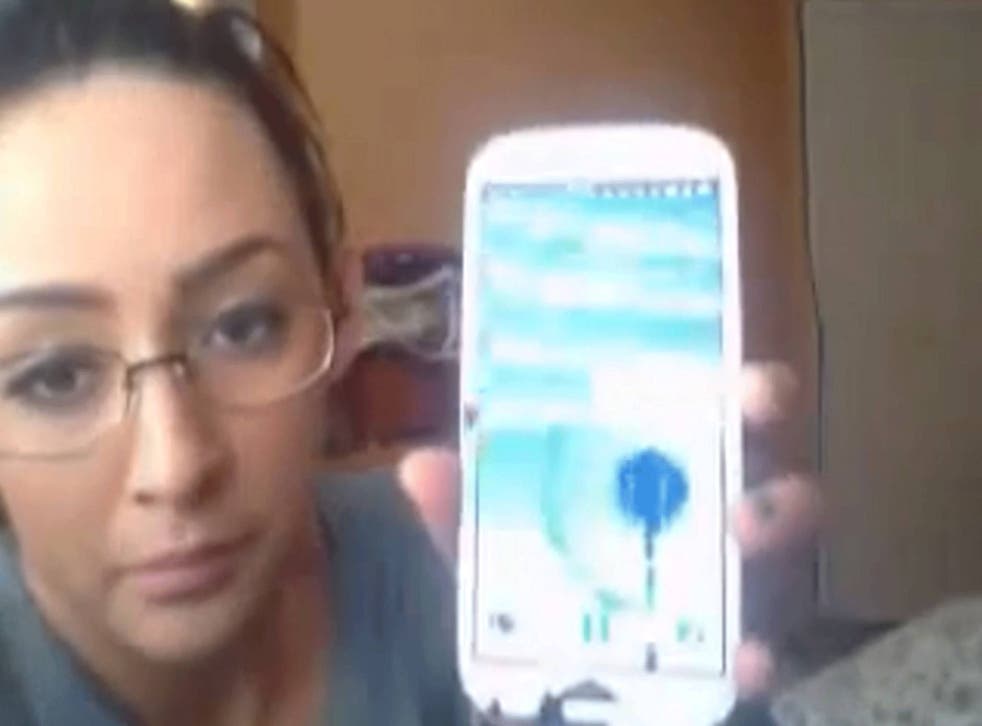 Alhambra High School vice principal Andrea Cardosa has stepped down after former student Jamie Carillo allegedly got her to admit on the phone to sexually abusing her 16 years previously and the confession went viral on YouTube.
*Scroll down for the confession video*
The California school identified Cardosa as the accused and told parents that the matter had been turned over to police, stressing that the alleged abuse took place in another school district.
Carillo, 28, racked up hundreds of thousands of views on YouTube over the weekend, when she rang Cardosa to confront her on the matter and filmed herself doing so.
Exchanges between the pair include:
JAMIE: "So what happens when a student comes in and says that they're having a sexual relationship with a teacher?"
TEACHER: "I would involve law enforcement."
-
JAMIE: "So how is that any different from what you did (years ago)?"
TEACHER: "It's not."
-
JAMIE: "Do you realize that you brainwashed me, and you manipulated me, and that what you did was wrong?"
TEACHER: "Yes. And I regret it."
-
JAMIE: "You should be so ashamed and so disgusted with yourself."
TEACHER: "I am. I am."
-
Carillo spoke at a press conference outside Alhambra School on Monday, telling reporters: "The reason why I wanted to do this was to expose her for what she really was and to protect other kids, because she shouldn't be around anyone's kids."
Police have now launched an investigation, though the statute of limitations may get in the way given that the alleged abuse took place over 10 years ago.
Register for free to continue reading
Registration is a free and easy way to support our truly independent journalism
By registering, you will also enjoy limited access to Premium articles, exclusive newsletters, commenting, and virtual events with our leading journalists
Already have an account? sign in
Register for free to continue reading
Registration is a free and easy way to support our truly independent journalism
By registering, you will also enjoy limited access to Premium articles, exclusive newsletters, commenting, and virtual events with our leading journalists
Already have an account? sign in
Join our new commenting forum
Join thought-provoking conversations, follow other Independent readers and see their replies