Teacher who drowned wild raccoon in front of students will not be charged, prosecutor says
Florida state law allows for the killing of 'nuisance animals' 
Mythili Sampathkumar
New York
Tuesday 29 May 2018 22:14 Comments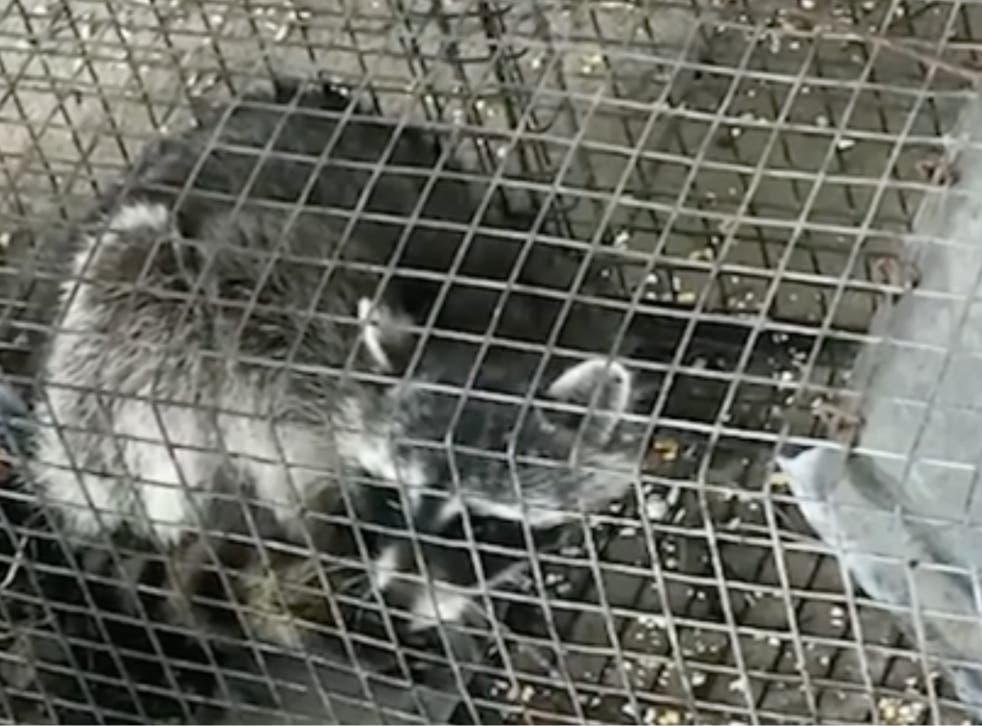 A Florida teacher will not be charged with a crime for drowning wild raccoons with the help of his students.
Dewie Brewton III, a former agricultural teacher at Forest High School in Ocala, Florida, had drowned two wild raccoons and a possum for allegedly killing farm animals his class had been raising as part of a school project. The state prosecutor said they would not press charges.
Brad King, state attorney for Florida's Fifth Judicial Circuit, said in a memo that Mr Brewton "did not intend to torture or torment these nuisance animals". Mr King argued that the act was not a crime because the state of Florida allows the killing of so-called nuisance animals.
He also said there is no evidence he tortured the animals. The decision was "not made in a vacuum," Mr King wrote, adding that the now-retired teacher "was simply attempting to protect his class's school project in an appropriate manner".
Mr Brewton has taken early retirement as a result of the furor over his actions and the subsequent investigation.
He told police that the raccoons and possum were supposedly responsible for killing at least eight chickens the students had been caring for, and even named, as part of a project.
According to Mr King's memo Mr Brewton decided to trap the nuisance animals "to stop the incessant and unnecessary killing" of the chickens and involved the students in the decision to drown the animals because they deemed it the most "humane," as the Washington Post reported.
"He told students that any student that did not want to witness or be involved with this removal of these nuisance animals could stay in the classroom with a paraprofessional. Some students stayed behind in the classroom, and others went to assist in the removal of the nuisance animals," Mr King had written, describing the incident.
One distraught student filmed the 14 May drowning of one of the raccoons, who was caged and then submerged in a tub of water. "It made me sick to my stomach. It's terrible. It still does make me sick to my stomach," the girl's mother, who declined to be identified, told local news station WKMG about the disturbing video.
School officials had placed the 30-year teaching veteran on administrative leave and the school district's superintendent said in a statement that she was "appalled" by Mr Brewton's actions.
Register for free to continue reading
Registration is a free and easy way to support our truly independent journalism
By registering, you will also enjoy limited access to Premium articles, exclusive newsletters, commenting, and virtual events with our leading journalists
Already have an account? sign in
Join our new commenting forum
Join thought-provoking conversations, follow other Independent readers and see their replies