Teacher sacked for refusing to use male pronouns with a trans student
'This student just wants to be called by the name and gender they want and Mr Vlaming was not using the right pronouns all throughout the year,' says petition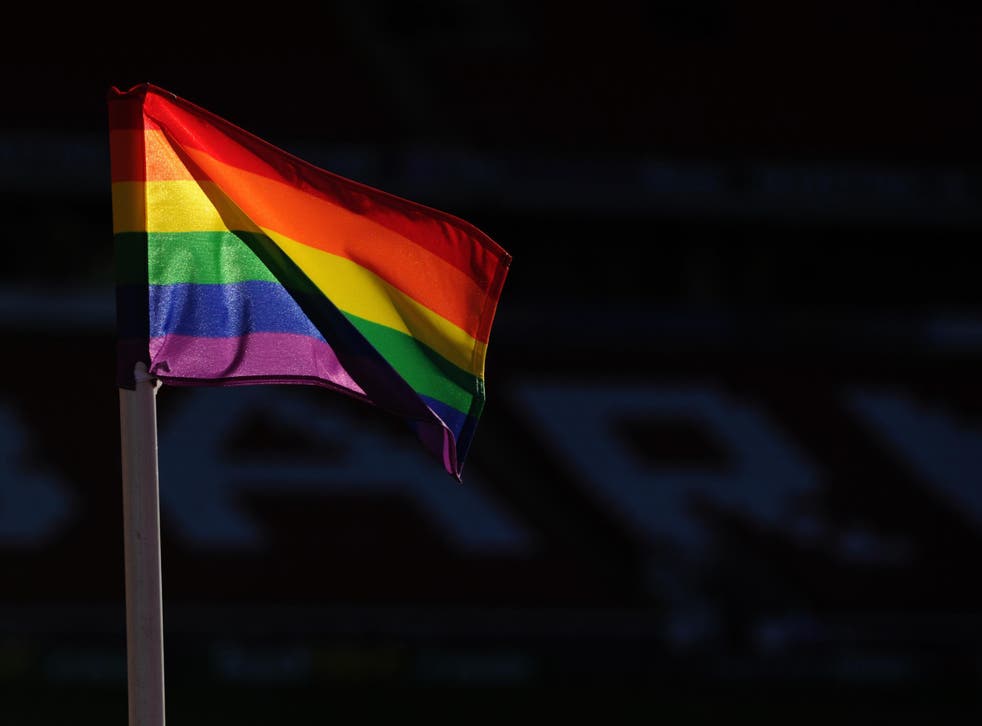 A teacher in Virginia has been sacked for transgender discrimination after refusing to use a student's preferred pronoun.
Peter Vlaming, a French teacher at West Point High School who was fighting dismissal but lost, was placed on paid administrative leave on 31 October.
His lawyer, Shawn Voyles, said Mr Vlaming declined a female student's request to be referred to as a male.
Mr Voyles said he offered to use the student's name and to avoid feminine pronouns. The lawyer claims the school was not willing to accept the compromise - choosing to force Mr Vlaming to speak and act in opposition to his own Christian beliefs or be sacked.
An online petition called "Protect Trans Kids" said the student had been openly trans for the whole year and students were constantly correcting the teacher.
"Mr Vlaming got fired because he refused to call a trans student by their correct name and pronouns," the petition reads. "He refused to, just because his religion was against it. Religion is an important thing to most people, but as a teacher he is not allowed to bring his religion into anything with a student. This student just wants to be called by the name and gender they want and Mr Vlaming was not using the right pronouns all throughout the year."
Mr Vlaming was fired from his position on Thursday night after a public hearing with the school board which took over five hours long.
The public hearing featured testimony from the school's principal, Jonathan Hochman, who claimed Mr Vlaming told him that he liked and missed "the female version of the student."
World news in pictures

Show all 50
Students and community members lined the school's hallways – with some supporting Mr Vlaming but others backing the transgender student.
Mr Voyles said: "Tolerance is a two-way street. My client respects this student's rights; he is simply asking that his rights be respected as well… The student is absolutely free to identify as the student pleases.
"The school board adopted one viewpoint and required Mr Vlaming, at the cost of his job, to repeat that ideology, repeat that viewpoint."
An online petition in support of Mr Vlaming called "Don't terminate Mr Vlaming" is said to have gained more than 1,000 signatures.
The West Point School Board voted unanimously to terminate the teacher's contract – with the school's manager Laura Abel saying she agreed with the decision.
"As detailed during the course of the public hearing, Mr Vlaming was recommended for termination due to insubordination through his repeated refusal to comply with directives made to him by multiple West Point Public Schools administrators," Ms Abel said in a statement.
"As superintendent, it is my responsibility to enforce board policy, and due to Mr Vlaming's non-compliance I, therefore, recommended termination."
Join our new commenting forum
Join thought-provoking conversations, follow other Independent readers and see their replies