Teacher acquitted of having sex with student after arguing he was lying to get money
Nichole Noel Thiel's defence team argued the teen had said having sex with a teacher was on his 'bucket list'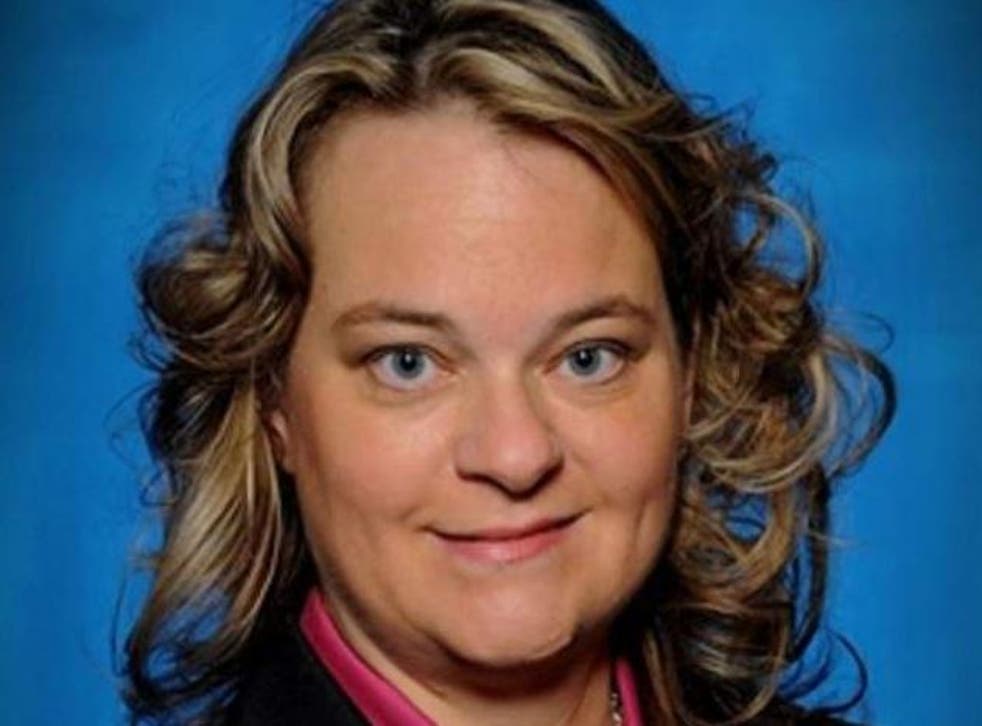 A 48-year-old teacher has been acquitted of having sex with her pupil after claiming he was lying to help his mother win a case against the school.
Nichole Noel Thiel's defence team argued that the teen had said having sex with a teacher was on his "bucket list" when questioned by police and said his mother had recently filed a claim against the school's operating body.
Prosecutors alleged that Ms Thiel had sex with the boy in late 2015 and 2016 when she was a 46-year-old culinary arts teacher at Lake Pend Orielle High School in Idaho and he was a 16-year-old student.
World news in pictures

Show all 50
The defence team argued that a conviction would work in favour of the lawsuit against the Lake Pend Oreille School District and therefore he had a financial motive.
Speaking about the teen's motive, Thiel's Defence Council, Attorney Michael Palmer, said: "He has a massive incentive to get her convicted."
A jury of seven women and five men delivered a not guilty verdict after an hour of deliberation, according to the Coeur d'Alene Press.
Palmer also said there were discrepancies in the teen's account of the incidents, including over his claim that he stepped outside to smoke a cigarette which came under scrutiny after the defence argued Ms Theil's balcony was not big enough for this.
Bonner County Prosecutor Louis Marshall said he was disappointed with the jury's decision.
In his closing statement, Mr Marshall, said Ms Thiel was an adult with a moral and professional obligation not to engage in sexual activity with the teen and he was too young to give consent.
The verdict followed a three-day trial which centred, almost exclusively, on witness testimony meaning jurours had to make a decision based on each character's credibility.
Ms Thiel would have faced 25 years in prison if convicted of the sexual battery charge.
Register for free to continue reading
Registration is a free and easy way to support our truly independent journalism
By registering, you will also enjoy limited access to Premium articles, exclusive newsletters, commenting, and virtual events with our leading journalists
Already have an account? sign in
Register for free to continue reading
Registration is a free and easy way to support our truly independent journalism
By registering, you will also enjoy limited access to Premium articles, exclusive newsletters, commenting, and virtual events with our leading journalists
Already have an account? sign in
Join our new commenting forum
Join thought-provoking conversations, follow other Independent readers and see their replies