Teen prosecuted for having naked pictures of himself on his phone
He could have been sent to jail and registered as a sex offender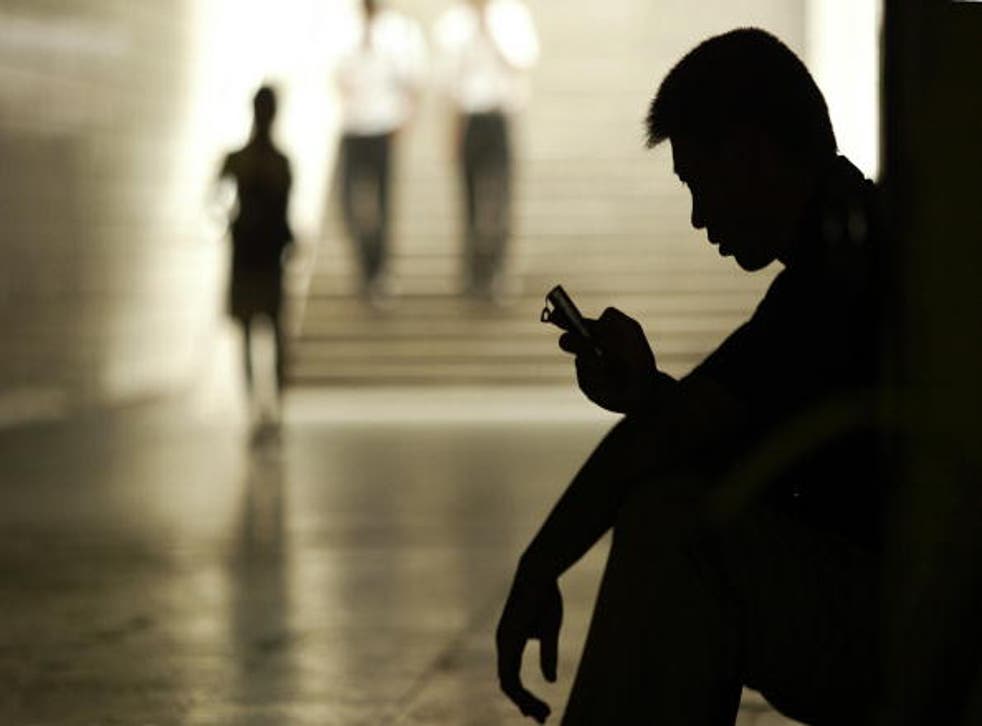 A teenage boy has been prosecuted for having nude pictures of himself on his mobile phone, The Guardian reports.
Cormega Copening, of Fayettesville, North Carolina, was reportedly prosecuted as an adult under child pornography laws for sexually exploiting a minor – himself.
The young man, who is now 17 but was 16 at the time the photos were discovered, had to strike a plea deal to avoid potentially going to jail and being registered as a sex offender.
Copening was suspended as quarterback of his high school football team while the case was being resolved.
He was charged with four counts of making and possessing images of himself and one count of possessing a naked image of his 16-year-old girlfriend.
Brianna Denson, his girlfriend, also took a plea deal after being prosecuted on similar charges for having naked, suggestive images of herself on her phone.
While the pictures were technically illegal, actual sex between the two teens would not have been, according to the Fayettesville Observer. The legal age of consent for sexual intercourse in North Carolina is 16.
The pictures were discovered on Copening's phone when authorities investigated a wider problem of sexual images allegedly being shared at school without permission of those involved. It turned out he was not involved in the case.
He was prosecuted for having his own and his girlfriend's image, despite not sharing them further.
Copening and Denson were ordered to pay court costs, take a class in making good decisions and do 30 hours of community services. They will not be allowed to own a mobile phone for a year.
Register for free to continue reading
Registration is a free and easy way to support our truly independent journalism
By registering, you will also enjoy limited access to Premium articles, exclusive newsletters, commenting, and virtual events with our leading journalists
Already have an account? sign in
Register for free to continue reading
Registration is a free and easy way to support our truly independent journalism
By registering, you will also enjoy limited access to Premium articles, exclusive newsletters, commenting, and virtual events with our leading journalists
Already have an account? sign in
Join our new commenting forum
Join thought-provoking conversations, follow other Independent readers and see their replies