Teenager jailed for broadcast of girl's rape on online Periscope app
Ohio woman sentenced to nine months after accepting plea deal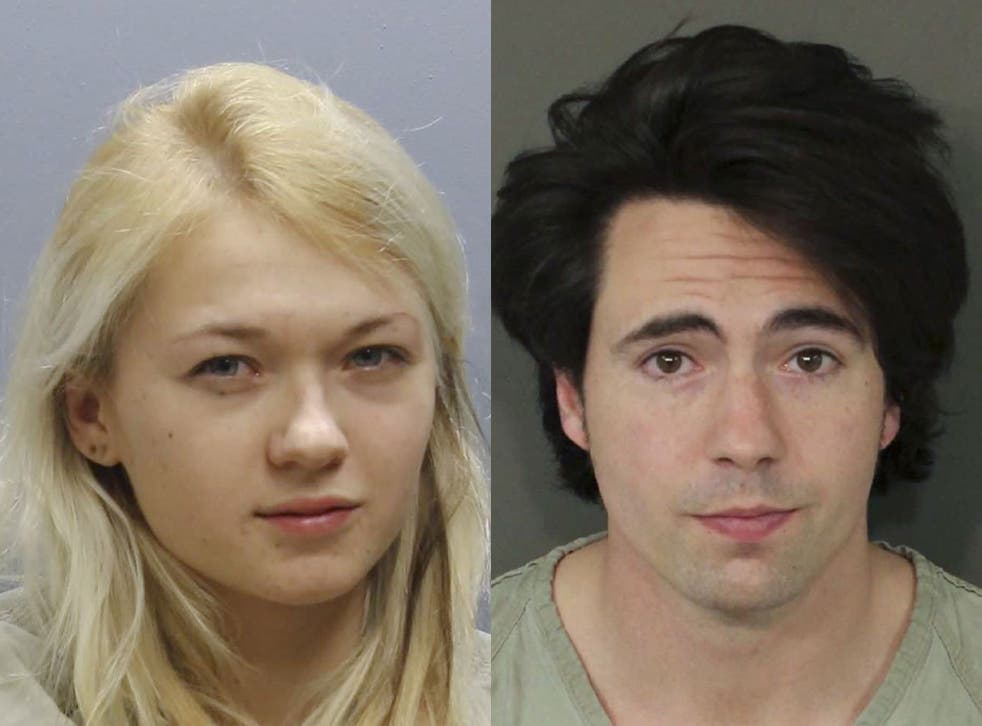 A teenager has been sentenced to nine months in jail for livestreaming the rape of a 17-year-old girl
Nineteen-year-old Marina Lonina was sentenced in Columbus, Ohio, after pleading guilty to one count of obstructing justice under a deal with prosecutors.
She initially faced other charges, including rape and pandering sexual matter involving a minor after she filmed and broadcast the assault at a house in the city last year.
Lonina, who was 18 at the time of the incident, used the social media app Periscope to share the attack online as it happened in February 2016.
Initially, Lonina claimed she livestreamed the attack to help the victim.
But Ron O'Brien, the Franklin County Prosecutor, told the New York Times Lonina got "caught up in the likes" and was "giggling and laughing".
"I have never seen a case such as this where you would actually live stream a sexual assault," he added to WNCN television.
"Based on the video that I saw it didn't appear for the most part of it that she was attempting to help the victim."
Defence attorney Sam Shamansky told The Columbus Dispatch that Lonina admitted to failing to report the rape or turn over her evidence afterward.
The 29-year-old rapist, Raymond Gates, pleaded guilty and was sentenced to nine years in prison.
The victim alleged that Lonina set up the rape. But Mr Shamansky called that allegation "unmitigated nonsense."
World news in pictures

Show all 50
Authorities were contacted when a friend of the victim saw the images on the smartphone app.
Ron O'Brien, the Franklin County prosecutor, said Lonina and the victim were socialising with Gates when he raped the as his alleged accomplice filmed.
Lonina had also taken a picture of the victim nude on the previous evening, Mr O'Brien said.
Before the trial, Mr O'Brien said: "If Gates and Lonina are convicted for these charges, they each face a potential sentence in excess of forty years in prison."
Register for free to continue reading
Registration is a free and easy way to support our truly independent journalism
By registering, you will also enjoy limited access to Premium articles, exclusive newsletters, commenting, and virtual events with our leading journalists
Already have an account? sign in
Register for free to continue reading
Registration is a free and easy way to support our truly independent journalism
By registering, you will also enjoy limited access to Premium articles, exclusive newsletters, commenting, and virtual events with our leading journalists
Already have an account? sign in