Tennessee judge orders change of child's name from Messiah to Martin
'Title earned by one person and that one person is Jesus Christ', judge said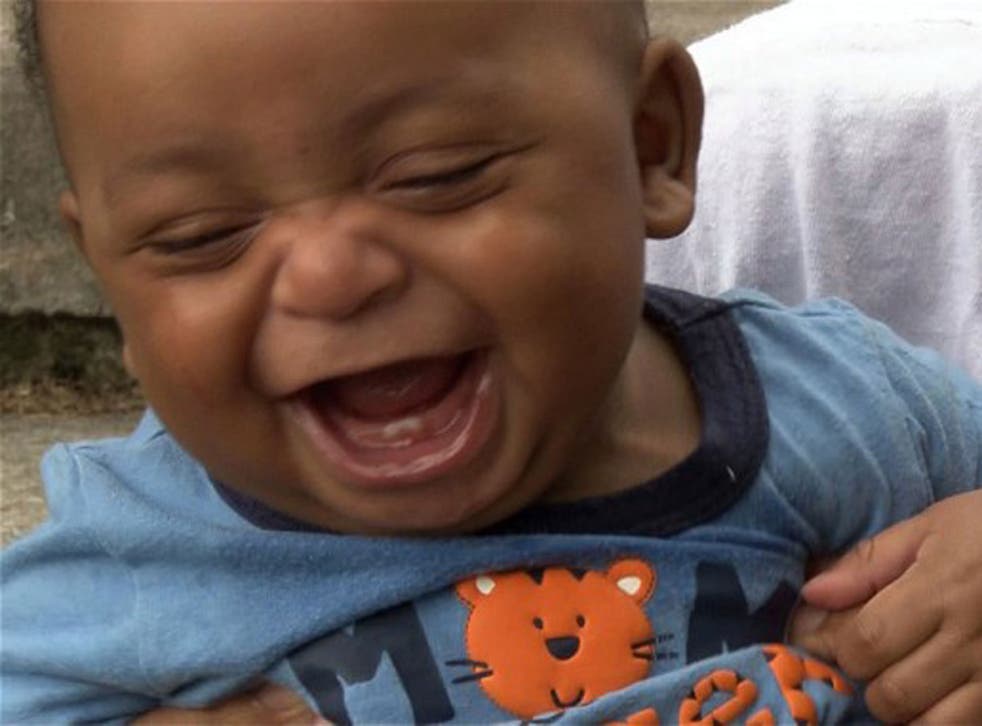 A Tennessee judge has ordered the parents of a seven-month-old baby to change their child's name from Messiah to Martin because the name was earned by one person and "that one person is Jesus Christ".
Child Support Magistrate Lu Ann Ballew ordered the name change last week, according to WBIR-TV.
Jaleesa Martin and the father of Messiah were in Cocke County Chancery Court because they could not agree on a last name for the child.
During the hearing the first name came into question. Judge Ballew ordered the 7-month-old's name be "Martin DeShawn McCullough." The name includes both parent's last names but leaves out Messiah.
"The word Messiah is a title and it's a title that has only been earned by one person and that one person is Jesus Christ," Judge Ballew said.
Jaleesa Martin responded saying, "I was shocked. I never intended on naming my son Messiah because it means God and I didn't think a judge could make me change my baby's name because of her religious beliefs."
She has since said she will appeal against the ruling adding that Messiah is unique and she liked how it sounded alongside the boy's two siblings - Micah and Mason.
"Everybody believes what they want so I think I should be able to name my child what I want to name him, not someone else," Ms Martin said.
Ms Ballew said the name Messiah could cause problems if the child grows up in Cocke County, which has a large Christian population.
Register for free to continue reading
Registration is a free and easy way to support our truly independent journalism
By registering, you will also enjoy limited access to Premium articles, exclusive newsletters, commenting, and virtual events with our leading journalists
Already have an account? sign in
Register for free to continue reading
Registration is a free and easy way to support our truly independent journalism
By registering, you will also enjoy limited access to Premium articles, exclusive newsletters, commenting, and virtual events with our leading journalists
Already have an account? sign in
Join our new commenting forum
Join thought-provoking conversations, follow other Independent readers and see their replies