Iowa woman who tried to vote for Donald Trump twice gets two years probation and $750 fine
The Trump supporter said she believed President Donald Trump's unsubstantiated claims the election was rigged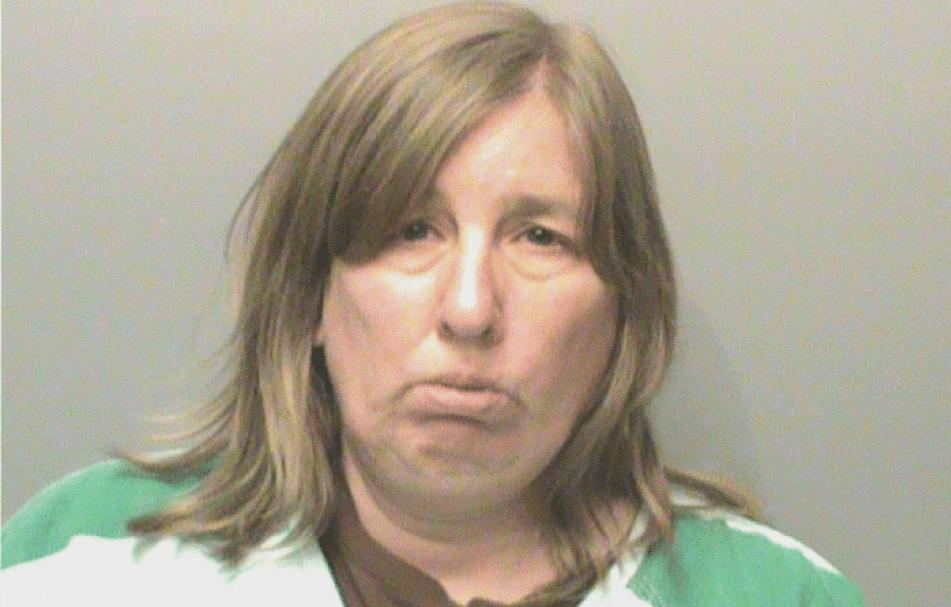 A woman who was charged with attempting to vote for Donald Trump twice last year has been sentenced to two years of probation and a $750 (£580) fine.
Terri Lynn Rote, who is 56 and lives in Des Moines, was arrested in October last year after going to an early voting site in Des Moines in Iowa to cast a second vote for Mr Trump in the US presidential election.
The Trump supporter previously told police she cast two absentee ballots before the election because she believed President Trump's unsubstantiated claims the election was rigged and her first ballot would be changed to a vote for his Democrat rival Hillary Clinton.
Ms Rote, who was arrested while trying to cast the second ballot, pleaded guilty to election misconduct last month.
In pictures: President Donald Trump on tour
Show all 39
After she was charged she said she was not initially planning to vote twice but instead said it was "a spur-of-the-moment thing" when she walked by the satellite voting location.
"I don't know what came over me," she told the Washington Post at the time.
She also said she had been a supporter of Mr Trump since the early days of his campaign after Republican candidate Mike Huckabee dropped out of the primary race.
In a sentencing order posted on Tuesday, district court Judge Robert Hanson said the felony election misconduct conviction will be erased from Ms Rote's record once she finishes probation and coughs up the fine.

Join our commenting forum
Join thought-provoking conversations, follow other Independent readers and see their replies