Elon Musk must still have his tweets approved by Tesla lawyer, federal appeals court rules
A federal appeals court says Elon Musk cannot back out of a settlement with securities regulators over 2018 tweets claiming he had the funding to take Tesla private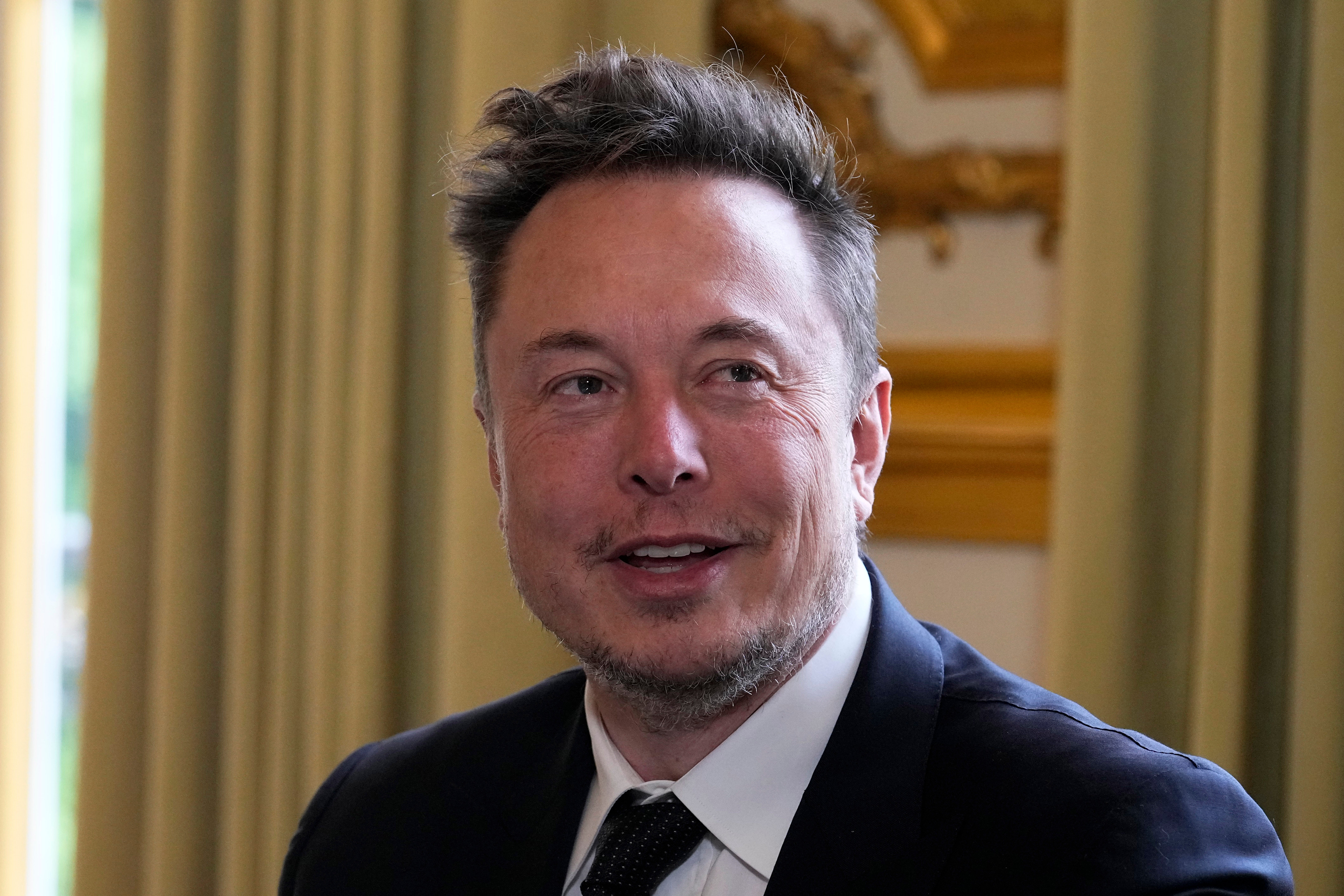 Elon Musk cannot back out of a settlement with securities regulators that was reached after his 2018 tweets claiming he had secured funding to take Tesla private caused the electric vehicle maker's share price to jump and led to a temporary halt in trading, an appeals court ruled Monday.
The summary order by the 2nd U.S. Circuit Court of Appeals in Manhattan was released just days after a three-judge panel heard lawyers' arguments in the case.
Musk had challenged a lower court judge's ruling last year requiring him to abide by the deal on the grounds that circumstances have changed and because the decree contains a "prior restraint" that Musk contends violates the First Amendment.
The settlement with the Securities and Exchange Commission required that his tweets be approved first by a Tesla attorney. It also called for Musk and Tesla to pay civil fines over the tweets in which Musk said he had "funding secured" to take Tesla private at $420 per share.
The funding wasn't secured and Tesla remains public.
In its ruling, the 2nd Circuit said it saw "no evidence to support Musk's contention that the SEC has used the consent decree to conduct bad-faith, harassing investigations of his protected speech."
Instead, it said, the SEC had opened "just three inquiries into Musk's tweets since 2018" and each challenged tweet "plausibly violated the terms of the consent decree."
The appeals court also rejected Musk's prior restraint argument, saying parties entering consent decrees may voluntarily waive their First Amendment and other rights.
Lawyers in the case did not immediately respond to messages seeking comment.
The SEC was investigating whether the Tesla CEO's November 2021 tweets asking Twitter followers if he should sell 10% of his Tesla stock violated an October 2018 settlement that Musk signed after the SEC brought an enforcement action against him alleging that his tweets about going private violated antifraud provisions of securities laws.
In a written ruling in April 2022, Judge Lewis Limon said Musk sent the tweets without getting pre-approval.
Musk's deal with the SEC called for Musk and Tesla to each pay $20 million in fines over Musk's tweets about having secured funding to take Tesla private. The funding was not secured but Tesla's stock price jumped in response to the tweets and trading in the shares was subsequently halted.
___
AP Auto Writer Tom Krisher in Ann Arbor, Michigan, contributed to this report.