Tesla to be probed by Senate over fatal 'autopilot' crash
Elon Musk denies Autopilot was in use in Tesla Model S when it crashed in Texas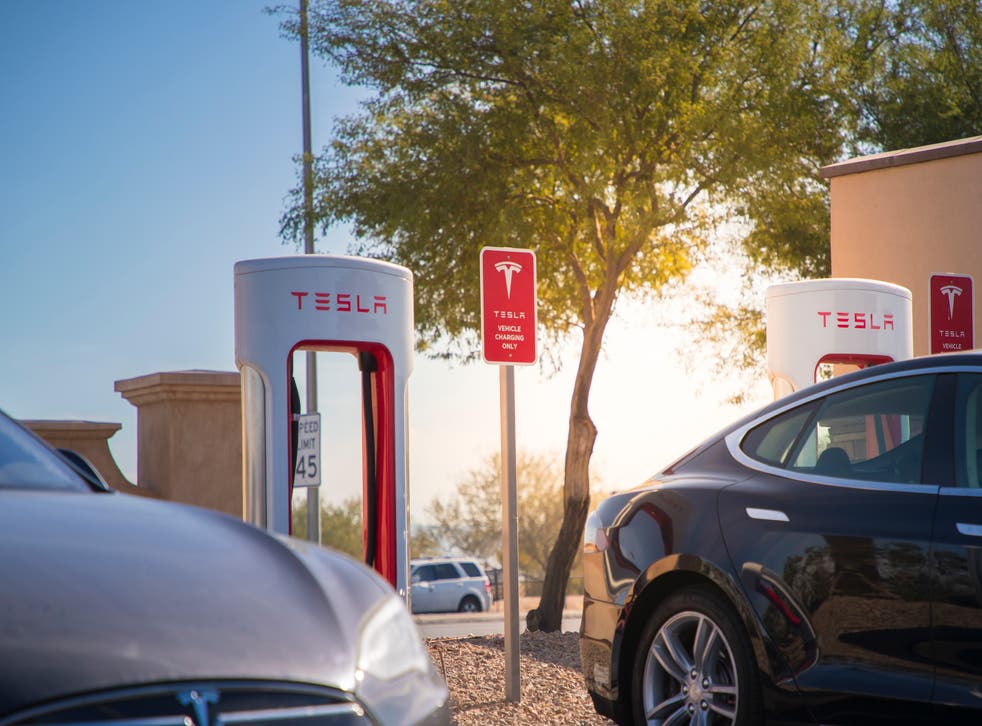 Two Senate Democrats have called for a full federal investigation into a crash that killed two men in a Tesla that had no one in the driver's seat.
Senators Ed Markley and Richard Blumenthal have written to the top auto safety regulator, the National Highway Traffic Safety Administration, demanding that they find the exact cause of the crash in Texas.
The incident took place in Spring, Texas, with investigators saying that their initial probe concluded that no one was behind the wheel of the Model S.
"We strongly urge you to conduct a complete investigation into Saturday's fatal Tesla vehicle crash and develop recommendations for improving automated driving and driver assistance systems," the Senators wrote.
"We look forward to working with you and the NTSB to implement policy changes that stop these preventable deaths from occurring and save lives."
Officials have not said whether Tesla's Autopilot or Full Self Driving systems were in use at the time of the crash.
"Data logs recovered so far show Autopilot was not enabled & this car did not purchase FSD. Moreover, standard Autopilot would require lane lines to turn on, which this street did not have," Tesla CEO Elon Musk tweeted on Monday.
A special crash team from the NHTSA is investigating the crash, along with investigators from the National Transportation Safety Board.
Last month the NHTSA said it had opened investigations in to 27 Tesla crashes, of which 23 were still active.
Following the accident, Consumer Reports has said that in tests it "easily" got a 2020 Tesla Model Y to drive "even with no one in the driver's seat".
The product-testing organisation said it tricked the electric car by putting a weighted chain on the wheel and keeping the driver's seat belt buckled.
Tesla cars have sensors in the steering wheel to make sure that the driver is engaged even after it is switched on.
Join our new commenting forum
Join thought-provoking conversations, follow other Independent readers and see their replies