Texas college rejects applicants from places with Ebola (...Texas has Ebola)
State's second case was confirmed today
Christopher Hooton
Thursday 16 October 2014 06:26 Comments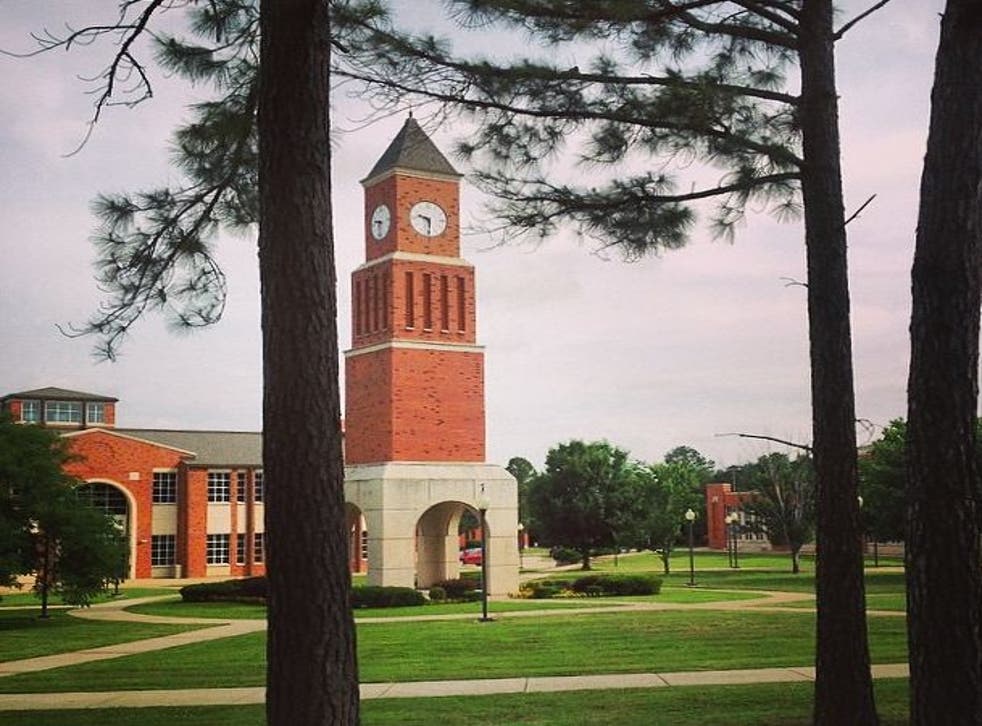 Navarro College in Texas has sent out several rejection letters to student applicants in African countries because it "is not accepting international students from countries with confirmed Ebola cases," despite the state having two itself.
One of the letters sent to a Nigerian student was swiftly posted on Twitter where it was branded racist and discriminatory.
Signed by the college's Director of International Programs, the letter read:
"Dear --------,
With sincere regret, I must report that Navarra College is not able to offer you acceptance for the Spring 2015 term. Unfortunately, Navarro College is not accepting international students from countries with confirmed Ebola cases.
Although you may be disappointed, my personal wish is that you find fulfilment studying at another fine college."
A second healthcare worker tested positive for Ebola in Texas today, health department officials confirmed, after Nina Pham became the first Texan to contract the virus at the weekend.
According to Inside Higher Ed, this statement was hastily added to the college's website after it received a barrage of calls from the media:
"Our college values its diverse population of international students. This fall we have almost 100 students from Africa. Unfortunately, some students received incorrect information regarding their applications to the institution. As part of our new honor's program, the college restructured the international department to include focused recruitment from certain countries each year. Our focus for 2014-15 is on China and Indonesia. Other countries will be identified and recruitment efforts put in place once we launch our new honors program fall 2015. We apologize for any misinformation that may have been shared with students."
The West's attitude towards this year's Ebola outbreak has been pretty medieval and was summed up perfectly earlier this week in this illustration.
Register for free to continue reading
Registration is a free and easy way to support our truly independent journalism
By registering, you will also enjoy limited access to Premium articles, exclusive newsletters, commenting, and virtual events with our leading journalists
Already have an account? sign in
Join our new commenting forum
Join thought-provoking conversations, follow other Independent readers and see their replies