Texas father tried to save baby left in hot car by placing her in refrigerator, police say
The child was reportedly found 'stiff' and 'hot as a brick'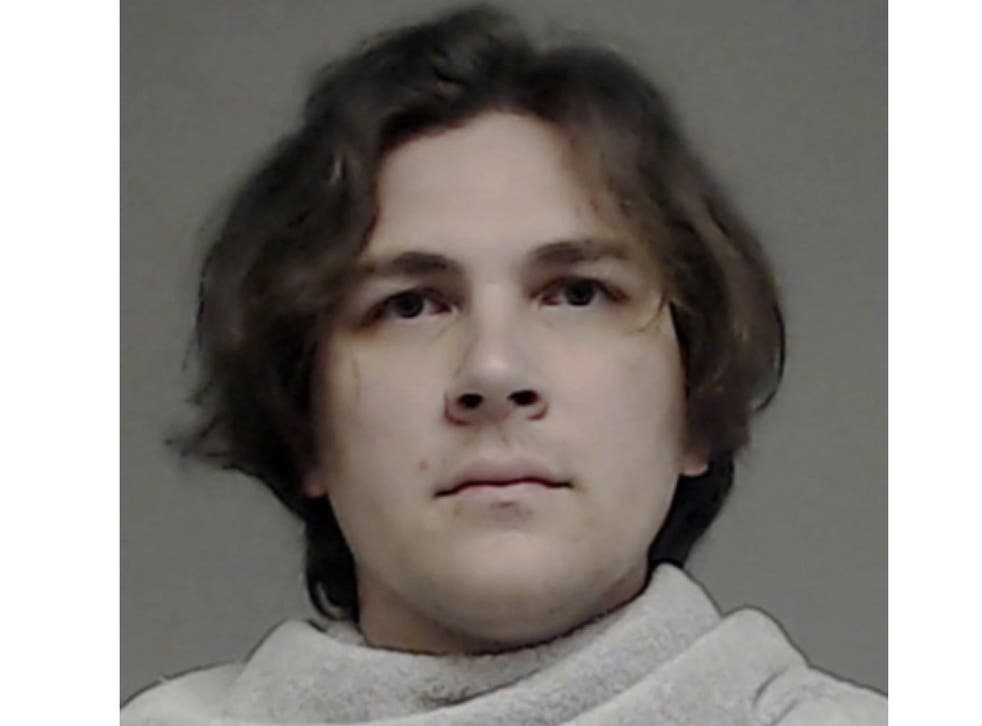 When a Texas father realised he left his six-month-old daughter in the car on a hot June morning, he tried to lower her body temperature by placing her in the refrigerator, according to the police warrant for his arrest.
The arrest warrant says that Michael Thedford told investigators he took two of his children, ages three and five, to daycare that morning around 9.00 am, as reported by WFAA. His youngest daughter, identified as Fern by Mr Thedford's father, was going to stay home due to a virus. The infant was also reportedly running a fever.
Mr Thedford said he decided to take a nap when he got to his home in Melissa, Texas, a town north of Dallas. He forgot the baby was in the car when he went inside - as temperatures soared to 91°F (33°C).
Four hours later, around 1.00 pm, he remembered Fern was still in the vehicle and rushed outside to recover her. The Washington Post says Mr Thedford found her "stiff" and "hot as a brick".
In his panic, he placed his daughter in the refrigerator "for an undetermined length of time prior to calling 911."
According to the warrant, Mr Thedford called 911 and his wife while performing CPR on his child, who police and paramedics found dead on the kitchen floor.
Mr Thedford told police that he is an unemployed substitute teacher; his wife of 12 years is a veterinarian.
Stan Thedford, Michael's father, told reporters that he could not imagine how his son could have forgotten young Fern in the backseat of his car.
"Every year at this time it happens to people from all walks of life," he said. "It's something we should all be more aware of."
Police arrested Mr Thedford and charged him with manslaughter. He was released on $20,000 (£13,455) bail.
Child Protective Services are investigating the tragic incident. Mr Thedford's two other children are still in their parents' custody.
Register for free to continue reading
Registration is a free and easy way to support our truly independent journalism
By registering, you will also enjoy limited access to Premium articles, exclusive newsletters, commenting, and virtual events with our leading journalists
Already have an account? sign in
Register for free to continue reading
Registration is a free and easy way to support our truly independent journalism
By registering, you will also enjoy limited access to Premium articles, exclusive newsletters, commenting, and virtual events with our leading journalists
Already have an account? sign in