Texas halts execution of man who did not kill anyone
Jeffery Wood, 43, was scheduled to be executed on 24 August by lethal injection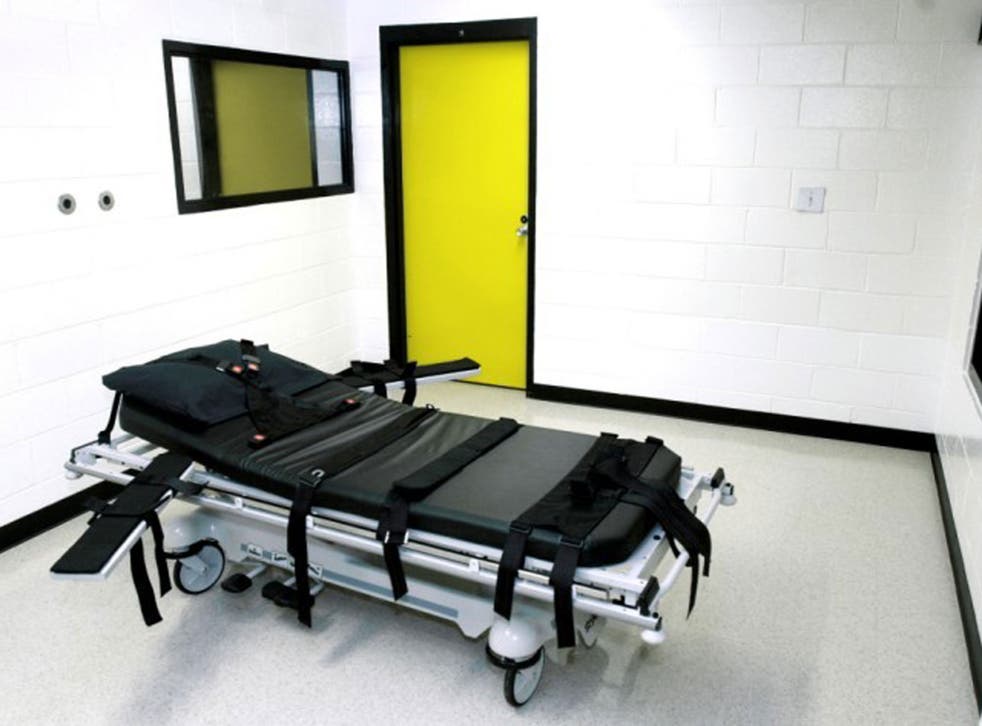 The Texas courts have halted the execution of a death row inmate convicted for being an accomplice to a murder he did not commit.
Jeffery Woods, 43, was going to be executed on 24 August by lethal injection. The execution would come two decades after he was convicted of being an accomplice in a convenience store robbery in 1996.
He sat outside in the car while his accomplice entered the shop and shot dead clerk Kriss Keeran. After he heard a shot, Wood went inside and helped to steal a safe. cash and a video security system.
Based on claims from Wood's lawyer, who said the conviction was obtained via false testimony and fake scientific evidence, the Texas appeals court has asked a lower court to review his sentence.
The sentencing was partly due to analysis from forensic psychiatrist James Grigson, who reportedly was keen to testify against death row inmates without examining them. "Dr Death" was consequently expelled from the Texas Society of Psychiatric Physicians in 1995. Jurors did not know Mr Grigson had been discredited.
"The court did the right thing by staying Mr Wood's execution and authorizing his claims related to Dr Grigson's false testimony during the sentencing phase to be considered on the merits," said Jared Tyler, Wood's lawyer, as reported by Reuters.
Mr Tyler argued his client was unaware a robbery was taking place as he sat in an unarmed pickup truck outside the petrol station, while prosecutors insisted Wood would have known the clerk might have been shot by his former roommate, Daniel Reneau.
Reneau was executed on 13 June 2002.
Under Texas law, people can be charged with capital murder even if they did not commit the offense themselves.
Five people have faced the death penalty for such crimes in Texas since 1976, according to the Death Penalty Execution Centre.
So far in 2016, 15 people have been executed in the US.
Join our new commenting forum
Join thought-provoking conversations, follow other Independent readers and see their replies