Texas shooting: Gunman Devin Kelley killed himself after vehicle chase, sheriff says
Monday 06 November 2017 13:38 GMT
Comments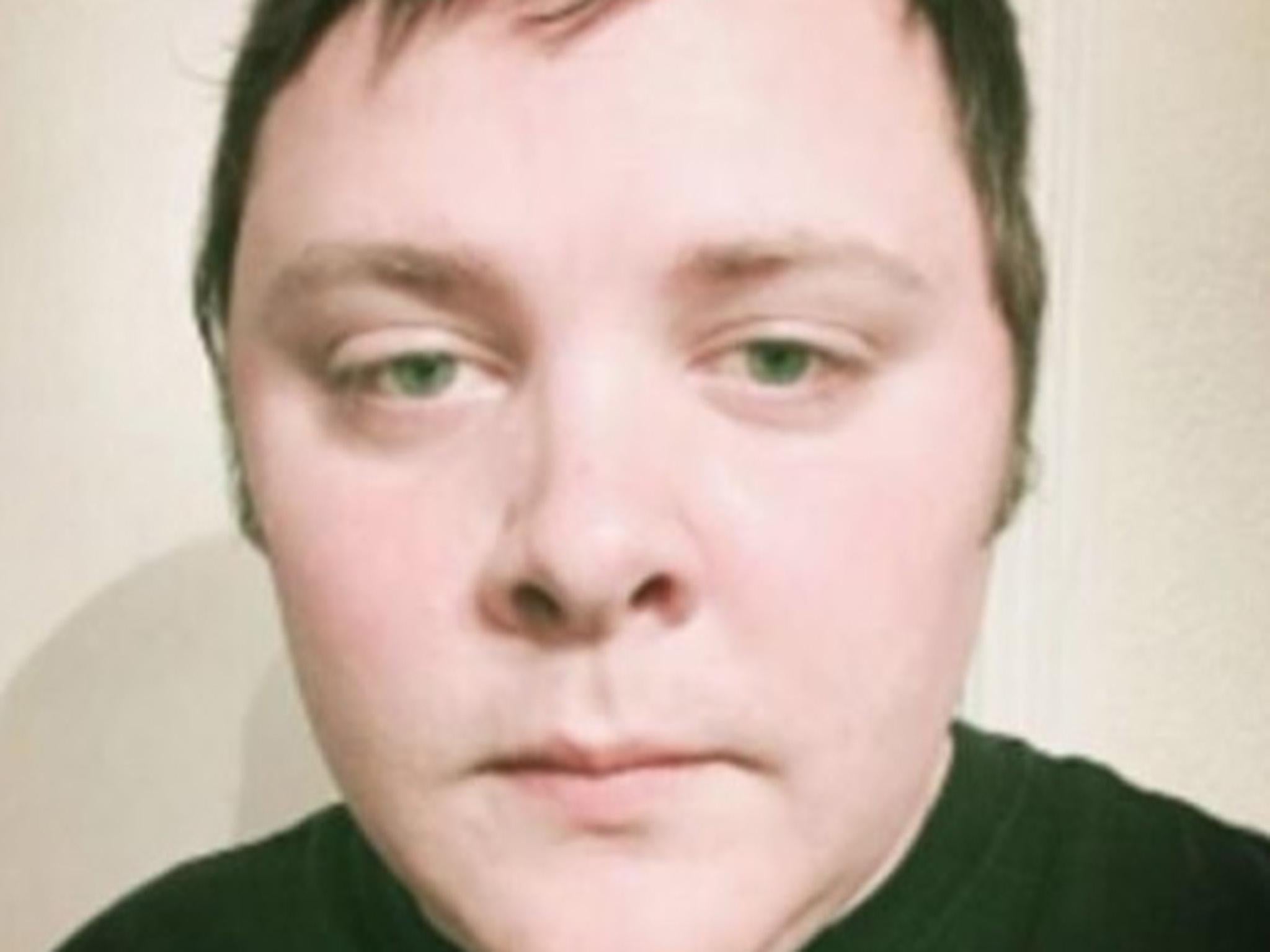 The man who killed at least 26 people in a Baptist church in a rural Texas town on Sunday died of a self-inflicted gunshot wound, Wilson County Sheriff Joe Tackitt told CBS News in an interview on Monday morning.
Tackitt said gunfire was exchanged between the gunman and two armed citizens during a vehicle chase after the shootings.
"There was some gunfire exchanged, I believe, on the roadway also, and then (the shooter's vehicle) wrecked out," said Tackitt. "At this time we believe that he had a self-inflicted gunshot wound, after he wrecked out."
The man officials have identified to The Associated Press as the gunman in a mass shooting at a Texas church was discharged from the Air Force for allegedly assaulting his spouse and child, according to an Air Force spokeswoman.
The spokeswoman, Ann Stefanek, said Sunday that Devin Kelley served 12 months' confinement after a 2012 court-martial. He ultimately received a bad conduct discharge and reduction in rank.
She said Kelley served in Logistics Readiness at Holloman Air Force Base in New Mexico from 2010 until his discharge in 2014. His job was responsible for moving passengers, cargo and personal property in military transportation.
Authorities did not announce his name at a news conference on the shooting, saying only that the suspect was a white male in his 20s.
But a U.S. official and a law enforcement official identified Kelley as the person who opened fire Sunday at the First Baptist Church of Sutherland Springs, Texas, killing 26 people and wounding about 20 others.
The U.S. official told the AP that Kelley lived in a San Antonio suburb and that he doesn't appear to be linked to organized terrorist groups. The official said investigators are looking at social media posts Kelley may have made in the days before Sunday's attack, including one that appeared to show an AR-15 style semi-automatic weapon. The official requested anonymity because the person did not have authorization to speak publicly.
An address listed in online records as belonging to Kelley is located in New Braunfels, Texas, just outside San Antonio and about 35 miles (56 kilometers) from Sutherland Springs.
Local records of an August traffic ticket issued in New Braunfels, Texas, for an expired registration and not having auto insurance give a birthdate that would make him 26 years old.
At the address listed for Kelley in New Braunfels, two sheriff's vans were parked outside and police officers stood at the gate of a cattle fence surrounding the property. Law enforcement officials gathered at the property declined to comment on why they were there. Several messages left for his relatives went unreturned.
Neighbors said that they heard intense gunfire coming from the direction of the address listed for Kelley in recent days.
"It's really loud. At first I thought someone was blasting," said Ryan Albers, 16, who lives across the road. "It had to be coming from somewhere pretty close. It was definitely not just a shotgun or someone hunting. It was someone using automatic weapon fire."
Reuters and AP
Join our commenting forum
Join thought-provoking conversations, follow other Independent readers and see their replies