Mysterious tweet sent from murdered student's account after police find her dismembered body
'The body appears to have been set on fire and has some degree of dismemberment,' say police
Jacob Furedi
Wednesday 21 September 2016 16:29 Comments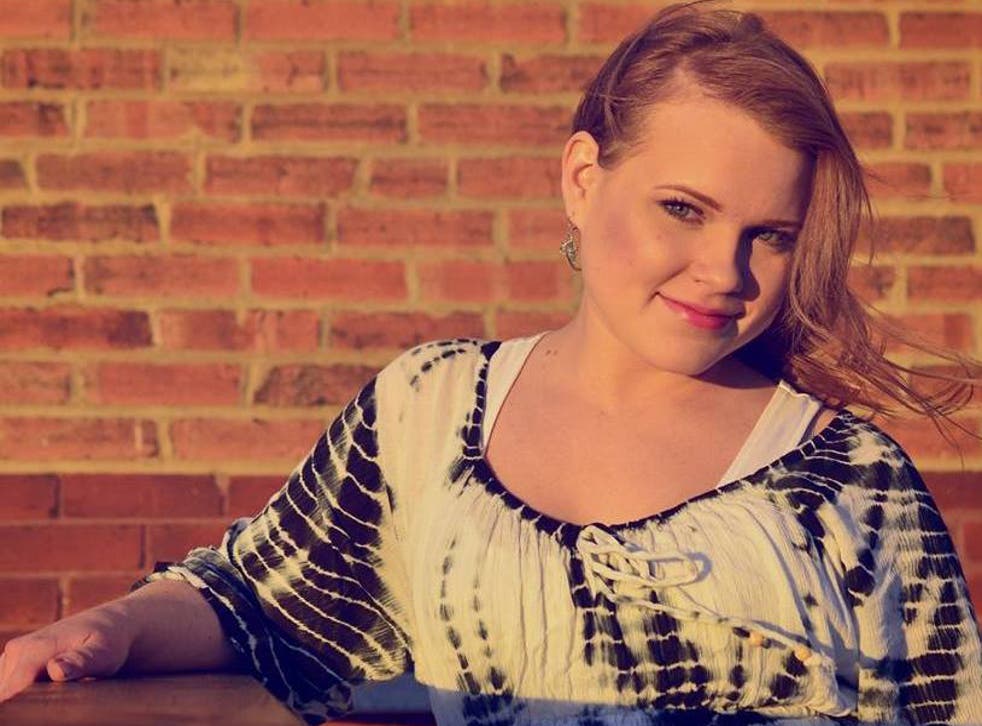 Police are investigating a mysterious tweet sent from the account of a recently murdered student.
The burned and dismembered body of Jacqueline Vandagriff was discovered in a Texan park by firefighters last week.
One day after her body was found, however, a tweet was sent from her account which read: "Never knew I could feel like this".
Charles Bryant, who was spotted leaving a bar with the 24-year-old, has since been charged with capital murder.
Police are also investigating two suspicious posts made on Mr Bryant's Facebook page immediately after the body was found, according to KHOU.
The 30-year-old gym instructor was also arrested in early September for stalking and criminal trespassing, The Dallas Morning News reports. Towards the end of August, Mr Bryant's 18-year-old ex-girlfriend ended their relationship. After consequent attempts to stalk her, he was arrested.
On the day after Ms Vandagriff's body was found, he wrote on Facebook: "Full moon, let's see what trouble I can get into."
At 10:56pm, he posted again, saying: "Teach you tricks that will blow your mind," a sexual lyric from the song "Wolf Like Me".
Mr Bryant was spotted going to two bars with Ms Vandagriff that night. He worked in a gay dance club, according to CBS News.
Police are investigating whether Mr Bryant and Ms Vandagriff met on social media. "We're looking at any type of social media she had any connection to, to find out if she had communicated with this person before," Grapevine Police Sergeant Robert Eberling told the Fort Worth Start Telegram.
Hours before her murder, Ms Vandagriff posted a tweet saying she thought she "just dodged a catfish" - a fake account - on dating app Tinder. She then wrote: "I'm glad I decided to get off tinder and waked (sic) into a bar."
Ms Vandagriff's dismembered body was discovered wrapped in a plastic paddling pool by firefighters in Grapevine, Texas. Mr Bryant's housemate told police he had recently kept two child-sized paddling pools in the back garden.
Police also have security footage of Mr Bryant buying a shovel from a Walmart at 4.41am.
"The body appears to have been set on fire, and the body has some degree of dismemberment," Sergeant Eberling has said.
Mr Bryant, who is being held on a bond of $1m, faces the death penalty if found guilty of capital murder.
Register for free to continue reading
Registration is a free and easy way to support our truly independent journalism
By registering, you will also enjoy limited access to Premium articles, exclusive newsletters, commenting, and virtual events with our leading journalists
Already have an account? sign in
Join our new commenting forum
Join thought-provoking conversations, follow other Independent readers and see their replies