Texas sues US government to block Syrian refugees from settling in Dallas
The southern state has said it has security concerns about allowing six Syrian refugees to settle in Dallas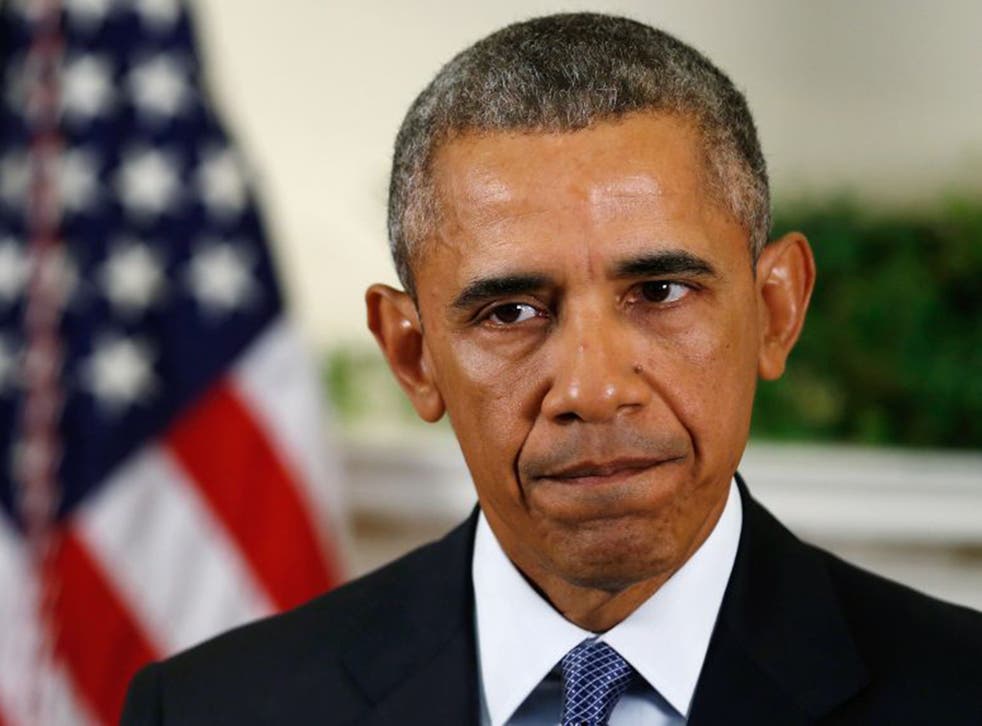 Texas has sued the US government in an effort to stop six Syrian refugees from settling in Dallas this week.
The southern state cited security concerns to delay the arrival of the refugees for at least a week until a federal judge can hear the challenge.
The lawsuit was brought after the International Rescue Committee (IRC) defied orders from Texas' Republican Governor Greg Abbott to halt the refugees making the state their home following the Paris terror attacks, according to news agency the Associated Press.
Mr Abbott was among more than two dozen governors, mostly Republicans, who vowed to stop Syrian refugees from resettling in their states last month - although President Obama's administration has said states do not have the authority to block refugees in this way.
In a letter to the White House last month, the governor said: "Given the tragic attacks in Paris and the threats we have already seen, Texas cannot participate in any programme that will result in Syrian refugees - any one of whom could be connected to terrorism - being resettled in Texas.
"Effective today, I am directing the Texas Health and Human Services Commission's Refugee Resttlement Programme to not participate in the resettlement of any Syrian refugees in the state of Texas.
"And I urge you, as President, to halt your plans to allow Syrians to be resettled anywhere in the United States."
The IRC has said it will continue to help all refugees in accordance with its obligations under federal guidelines.
More than 170 Syrians have settled in the US since the Paris attacks, including in states whose governors have resisted, according to US State Department figures.
The Justice Department said it would review Texas' complaint, but the White House has not commented.
Meanwhile, Indiana's governor said he has asked a Roman Catholic archdiocese to not bring a Syrian refugee family to the state.
The archdiocese says the family of four is expected to arrive later this month after a two-year vetting process.
The state's Republican Governor Mike Pence said that, in the wake of the attacks in Paris, he could not justify making an exception for the family.
In a federal court filing, the Indianapolis-based Exodus Refugee Immigration said Mr Pence's order would "frustrate and thwart" its mission of helping refugees.
Register for free to continue reading
Registration is a free and easy way to support our truly independent journalism
By registering, you will also enjoy limited access to Premium articles, exclusive newsletters, commenting, and virtual events with our leading journalists
Already have an account? sign in
Register for free to continue reading
Registration is a free and easy way to support our truly independent journalism
By registering, you will also enjoy limited access to Premium articles, exclusive newsletters, commenting, and virtual events with our leading journalists
Already have an account? sign in
Join our new commenting forum
Join thought-provoking conversations, follow other Independent readers and see their replies