Texas teacher suspended after sending 'joke' picture with foot on Black student's neck
Picture allegedly taken on same day as Derek Chauvin verdict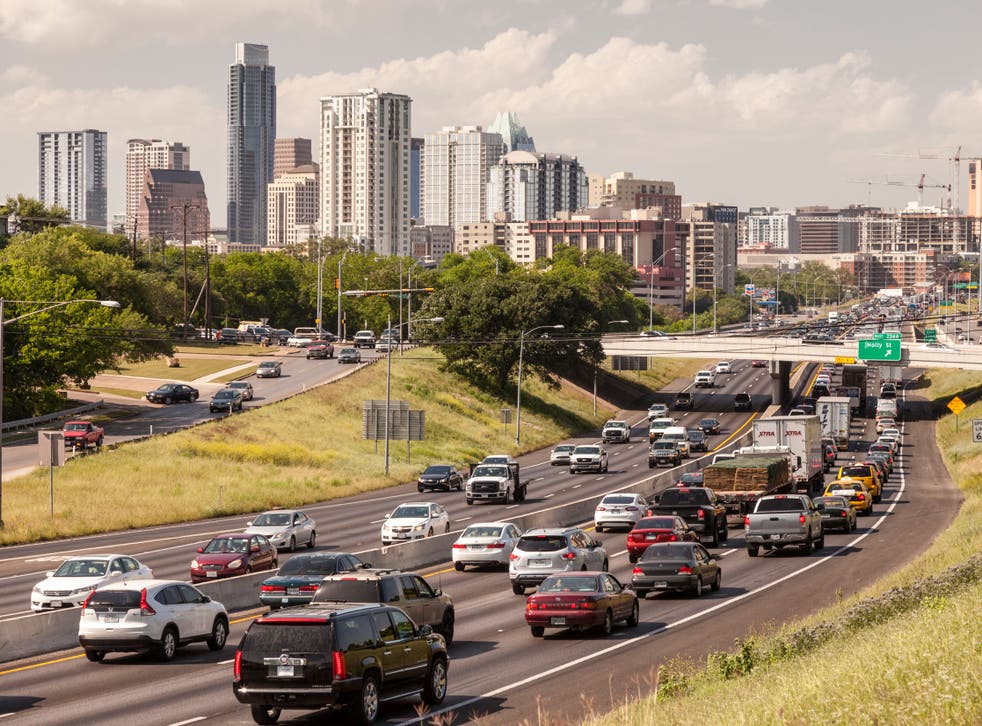 A school district in Texas is investigating after an elementary school teacher allegedly sent a "joke" photo of her putting her foot on a Black student's neck to his parents.
According to NBC5, a mother of a boy in Greenville Independent School District (GISD), who has asked to remain anonymous, said her son's teacher sent the photo as a "joke" over a discussion about a permission slip on Tuesday.
"I didn't think anything of it. It was 'ha, ha,' and I moved on," the mother told the broadcaster. "The picture then began to bother me a little bit, showed it and my family got really upset about it."
The picture was reportedly taken on the same day that Derek Chauvin was found guilty in the murder of George Floyd after kneeling on his neck during an arrest for over nine minutes.
The photo was said to have been shared on social media by a family member and reports of the incident got back to the school board later on Tuesday.
On Wednesday, GISD sent an apology letter to parents following the reported incident and the teacher has been replaced on leave while they investigate.
The photo is said to have come about following a discussion over a signed paper slip. The mother claimed the teacher said: "Make sure you bring this paper back or I'm going to get on to you, and your mama told me to get on to you if I need to."
The elementary student's mom said the teacher told her son, "I'm going to put my foot on your neck." She said her son laughed and said, "I bet you won't."
Another student reportedly encouraged the boy to get on the ground, "and that's when I guess she put her foot on there," she told NBC5.
The mother of the boy insists that she believes the teacher was joking and reached out to the district and pleaded with them to not fire the teacher.
"I kept stating, 'It's a joke you know, she's not like that, she's not a racist, she's not. You know? She doesn't have bad intent with this,'" the mother reportedly said to her family.
GISD Superintendent Demtrus Liggins told the broadcaster: "Our community embraces diversity and we celebrate our differences here and we take the safety and dignity and respect of our students and staff very seriously."
He added: "So to have something like this occur, although I do not have all the details for it since it's under investigation, there's no excuse for it."
Join our new commenting forum
Join thought-provoking conversations, follow other Independent readers and see their replies