A third of male university students say they would rape a woman if there no were no consequences
A significant proportion of men who said they would force a woman to have sex did not recognise it as rape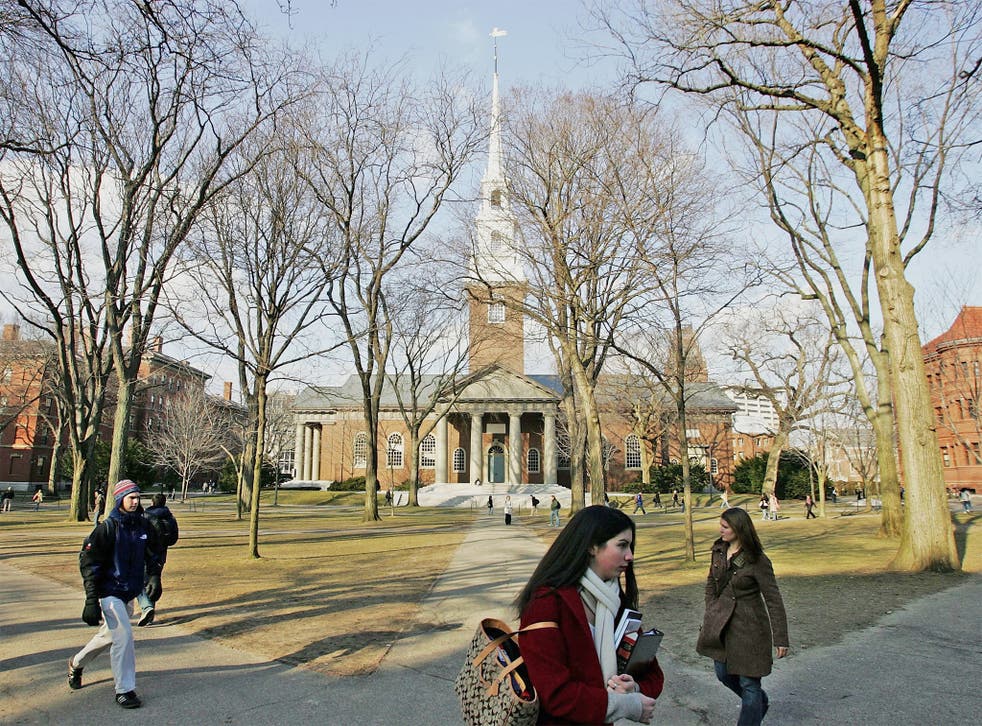 Roughly one third of male university students who took part in a study would rape a woman if there were no consequences, according to a new scientific study.
The research, published in the scientific journal Violence and Gender, presented mostly white male American participants a questionnaire on how they would act in certain sexual situations.
Amongst other questions they were asked how they would act in a situation where they could have sexual intercourse with a woman against her will "if nobody would ever know and there wouldn't be any consequences".
Thousands show solidarity with rape victims at rallies in Ireland
31.7% of all men participating in the study would force a woman to have sexual intercourse in such a "consequence-free situation" – which is rape.
Worryingly, most men who indicated that they would commit rape did not even recognise their actions as such.
When explicitly asked whether they would rape a woman if there were no consequences, only 13.6% of participants said they would do so, a marked fall on those who had described that they would commit rape.
"Some men will endorse items asking whether they have used force to obtain intercourse, but will deny having raped a woman," the study's authors said.
The authors of the study said the findings of a gap between the proportion of men who would endorse the use of coercion but reject the 'rape' label for their actions could have implications for sexual and consent education programmes.
Programmes targeting this 'gap' should focus on dispelling the idea of the "stereotypical rapist" in order to change the behaviour of this group, the authors suggested.
From other questions in the survey the researchers discerned that those who would actively admit to 'named' rape tended to be openly hostile towards women and hold "callous" views.
"High hostility toward woman and callous sexual attitudes separated the no intentions group from those who endorsed either intentions to rape or those who endorses only the behavioral description of rape," they said.
These men would be difficult to target with education programmes, they warned.
The study was conducted by academics at the University of North Dakota and the North Dakota State University. Its sample size was 86 people.
Join our new commenting forum
Join thought-provoking conversations, follow other Independent readers and see their replies