Tinder down: Millennials face 'loneliest night in years' after Facebook update causes app to malfunction
'Tinder is down which means im not getting attention & being told im pretty!!' one user tweets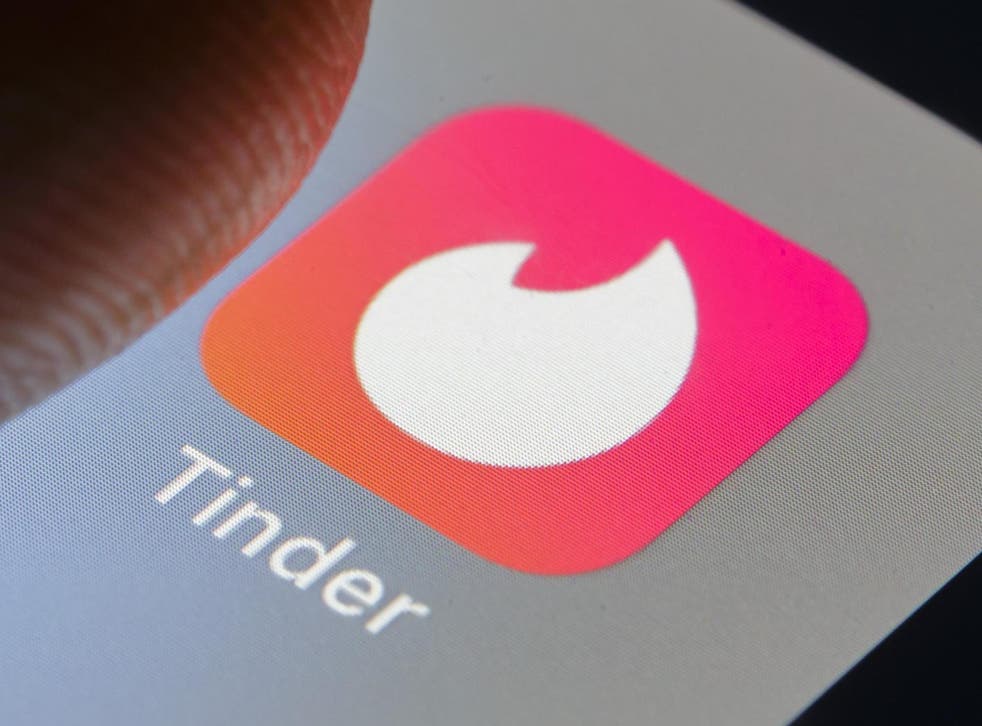 Facebook is locking people out of their Tinder accounts, and some users are seriously panicking.
A number of Tinder users were temporarily barred from their accounts on the online dating app on Wednesday, after Facebook changed some of its policies. Tinder started prompting users to provide additional Facebook permissions when signing in, then locked them in what some called an "endless login loop".
"Facebook Permissions," the error message read. "Tinder requires you provide additional Facebook permissions in order to use a Tinder account. This information is used to create fuller profiles, verify authenticity and provide support."
Long story short, tons of people couldn't see who had "swiped right" on them that day.
"@tinder I'm stuck in some Facebook permissions login loop...HELP!" one user tweeted.
"Tinder is down which means im not getting attention & being told im pretty!!" another added. "FIX IT!!!!"
Some users reported that once they logged in, all of their existing matches vanished.
"Tinder, you ok hun?" one user tweeted. "You seem to have deleted all my matches and future husbands. Can I claim compensation if I'm now single forever.....?"
The changes were the result of privacy changes that Facebook made that day, according to a company spokesperson. The company said they were working with Tinder to resolve the issue.
Tinder tweeted out a statement saying a "technical issue" was preventing users from logging on.
"We apologise for the inconvenience and are working to have everyone swiping again soon," the company said.
The Facebook privacy changes came in the wake of a scandal over the social media site's sharing of user data with third-party applications. The social media company revealed last month that millions of its users had their personal data accessed by Cambridge Analytica, a political consulting firm that worked on President Donald Trump's campaign.
"Starting today, Facebook will need to approve all apps that request access to information such as check-ins, likes, photos, posts, videos, events and groups," the company said in a statement on Wednesday. "We started approving these permissions in 2014, but now we're tightening our review process – requiring these apps to agree to strict requirements before they can access this data."
Gadget and tech news: In pictures

Show all 25
In the hours after the changes, however, it seemed some users were more concerned about their Tinder matches than their privacy.
"Y'all I just checked on my account and this is real," tweeted Verge editor Casey Newton. "Facebook just broke Tinder. This is about to be America's loneliest Wednesday night in several years."
He added: "During this national emergency the best dating app is just leaving your Twitter DMs open and hoping for the best."
Join our new commenting forum
Join thought-provoking conversations, follow other Independent readers and see their replies