Today Show host Craig Melvin's brother dies from colon cancer at 43
Craig Melvin paid tribute to Lawrence Meadows on social media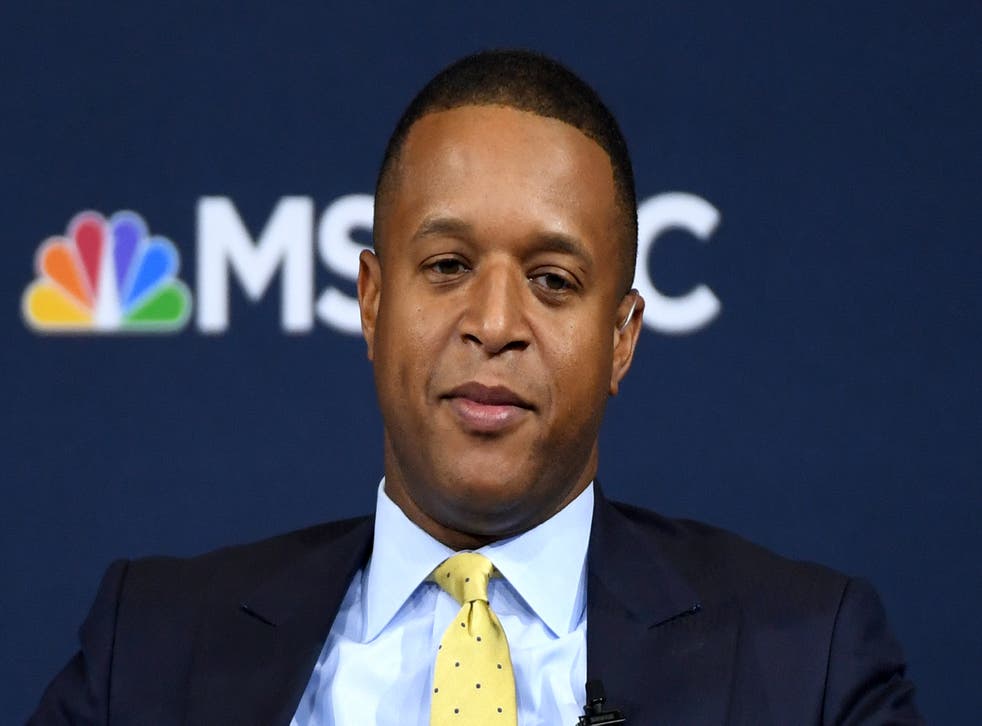 Leer en Español
Today Show host Craig Melvin's brother has died from colon cancer at the age of 43.
Baptist minister Lawrence Meadows was diagnosed with stage four colon cancer in 2016 at the age of 39.
"We lost our older brother this week. Lawrence Meadows was a husband (to Angela, his childhood sweetheart), father (to Addie, 11 and Lawson, 7) Baptist minister, entrepreneur, and one of the best human beings you would've ever known," wrote Mr Melvin on Instagram.
"Colon cancer robbed him and us of so much."
Mr Meadows died last Wednesday and Mr Melvin announced that he had passed away on social media on Saturday.
Mr Melvin, 41, first shared the news of his brother's illness on the Today show in 2017.
The TV reporter shared that surgeons had removed a baseball-sized tumour from his brother's abdomen in October 2016. But the cancer subsequently spread and Mr Meadows underwent more than 28 chemotherapy treatments in Houston, hundreds of miles from his home in South Carolina.
The American Cancer Society says that colorectal cancer is the third most common type of cancer in the US, excluding skin cancers.
And it is the second leading cause of cancer-related deaths in men and women.
"I think a lot of times when people hear 'cancer,' they think, 'Oh gosh, well I've done everything I want to do, let me just go ahead and succumb to this, but no, there's not a part of a fiber in me that says throw in the towel or give up because that's not a part of my DNA," said Mr Meadows told the Today show in 2018.
Join our new commenting forum
Join thought-provoking conversations, follow other Independent readers and see their replies