Town in Argentina bans 'sexist' beauty pageants for reinforcing idea women 'must be valued on physical appearance'
Chivilcoy council said contests encourage violence against women
Heather Saul
Tuesday 23 December 2014 14:51 Comments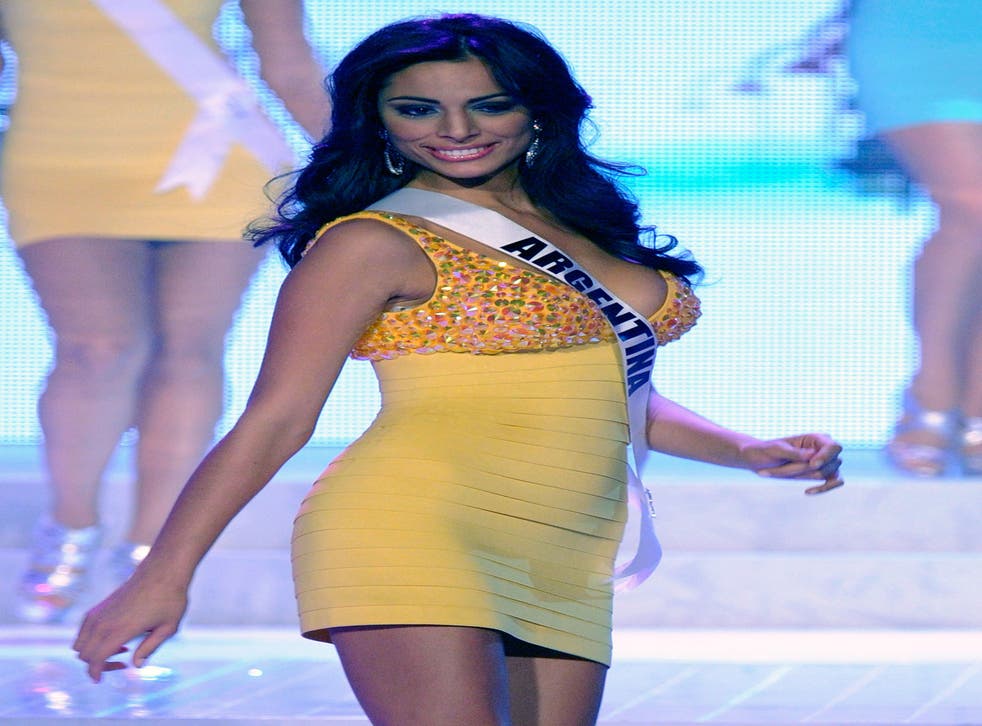 A small town in Argentina has been hailed for becoming the first in the country to ban beauty competitions, after branding them sexist and harmful to women.
The Chivilcoy council, in the Buenos Aires region, criticised the competitions for focusing on physical beauty. They claimed beauty contests can encourage illnesses such as bulimia among those who enter.
It said the pageants are "a discriminatory and sexist practice", that "reinforce the idea that women must be valued and rewarded exclusively by their physical appearance, based on stereotypes", the Argentina Independent reports.
Beauty pageants were also condemned for being "acts of symbolic and institutional violence against women and children."
The competitions will instead be replaced with an event recognising "people of between 15 and 30 years who, in an individual or collective way, have stood out in volunteering activities aimed at improving the quality of life in neighbourhoods within the city or the district," the council said.
Beauty pageants are often used by winners in Latin America to build careers in television or entertainment, according to the BBC.
The move comes after Julia Morley, the chairwoman of the Miss World pageant, announced the swimsuit round is to be removed from the competition 63 years after it was first introduced.
"Miss World should be a spokesperson who can help a community," Ms Wilmer told ABC News. "She's more of an ambassador, not a beauty queen. It's more about the outreach and what a woman could do with a title like Miss World."
Register for free to continue reading
Registration is a free and easy way to support our truly independent journalism
By registering, you will also enjoy limited access to Premium articles, exclusive newsletters, commenting, and virtual events with our leading journalists
Already have an account? sign in
Join our new commenting forum
Join thought-provoking conversations, follow other Independent readers and see their replies