Health warning over 'toxic' herbal tea after two people fall critically ill
A man and women needed resuscitation and intensive care after drinking Wolfsbane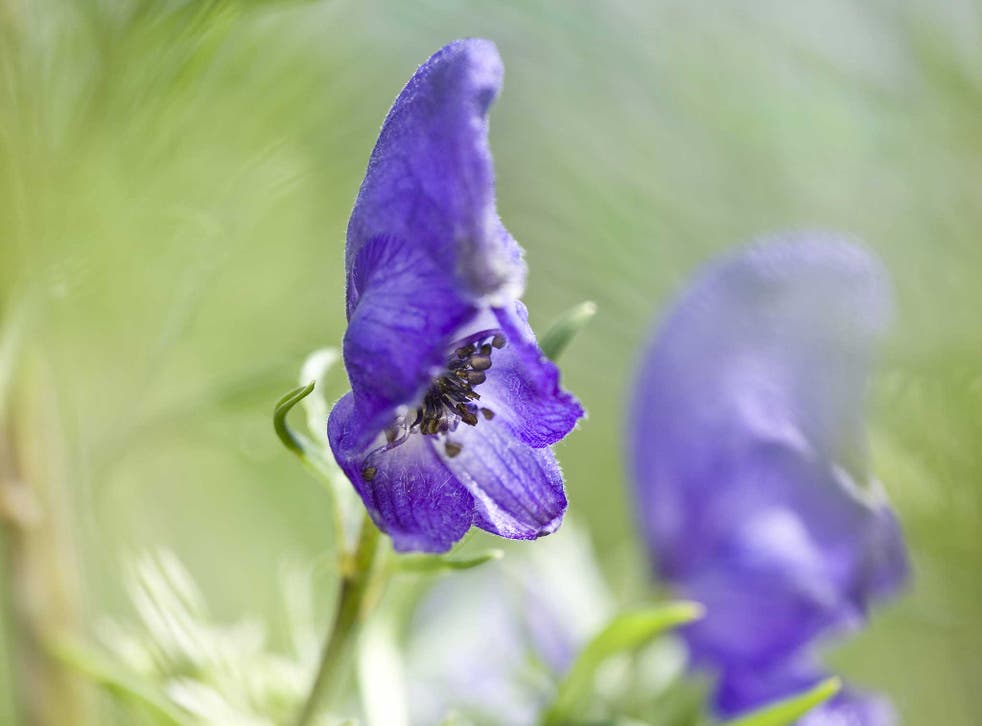 Two people have become critically ill after drinking toxic herbal tea from the same Chinatown herbalist in San Francisco.
A man and a woman were treated in hospital after consuming tea leaves bought from Sun Wing Wo Trading Company, the city's public health department (SFDPH) confirmed.
They contained the plant-based toxin aconite, also known as monkshood, wolfsbane, devil's helmet or the queen of all poisons.
The man in his fifties and woman in her thirties became gravely ill an hour after ingesting the plant, developing life-threatening symptoms including abnormal heart rhythms.
Both grew weak and required resuscitation, remaining in hospital in intensive care.
The pair fell ill on separate occasions, with the first incident occurring in February and the second in March.
The fungi you need to know: How to pick a wild mushroom that won't poison you

Show all 6
The SFDPH has warned people against drinking tea from the outlet while they try and track down the source of the leaves.
They tweeted: "Two sickened by tea from Sun Wing Wo at 1105 Grant- if you have tea from them-do not consume."
Aconite is commonly used in Asian herbal remedies and medicines, but must be properly processed before it is safe to ingest.
The purple flowers are commonly found throughout the UK, including at The Royal Horticultural Society's garden at Wisley.
In 2014 it was reported gardener Nathan Greenaway, 22, died from multiple organ failure after brushing against the deadly flower.
Register for free to continue reading
Registration is a free and easy way to support our truly independent journalism
By registering, you will also enjoy limited access to Premium articles, exclusive newsletters, commenting, and virtual events with our leading journalists
Already have an account? sign in
Register for free to continue reading
Registration is a free and easy way to support our truly independent journalism
By registering, you will also enjoy limited access to Premium articles, exclusive newsletters, commenting, and virtual events with our leading journalists
Already have an account? sign in
Join our new commenting forum
Join thought-provoking conversations, follow other Independent readers and see their replies