Transgender former US Marine shares the story of her transition to inspire others
Sona Avedian said she was unaware of the term 'transgender' and thought she was the only one facing 'these issues'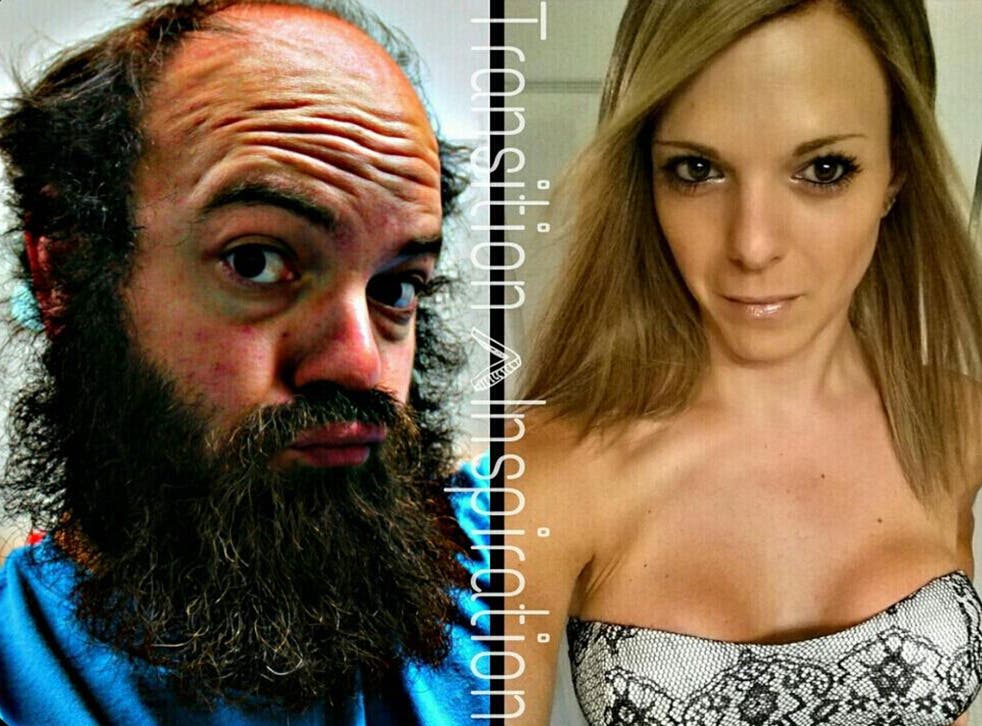 A former US Marine who served in Iraq and Afghanistan has shared the story of how she transitioned from a man to a woman in the hope of inspiring others.
Sona Avedian, 33, said she identified as a girl since she was a child, but hid that side of herself by joining the US Marines and bulked up to 17 stone.
She served six combat tours in Iraq and Afghanistan before her transition.
Ms Avedian said she had "hid behind the mask of a US Marine" because she was ashamed of the way she felt, The Daily Telegraph reports.
"At the age of seven, my mom caught me cross dressing," she said. "Devastated and ashamed, it turned into my deepest, darkest secret for 23 years."
In November 2012, she came out as transgender and, following surgery and hormone therapy, transitioned from Matthew Avedian to Sona Avedian.
She lost almost 100lbs after she stopped eating junk food and started cycling again.
She shared the story of her transformation on Facebook and YouTube, where she documented her life post-transition.
One video she made has over 1.6 million views.
She said that for many years she was unaware of the term "transgender" and thought she was the only one facing "these issues".
"It's about being you," she said, "no matter what society thinks!"
Register for free to continue reading
Registration is a free and easy way to support our truly independent journalism
By registering, you will also enjoy limited access to Premium articles, exclusive newsletters, commenting, and virtual events with our leading journalists
Already have an account? sign in
Register for free to continue reading
Registration is a free and easy way to support our truly independent journalism
By registering, you will also enjoy limited access to Premium articles, exclusive newsletters, commenting, and virtual events with our leading journalists
Already have an account? sign in
Join our new commenting forum
Join thought-provoking conversations, follow other Independent readers and see their replies