Trident: Barack Obama administration asked David Cameron to keep failed nuclear missile test launch secret
US technology to blame for problems in June 2016 test, causing former President to press UK not to reveal details 
Tuesday 24 January 2017 09:40 GMT
Comments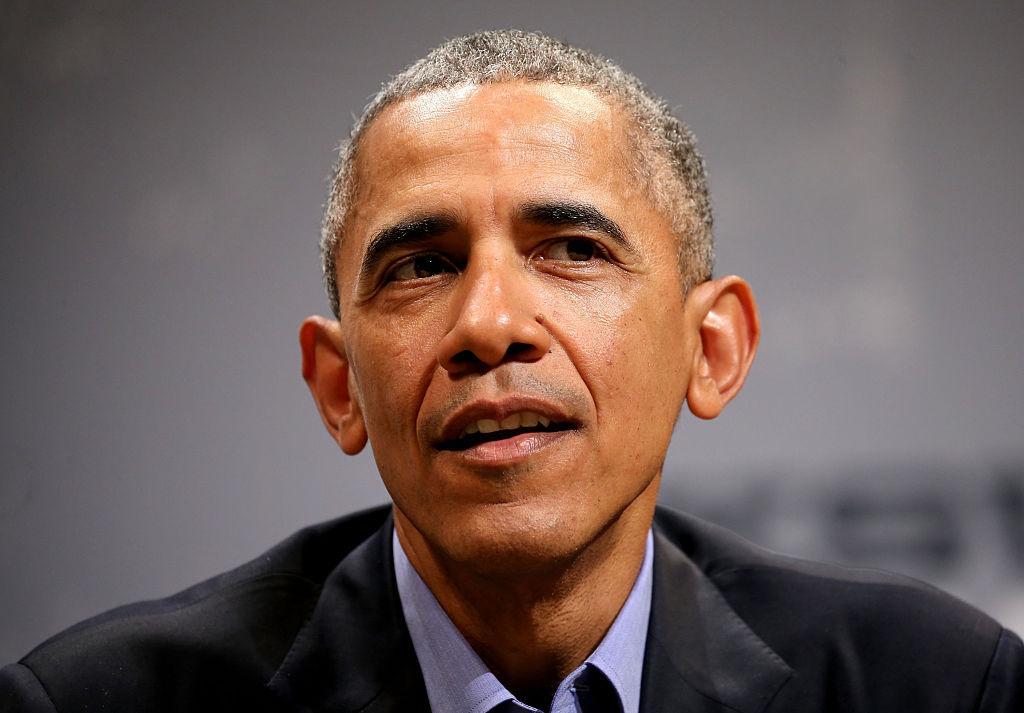 The United States asked David Cameron's government to keep details of the alleged failed Trident missile test launch secret, according to reports.
American technology was to blame for the problems in the June 2016 test and Barack Obama's administration pressed the UK not to reveal details, The Times said.
Claims that a missile went off course last year have led to accusations there was a "cover-up" in the run-up to a major Commons debate on renewal of the £40 billion renewal of the Trident system.
Prime Minister Theresa May confirmed she was informed about the test before addressing MPs ahead of the July vote, which came just days after she entered office.
A British military source told the newspaper: "It was the Obama administration that asked the Cameron administration not to comment on this.
"The US administration may have been worried that there could be similar problems on other missiles.
"The British submarine successfully carried and launched the missile; the bit that went wrong was the US proprietary technology."
Downing Street and the Ministry of Defence refused to comment on the claims.
Defence Secretary Sir Michael Fallon was summoned to the Commons on Monday to update MPs on the incident, but repeatedly refused to discuss details of the launch.
As he was speaking, CNN reported an unnamed US defence official with direct knowledge of the incident had confirmed the unarmed Trident II D5 missile veered off course after being launched from a Royal Navy submarine off the coast of Florida.
The US official was reported to have said the altered trajectory was part of an automatic self-destruct sequence triggered when missile electronics detect an anomaly.
Sir Michael told MPs that a demonstration and shakedown "concludes each time with an unarmed missile firing", adding: "HMS Vengeance successfully concluded that shakedown operation."
He added: "There are very few things that we cannot discuss openly in Parliament, but the security of our nuclear deterrent is certainly one of them.
"It has never been the practice of governments to give Parliament details of the demonstration and shakedown operations."
World news in pictures
Show all 50
The Ministry of Defence has repeatedly publicised successful launches of Trident missiles in recent years.
Sir Michael said: "It may well be that earlier governments in different situations, indeed in more benevolent times, might have take different decisions about how much information they were prepared to reveal about these particular demonstration and shake-down operations.
"But these are not, of course, as benevolent times."
PA
Join our commenting forum
Join thought-provoking conversations, follow other Independent readers and see their replies