Man shot after 'travelling from New Zealand to Virginia to see teenage girl he met online'
Police say Troy George Skinner's alleged break-in at the girl's home was 'very planned'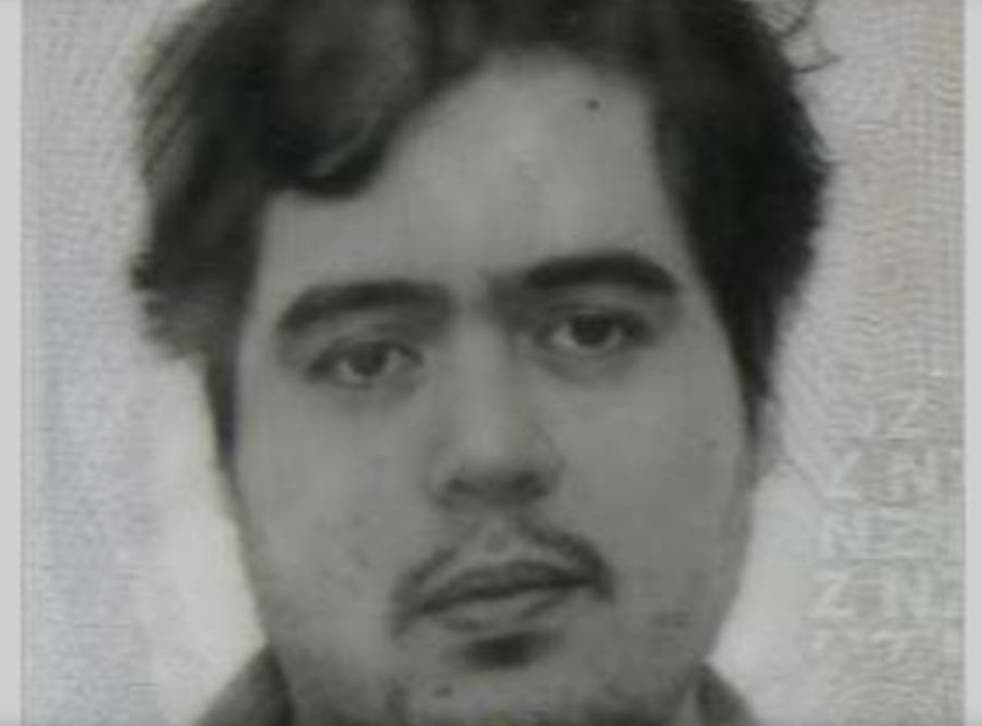 A mother shot a man who travelled from New Zealand to her home in Richmond, Virginia to see her teenage daughter, who had stopped talking with him online.
Troy George Skinner travelled 8,500 miles on three planes and a bus from Auckland, before attempting to break into the property.
The girl's mother shot the 25-year-old in the neck after he allegedly attempted to break into her home, Goochland County Sheriff James Agnew said, adding that Skinner had been taken to hospital and was expected to survive.
"He was not invited here, he was not expected here, he had been told in the past that the daughter no longer wished to communicate with him," Sheriff Agnew told a news conference.
Given Mr Skinner's two days of travel to get to Richmond, the sheriff said the incident was "something very planned".
Police have not publicly identified the mother, but said she was home with her two daughters, aged 14 and 18, when Mr Skinner allegedly knocked on the door.
She did not answer, telling police she was not in the habit of answering the door in the middle of the day.
Mr Skinner supposedly began yelling after seeing the mother inside and allegedly said he had hitchhiked 30 miles to get there and was in need of help.
It is unclear whether he had told the mother that he met her daughter online four months earlier.
Sheriff Agnew said the suspect then "got a brick and attempted to break that door down", adding that he "attempted to violently get inside her house".
Police said the mother warned Mr Skinner she had a gun and fired two shots at him after he reportedly reached through the broken glass to unlock the door.
"All I can say is the manner in which he attempted to enter that home in the face of a firearm pointed at him and the implements we recovered from him - the only inference is that he had very bad intent," Sheriff Agnew said.
World news in pictures

Show all 50
Police found Mr Agnew in a neighbour's yard with a small knife, pepper spray duct tape, and his plane ticket in his possession.
It has not been disclosed which of the mother's daughters was in contact with Mr Skinner, how they met online, or the nature of their relationship.
Police said the parents were unaware of their daughter's contact with Mr Skinner, who has been charged with intent to commit a serious offence and breaking and entering with a deadly weapon.
Register for free to continue reading
Registration is a free and easy way to support our truly independent journalism
By registering, you will also enjoy limited access to Premium articles, exclusive newsletters, commenting, and virtual events with our leading journalists
Already have an account? sign in
Register for free to continue reading
Registration is a free and easy way to support our truly independent journalism
By registering, you will also enjoy limited access to Premium articles, exclusive newsletters, commenting, and virtual events with our leading journalists
Already have an account? sign in
Join our new commenting forum
Join thought-provoking conversations, follow other Independent readers and see their replies