Trump administration backs bill banning abortion after 20 weeks
The bill is similar to legislation that failed to pass in both 2013 and 2015
Loulla-Mae Eleftheriou-Smith
Tuesday 03 October 2017 15:50 Comments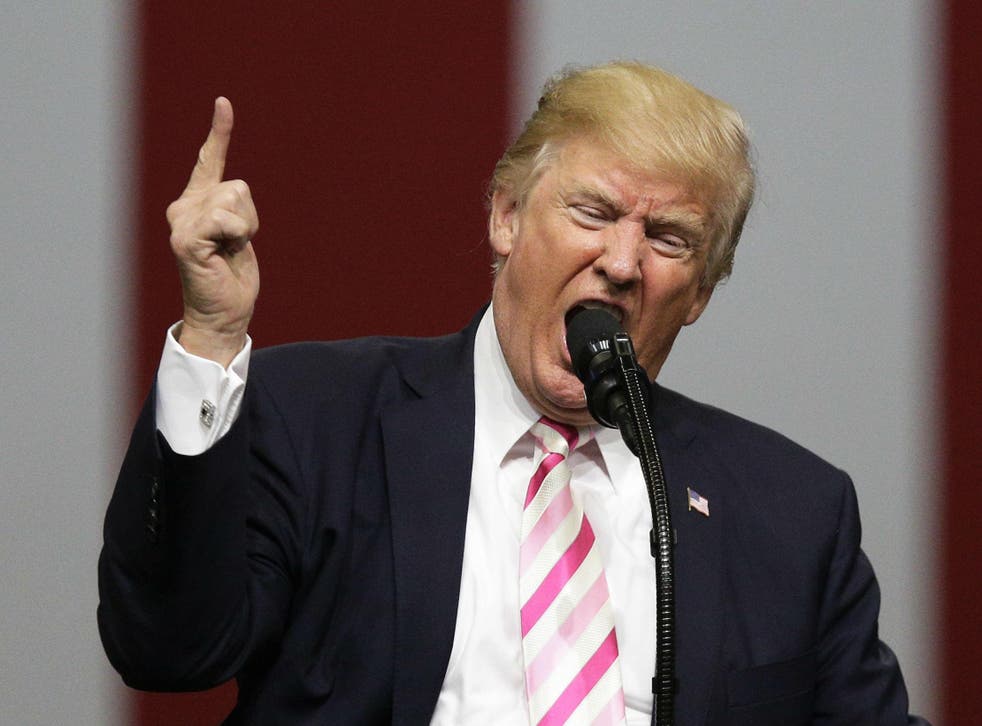 Donald Trump's administration has backed proposed legislation that would see abortions banned after 20 weeks in the US.
The administration said it "strongly supports" the Pain-Capable Unborn Child Protection Act, which is due to be voted on in the House of Representatives on Tuesday.
In a statement, the administration said it "applauds" the House for "continuing its efforts to secure critical pro-life protections" and claimed the bill, if enacted into law, would "help to facilitate the culture of life to which our nation aspires".
Should the bill become law, it would ban all abortions after 20 weeks unless a woman's pregnancy put her life at risk, or if the child had been conceived as a result of rape or incest. Those found performing abortions after 20 weeks could be fined or sentenced for up to five years in prison.
Similar legislation failed to pass into law in both 2013 and 2015, CNN reports. All three bills attempting to reduce the abortion cut-off point to 20 weeks have been sponsored by Arizona's Republican Representative Trent Franks.
The Planned Parenthood Action Fund called the proposed bill "dangerous, out of touch legislation" and another attempt to restrict women's access to safe, legal abortion.
It said 20 week bans are unconstitutional and opposed by doctors, and have been condemned by both the Physicians for Reproductive Health groups and American Congress of Obstetricians and Gynecologists.
Register for free to continue reading
Registration is a free and easy way to support our truly independent journalism
By registering, you will also enjoy limited access to Premium articles, exclusive newsletters, commenting, and virtual events with our leading journalists
Already have an account? sign in
Join our new commenting forum
Join thought-provoking conversations, follow other Independent readers and see their replies