Trump administration extends pandemic scheme to give school children free meals
Scheme giving children two meals a day will now run until June 2021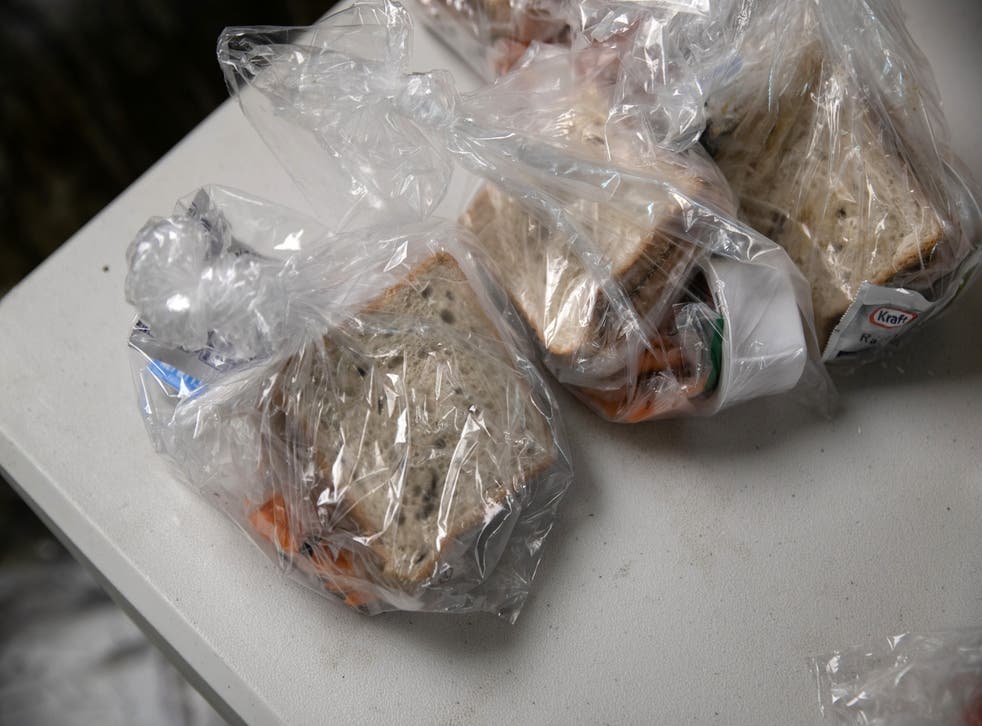 The Trump administration has extended a pandemic program giving free school lunches to children until next summer.
Before the coronavirus swept the US, families could only qualify for lunches if they met certain income thresholds.
Now the federal program that allows schools or summer programs to provide two free meals to students under 18 will run until 30 June 2021.
It had been due to run out at the end of the year before the extension was approved.
Waivers handed out by the Department of Agriculture allow schools to serve meals even when they are closed for remote learning, with parents able to collect the food without their child present.
"These waiver extensions are great news for America's students and the school nutrition professionals working so hard to support them throughout this pandemic," said School Nutrition Association President Reggie Ross.
"Families struggling to make ends meet can be assured that their students will have access to healthy school meals, whether they are learning at home or in school."
Register for free to continue reading
Registration is a free and easy way to support our truly independent journalism
By registering, you will also enjoy limited access to Premium articles, exclusive newsletters, commenting, and virtual events with our leading journalists
Already have an account? sign in
Register for free to continue reading
Registration is a free and easy way to support our truly independent journalism
By registering, you will also enjoy limited access to Premium articles, exclusive newsletters, commenting, and virtual events with our leading journalists
Already have an account? sign in
Join our new commenting forum
Join thought-provoking conversations, follow other Independent readers and see their replies