TSA failed 95% of tests attempting to smuggle mock explosives and banned weapons in airports
Tests were conducted by the Department of Homeland Security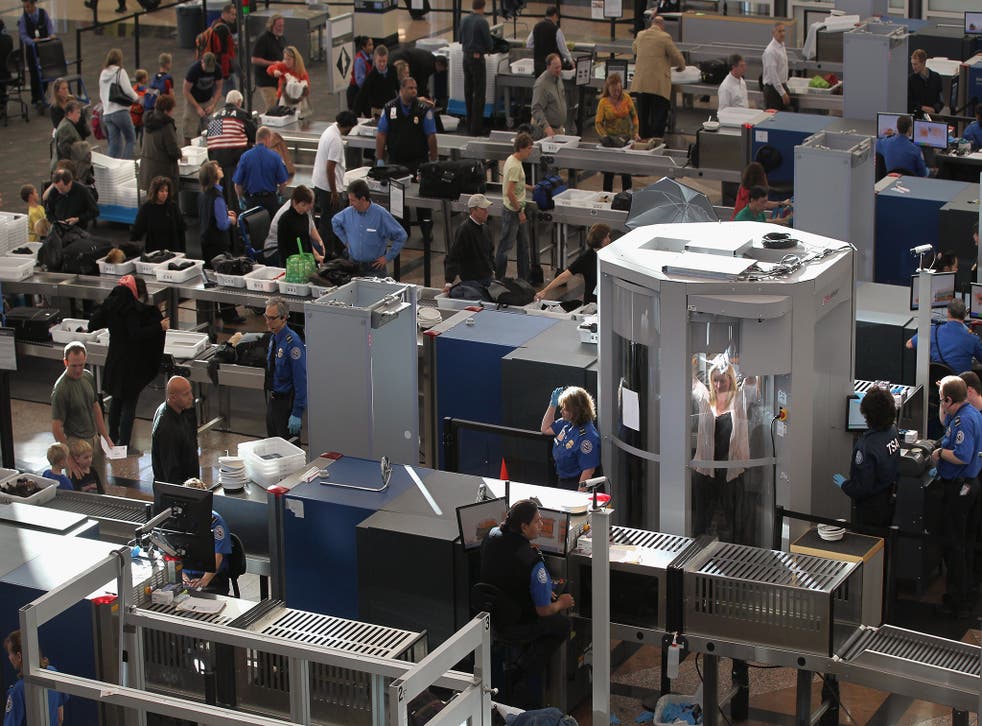 The Transportation Security Administration failed to discover mock explosives and banned weapons with alarming regularity, missing the threats 95 per cent of the time, according to an investigation of US airport security.
The Department of Homeland Security sent its so-called Red Teams to pose as passengers and attempt to smuggle the fake explosives and weapons through airport security, and it almost always worked.
"Upon learning the initial findings of the Office of Inspector General's report, (Homeland Security) Secretary (Jeh) Johnson immediately directed TSA to implement a series of actions, several of which are now in place, to address the issues raised in the report," Homeland Security said in a statement.
The TSA did stop one undercover agent after he set off a magnetometer, but screeners did not find the fake explosive he had attached to his back, according to the report.
"We know that the adversary innovates and we have to push ourselves to capacity in order to remain one step ahead," a TSA official wrote on the agency's blog in March 2013. "[O]ur testers often make these covert tests as difficult as possible."
Follow @PaytonGuion on Twitter.
Join our new commenting forum
Join thought-provoking conversations, follow other Independent readers and see their replies