Uber asks CDC to consider its drivers for early Covid-19 vaccinations
A number of other industries have also requested priority for their workers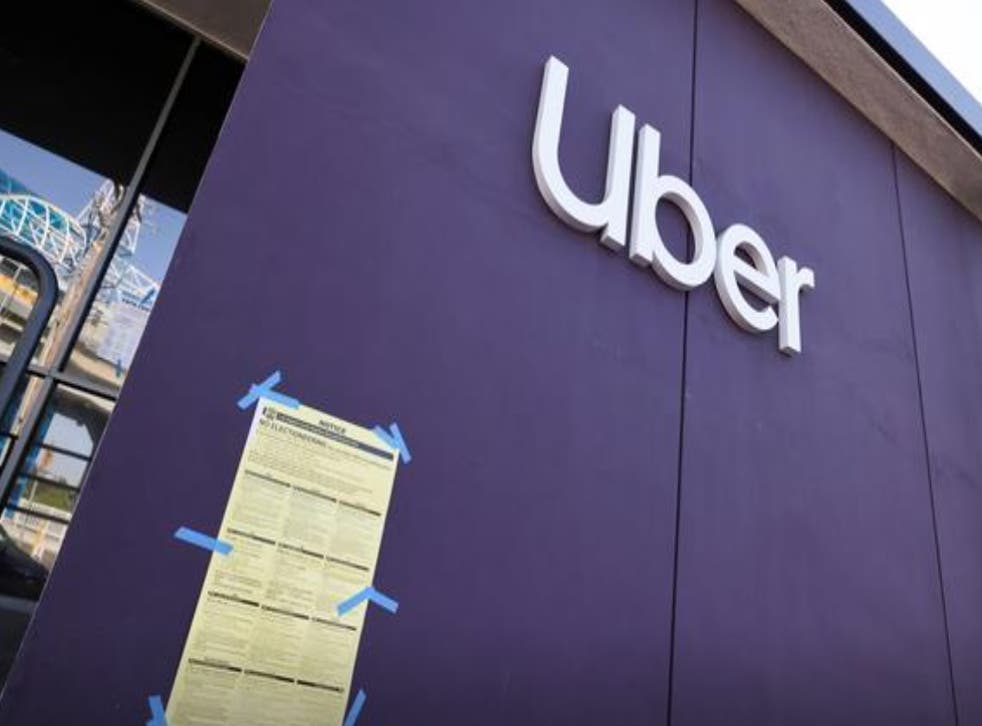 Leer en Español
Uber has asked US health authorities to consider early Covid-19 vaccinations for its cab and delivery drivers.
The firm said inoculating its workers against the coronavirus would help stop the spread of the infection.
In a letter to the US Centers for Disease Control and Prevention, Uber asked for its drivers to be designated as non-health essential workers.
"Early access to a vaccine would help drivers and delivery people continue to play their essential role while also reducing the risk that they may inadvertently contract, or possibly transmit the virus," the company said in its letter to the CDC's Advisory Committee on Immunization Practices.
It comes as new coronavirus infections, hospitalisations and deaths continue to climb across the country.
The CDC is scheduled to review Pfizer's/BioNTech vaccine next week, a shot the companies say is 95 per cent effective.
US health chiefs have previously said a vaccine could be rolled out by the end of the year.
The elderly and vulnerable, essential workers and those with underlying health conditions are in line to get vaccinated first.
But a number of other industry groups in the food production, agricultural, consumer goods and trucking industries are asking officials to prioritize their workers for early vaccine distribution.
US government officials have said that up to 20 million people could be vaccinated by the end of 2020, but that it would take until the middle of 2021 for most Americans to gain access to effective inoculation.
The CDC Advisory Committee is drafting recommendations for who should be prioritized for distribution, and on Tuesday said healthcare personnel and residents of long-term care facilities should receive the vaccine first.
A US government agency in August included ride-hail, taxi, delivery and car rental services in a list of essential critical infrastructure workers that also included more than 300 other job categories.
Additional reporting by Reuters
Join our new commenting forum
Join thought-provoking conversations, follow other Independent readers and see their replies