Uber drivers in New York may soon be getting more protections
The ride-hailing company has announced it will form a guild for its 35,000 drivers in New York.
Payton Guion
New York
Tuesday 10 May 2016 22:15 Comments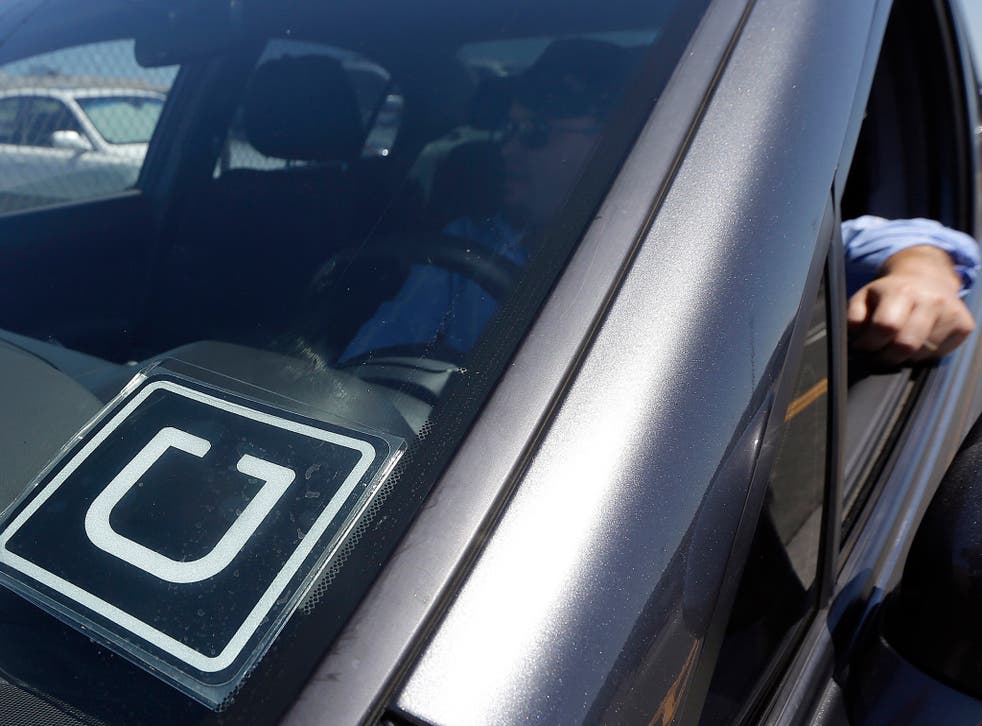 Uber drivers in New York could soon get more protections as the controversial ride-hailing company has said it will form a guild for its 35,000 contractors in the city.
But the guild won't go as far as a formal union and Uber drivers still will not be considered employees of Uber Technologies Inc., raising questions about whether forming the guild is a meaningful step for the company.
All Uber drivers in New York will be represented by the Independent Drivers Guild, an affiliate of the International Association of Machinists District 15, a trade union. The guild will allow drivers a stronger lobbying voice and help in negotiations with the California-based company.
"The guild is the first of its kind," James Conigliaro Jr., the founder of the Independent Drivers Guild, said, according to Bloomberg. "Drivers need immediate support, and we truly believed it was our responsibility to create a structure to help independent drivers in New York."
The guild, partially funded by Uber, will not change the employment status of drivers, who are considered independent contractors and are not entitled to benefits. Collective bargaining is still off the table, despite formation of the guild.
Uber has said the guild will allow better communication with drivers, as the company will now hold monthly meetings. Drivers will also have access to discounted benefits through guild membership.
"(This) agreement is part of an ongoing effort by Uber to work more closely with drivers who use our app," David Plouffe, Uber's chief advisor, said in a statement. "That's primarily about better communications, including listening to feedback more carefully."
Follow @PaytonGuion on Twitter.
Register for free to continue reading
Registration is a free and easy way to support our truly independent journalism
By registering, you will also enjoy limited access to Premium articles, exclusive newsletters, commenting, and virtual events with our leading journalists
Already have an account? sign in
Join our new commenting forum
Join thought-provoking conversations, follow other Independent readers and see their replies