Ukrainian man 'posed as US high school student after his visa ran out'
Artur Samarin, 23, pretended to be 18-year-old honour roll student Asher Potts 
Hardeep Matharu
Friday 26 February 2016 11:34 Comments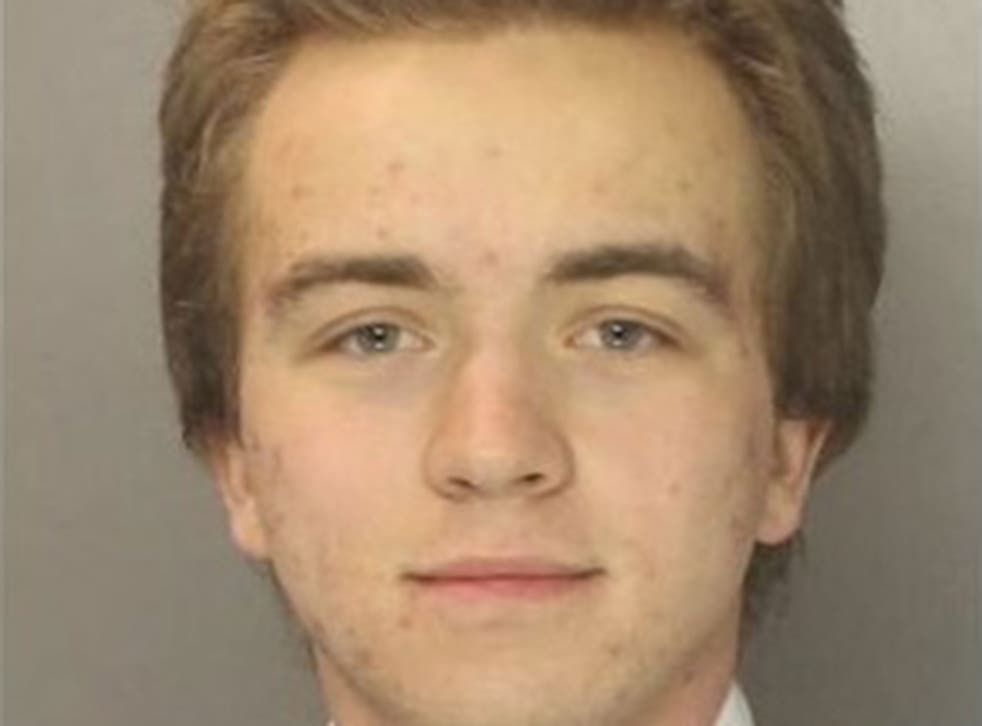 A 23-year-old Ukrainian posed as a US high school student "you would want your son to look up to", it has been reported.
Artur Samarin, 23, pretended to be 18-year-old Asher Potts, an honour roll student at Harrisburg High School, in Pennsylvania.
He was arrested and charged with theft, identity theft and tampering with public records by Harrisburg police on Tuesday, according to news agency AP.
It is understood that Asher Potts was a fabricated identity and not stolen from another individual.
Samarin was actively involved at the school, working with a student advisory group on a food bank.
Police say he had a Pennsylvania driver's license in Potts' name when he was arrested.
According to CBS News, Samarin enrolled at the school as a freshman and was less than four months from graduating.
Sergeant Terry Wealand told the channel that he arrived in the US on a short-stay temporary visa and had come to the country under his original name.
It is believed he has been in the country for about four years.
Marcel McCaskill, who was in a maths and science group with Samarin at the school, said: "It's totally mind-blowing to me. Honestly, he was a very respectable guy.
"He was the perfect role model, someone you would want your son to look up to."
He said other students in the group had joked that Samarin was a Russian spy because of his accent, "but nothing was wrong with him from my perspective".
Register for free to continue reading
Registration is a free and easy way to support our truly independent journalism
By registering, you will also enjoy limited access to Premium articles, exclusive newsletters, commenting, and virtual events with our leading journalists
Already have an account? sign in
Join our new commenting forum
Join thought-provoking conversations, follow other Independent readers and see their replies