Unarmed black 14-year-old shot 7 times by police officer in New Jersey
'Why they have to shoot me?'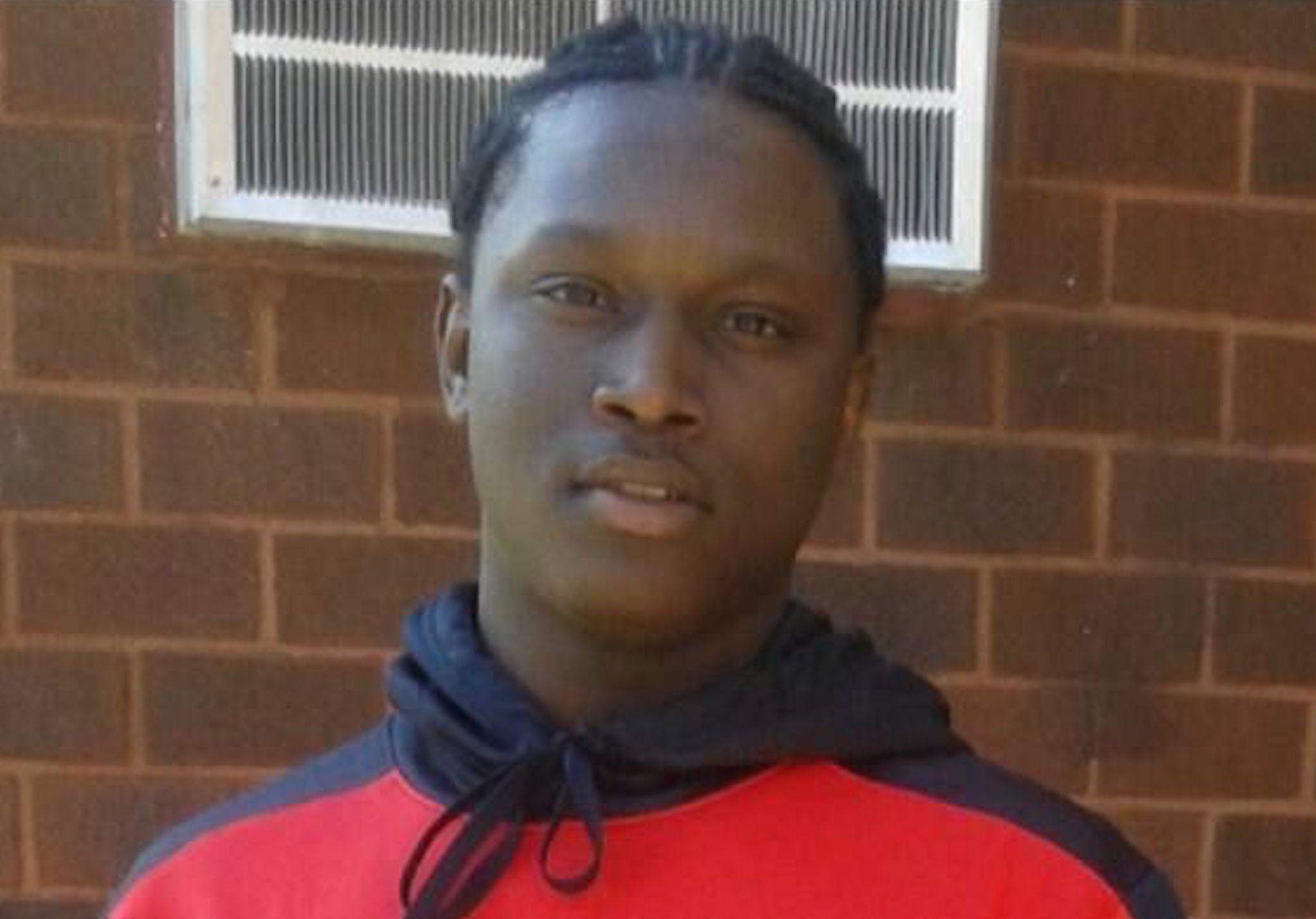 A teenager was shot seven times by police in Trenton, New Jersey while attempting to run away from officers.
Radazz Hearns, 14, survived the shooting and is now recovering at a local hospital, NJ.com reported.
Rhonda Tirado a witness, said she was sitting on her front porch during the incident. She told reporters that an unmarked van stopped across the street next to a group of young boys — three officers exited then exited the vehicle to question the youngsters.
The boys immediately ran and Hearns allegedly reached for his waistband as a Mercer County police officer fired 10 shots.
"Those police were amped and they didn't give that little boy a chance. There was no room for no chase. They just shot that little boy right there," Ms Tirado told the outlet on Wednesday.
"I don't think those little boys had no clue what was going on. I think they was at the wrong place at the wrong time.''
The Attorney General's office is reportedly investigating the shooting. They claimed that three officers were responding to reports of shots fired and encountered three boys near the scene. Twelve hours after the shooting, police recovered a .22-caliber handgun underneath nearby.
Another witness to the shooting questioned the police response in an interview with the Trentonian.
"The boy didn't even come from that direction, so I don't see how his gun could've been found over there near Pashley Avenue. If the suspect was running from Pashley, then why were the rear of homes on Dunham Street hit with bullets."
Family Attorney Samuel A. Anyan Jr said that police will need to justify: "Why they were trying to execute a 14-year-old boy. You don't have the right to be judge, jury and executioner."
The attorney told NJ.com that the teen was shot "five times in the right leg, once in the left leg and has a bullet lodged in his pelvis."
Other witnesses told the paper that a responding officer threw his arms in the air as if to say "Oh my God," when another cop unloaded nearly 10 shots. The boy reportedly cried out: "Why they have to shoot me?"
Ferguson Anniversary Protests
Show all 11
Join our commenting forum
Join thought-provoking conversations, follow other Independent readers and see their replies