Passenger arrested for attempting to enter cockpit and open exit doors during takeoff on United Airlines flight
United Airlines flight 1641 was preparing to depart Chicago O'Hare International Airport for Los Angeles on Friday evening when the incident happened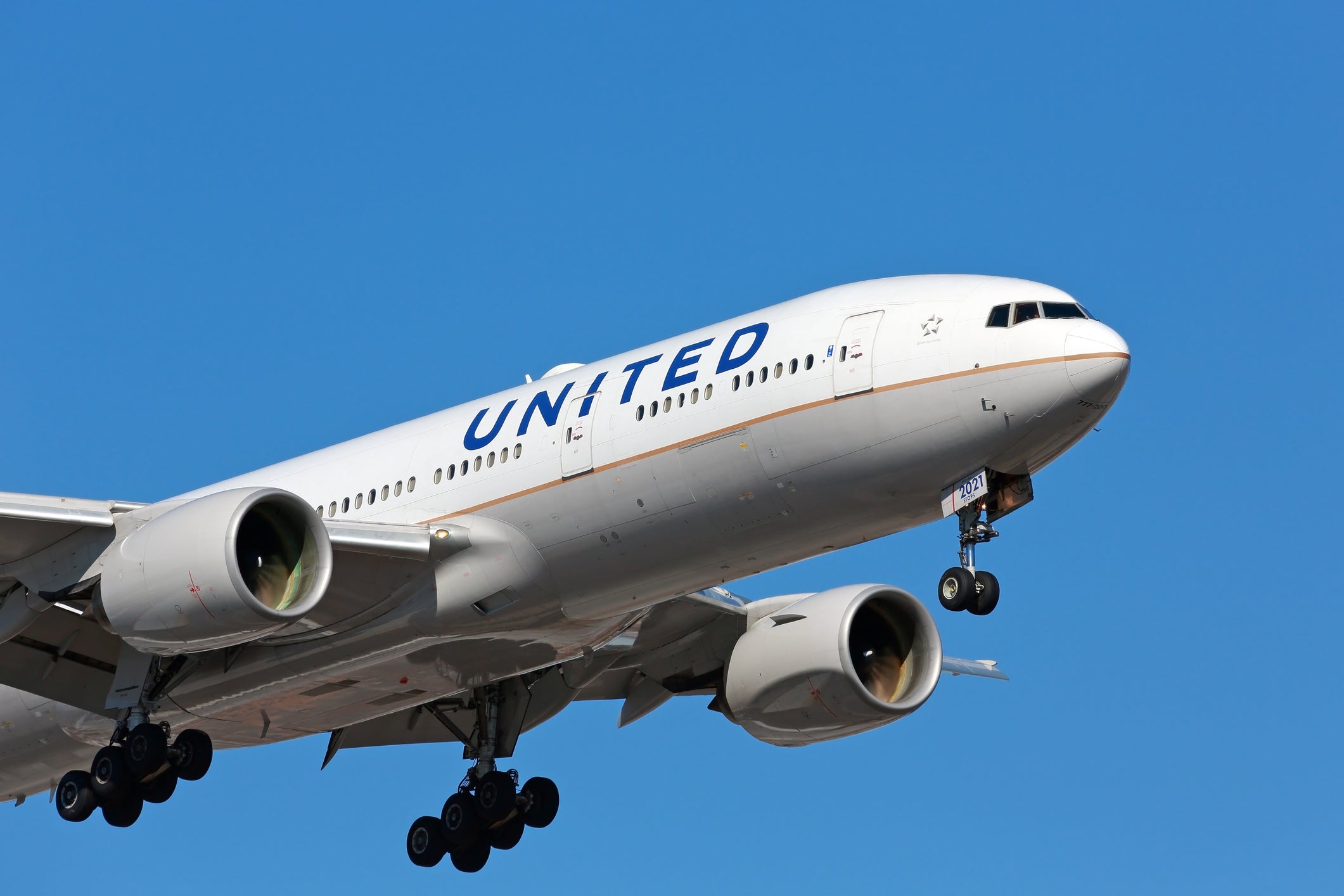 A passenger on a United Airlines flight was arrested for trying to enter the cockpit and open exit doors during takeoff, the Federal Aviation Administration confirmed to The Independent.
United Airlines flight 1641 was preparing to depart from Chicago O'Hare International Airport for Los Angeles International Airport around 9am CT Friday when the incident happened.
The FAA said in a statement that the passenger tried to open the flight deck and exit doors, but was not successful.
The Boeing 737 was forced to return to the gate at Chicago O'Hare where law enforcement were waiting for the "unruly passenger" at the gate, the FAA said.
Further details about the incident and the passenger's identity were not were immediately available.
The incident happened just days before the 22nd anniversary of the September 11 attacks and less than a week after a software update triggered a glitch that forced United to halt departures nationwide.
Federal officials said United crews had been unable to contact airline dispatchers through normal means on Tuesday, a busy traveling day following the Labor Day weekend.
"A software update caused a widespread slowdown in United's technology systems," United said in a statement. The airline said it was not a cybersecurity issue.
Transportation Secretary Pete Buttigieg, who has criticised airlines for flight problems and other issues over the past year, posted Tuesday that the FAA was "receiving more information about the cause and scope of the issue, and DOT will make sure (United) meets its obligations to affected passengers."
The Associated Press reported that at the time of the ground stop, shares of Chicago-based United Airlines Holdings Inc. fell and closed down 2.5 per cent.
Join our commenting forum
Join thought-provoking conversations, follow other Independent readers and see their replies