Universal basic income to be trialled in Oakland, Y Combinator announces
Around 100 families will be given between $1,000 and $2,000 each month to test how a basic income will affect their lives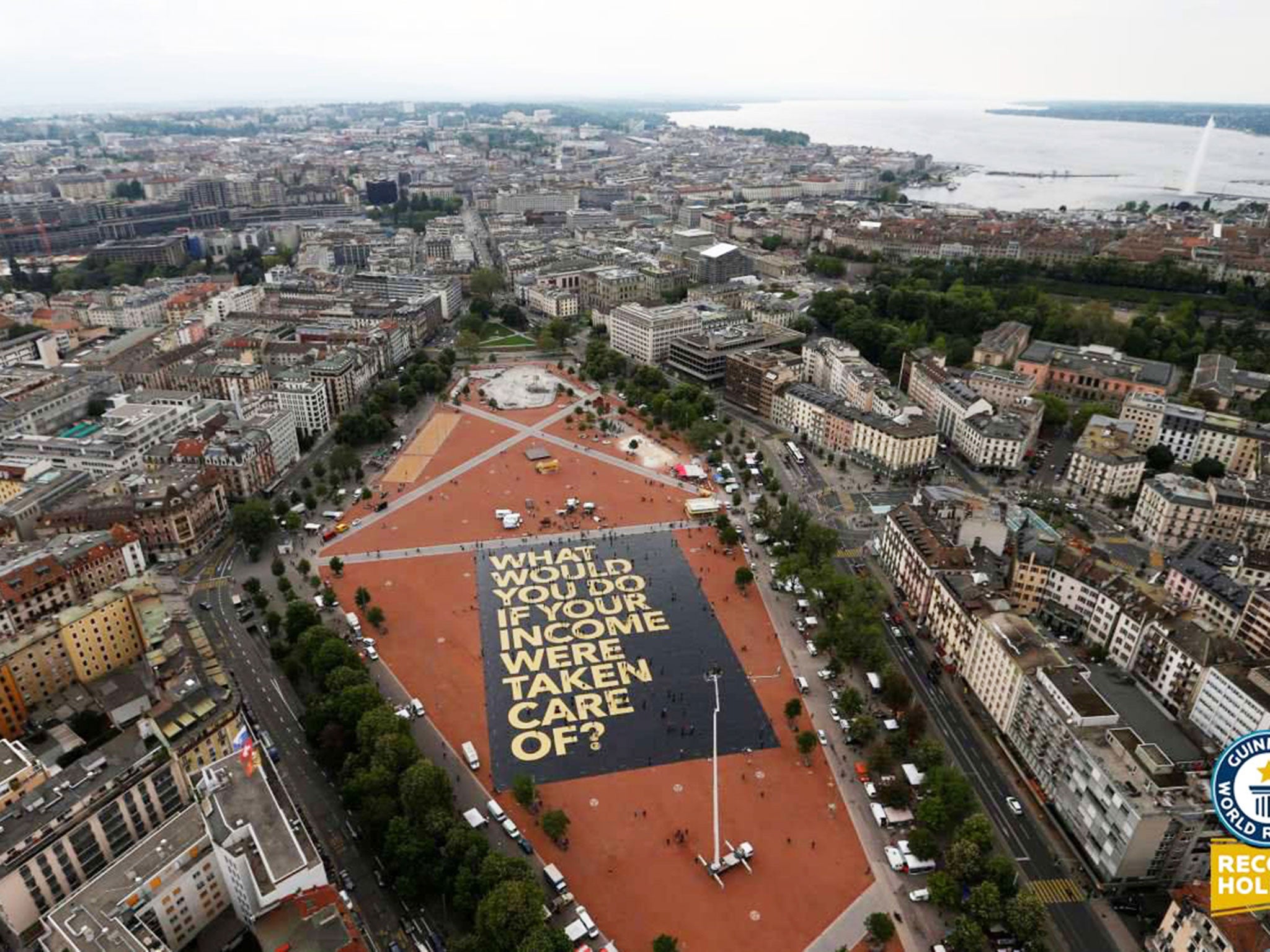 Oakland, California, will host what may be the first universal basic income experiment in the United States.
Around 100 families will be given a minimum wage as part of a pilot experiment by startup accelerator Y Combinator.
They will be given between $1,000 and $2,000 each month to see how the basic income affects their happiness, well-being and how they spend their time.
Oakland was chosen for its social and economic diversity and the fact it has areas of concentrated wealth and considerable inequality. Participants were selected randomly across the economic spectrum and include both the employed and jobless.
World news in pictures
Show all 50
In a blog post announcing the plans, Y Combinator said: "In our pilot, the income will be unconditional; we're going to give it to participants for the duration of the study, no matter what.
"People will be able to volunteer, work, not work, move to another country—anything. We hope basic income promotes freedom, and we want to see how people experience that freedom."
The Silicon Valley company proposed the idea as a way to counter potential issues arising from technology replacing existing jobs.
"One reason we think it may work is that technological improvements should generate an abundance of resources," their blog post adds.
"Although basic income seems fiscally challenging today, in a world where technology replaces existing jobs and basic income becomes necessary, technological improvements should generate an abundance of resources and the cost of living should fall dramatically."
The pilot study will run between six months and a year and test payment methods and data collection.
Although no official start date has been released, the study will be followed by a larger five-year research programme if successful.
The company's blog concludes: "And to be clear: we think of basic income as providing a floor, and we believe people should be able to work and earn as much as they want.
"We hope a minimum level of economic security will give people the freedom to pursue further education or training, find or create a better job, and plan for the future."
Switzerland: World's biggest poster unfurled in Geneva supporting basic income
The idea of basic income is becoming increasingly popular over the world.
Pilot schemes for a basic income are being considered by the governments of Finland and Canada, while Switzerland will hold a referendum on 5 June to determine whether to give each adult 2,500 Swiss francs (£1,800) each month.
The charity GiveDirectly is aiming to provide thousands of Kenyans with a basic income for at least the next decade to see how it could change people's lives.
Last month, a poll found two thirds of the British public support a universal basic income.
Join our commenting forum
Join thought-provoking conversations, follow other Independent readers and see their replies