University of Maryland forced to ease concerns over recent mould issues on campus linked to virus that caused student death
'It didn't help the illness. I think that is a really fair statement,' says deceased student's father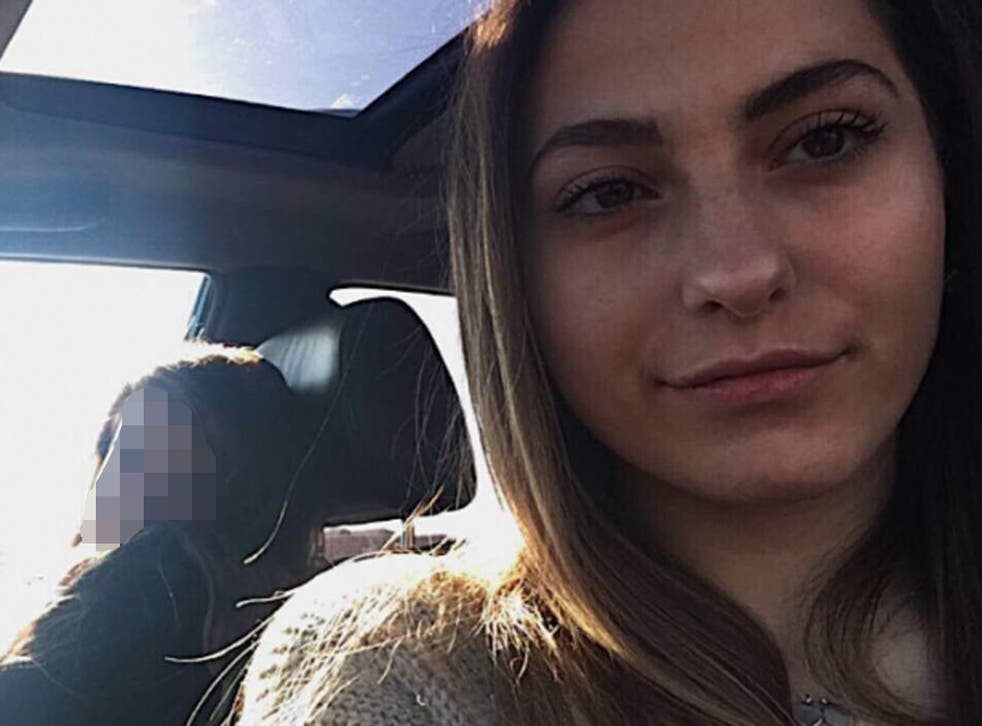 A US university has been forced to quell concerns recent mould issues on campus could be connected to a virus that killed a student.
Olivia Paregol, an 18-year-old student at the University of Maryland, died last weekend after contracting adenovirus, which typically causes respiratory illnesses.
The university said five more students have illnesses linked to the virus but insist there is "no consistent connection" to mould.
But the father of the dead student said the mould did not help matters.
"It didn't help the illness. I think that is a really fair statement. We don't know that there is causation, yet, but it didn't help things," Ian Paregol told CBS News.
"I want the other kids to make sure they don't get sick. I mean … apparently there were two kids sick when we came forward, right? That was the 13th. I would've liked to have had that information. And now there are three more kids sick."
He said his daughter's room had mould and said she had complained of respiratory issues and visited the campus health centre several weeks into the autumn semester.
Ms Paregol already suffered from Crohn's disease and a weakened immune system before getting adenovirus.
World news in pictures

Show all 50
Jessica Thompson, a fellow University of Maryland student, told CBS News she and her roommate discovered mould on their shoes and clothes in their dorm room in August.
She said she thought the fungus eventually made them sick.
"You can't sleep at night because the pillow is right next to mould and you're up all night coughing," she said. "We got to go home on the weekends and we would be totally fine at home, and we would come back and would be sniffling and coughing and then have headaches."
She said they frequently told university officials about the problem and were eventually moved, along with more than 500 other students, to temporary housing while the school worked to clean the dorms.
The head of the university's health centre, Dr David McBride, said they wanted to recognise there are cases of adenovirus on campus but they are not keen to "stir up unnecessary angst".
He said: "What we have done is we have stepped up our cleaning efforts, we are on high alert here and we are working to be very diligent to follow up on cases when students are sick to make sure that they don't worsen."
The University of Maryland released a letter acknowledging Ms Paregol's death but refrained from naming her.
Adenovirus has dominated headlines in recent weeks after at least 11 children died from the disease at a rehab facility in New Jersey.
Join our new commenting forum
Join thought-provoking conversations, follow other Independent readers and see their replies