University of Tennessee reaches $2.48m settlement in sexual assault lawsuit
The suit lists incidents dating back to 1995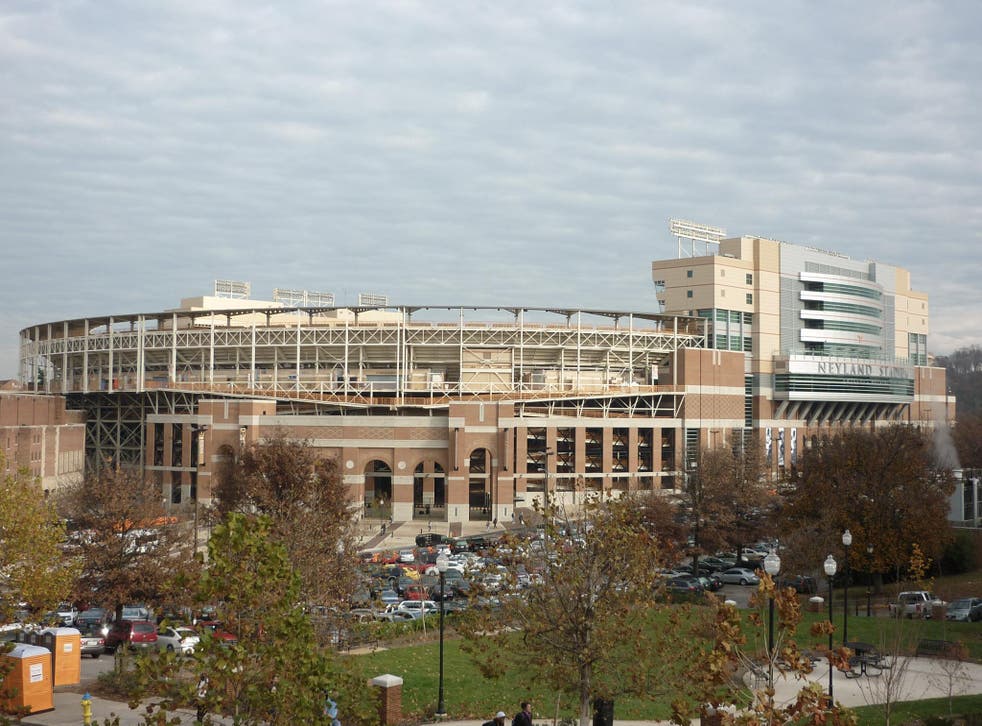 The University has settled a lawsuit involving eight female students who sued the school for how they say it failed to address their accusations of sexual assaults by student football players.
The school agreed to pay the plaintiffs $2.48m (£1.92m) and appoint a special investigator to look into the university's practices when it comes to responding to sexual assault allegations on campus.
Filed on 9 February, the federal lawsuit alleged that UT violated federal Title IX regulations dating back to 1995, creating a "hostile sexual environment", according to the Tennessean.
The suit was originally filed by six women, identified as Jane Does 1 through 6, claiming that athletes allegedly found responsible for attacking them did not face punishment. In fact, the suit adds, the accused attackers and their teammates discouraged women from bringing forth rape charges.
"We are satisfied that, while universities everywhere struggle with these issues, the University of Tennessee has made significant progress in the way they educate and respond to sexual assault cases," David Randolph Smith, an attorney representing the women, said in a statement.
The University will not draw their payment of the settlement from taxpayer dollars, student fees, or donor funds. Instead, they said it will come from "income generating activities" within the university.
University officials released a statement after the agreement had been reached.
"Like many institutions we are not perfect," the statement from outgoing chancellor Jimmy Cheek read, "but our goal is to continue to be the best we can be at creating awareness, educating, and preventing discrimination and abuse in any form, and to continue to be equally prepared when it does happen and to deal with it promptly, sensitively, fairly, and effectively."
The settlement comes a month after Vice President Joe Biden responded to the outcome of the Stanford rape case, wherein a school athlete, Brock Turner, was found guilty of sexual assault charges. The judge in the case, however, only sentenced him to six months in jail.
"I am filled with furious anger," Mr Biden wrote in a letter to the victim, "both that this happened to you and that our culture is still so broken."
Early July, the White House announced that top members of the Obama administration - including the President and Mr Biden - will no longer visit universities that are not serious about pursuing sexual assault allegations.
Register for free to continue reading
Registration is a free and easy way to support our truly independent journalism
By registering, you will also enjoy limited access to Premium articles, exclusive newsletters, commenting, and virtual events with our leading journalists
Already have an account? sign in
Register for free to continue reading
Registration is a free and easy way to support our truly independent journalism
By registering, you will also enjoy limited access to Premium articles, exclusive newsletters, commenting, and virtual events with our leading journalists
Already have an account? sign in
Join our new commenting forum
Join thought-provoking conversations, follow other Independent readers and see their replies