'Upskirt' photos banned in Massachusetts
The bill comes days after a court ruled a man who took 'upskirt' shots was not breaking the law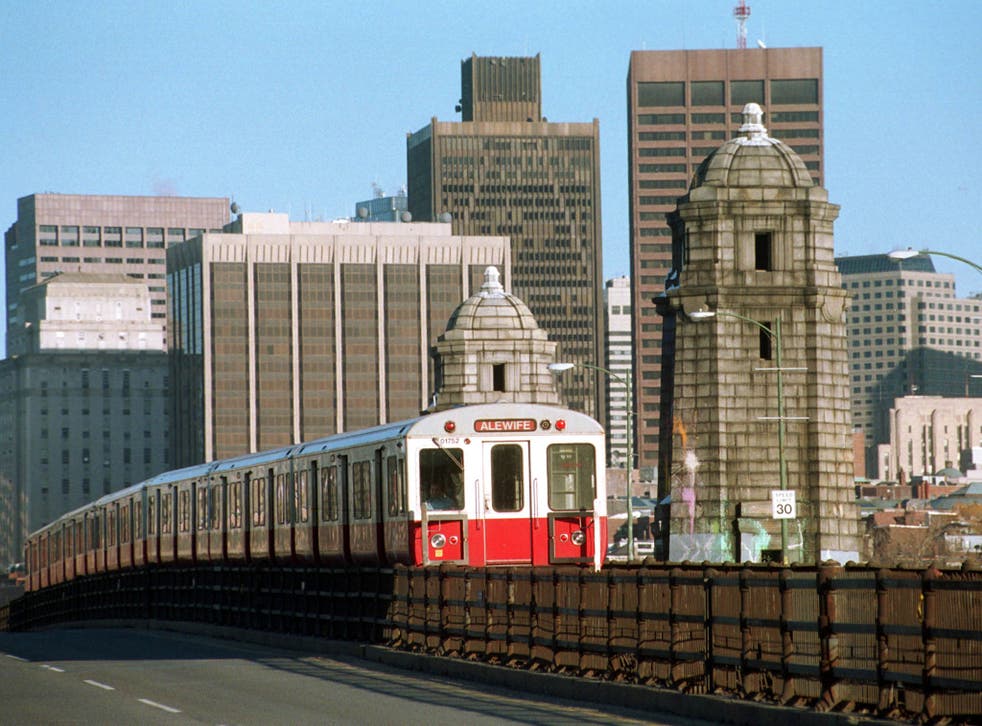 A law has passed in the US state of Massachusetts making it illegal to take photos under people's clothing in public without their consent.
The bill signed by Massachusetts Governor Deval Patrick on Friday comes two days after the state's highest court ruled that a man who took so-called "upskirt" shots of female subway passengers in Boston was not guilty of a crime.
The previous law was written in a way that only protected people photographed in dressing rooms and bathrooms, and were nude or partially nude, rather than clothed people in public.
Michael Robertson was arrested in August 2010 after police were alerted that he was using the camera on his mobile phone to capture photos and videos under women's clothing.
"A female passenger on a MBTA trolley who is wearing a skirt, dress, or the like covering these parts of her body is not a person who is "partially nude," no matter what is or is not underneath the skirt by way of underwear or other clothing," the court said in its ruling.
To prevent similar cases in the future, lawmakers passed legislation making it illegal to take photographs or videos of the "sexual or other intimate parts" of adults or children in public.
The law, which takes effect immediately, would punish "upskirting" with a maximum penalty of two-and-a-half years in jail and a $5,000 fine.
The maximum penalties would increase to five years in prison and a $10,000 fine if the victim is a child.
"It is sexual harassment. It's an assault on another person whether it's a child or an adult," Senate President Therese Murray said after the Senate unanimously approved the bill.
"Women and children should be able to go to public places without feeling that they are not protected by the law."
Register for free to continue reading
Registration is a free and easy way to support our truly independent journalism
By registering, you will also enjoy limited access to Premium articles, exclusive newsletters, commenting, and virtual events with our leading journalists
Already have an account? sign in
Register for free to continue reading
Registration is a free and easy way to support our truly independent journalism
By registering, you will also enjoy limited access to Premium articles, exclusive newsletters, commenting, and virtual events with our leading journalists
Already have an account? sign in
Join our new commenting forum
Join thought-provoking conversations, follow other Independent readers and see their replies