US launches air strikes against Isis fighters in Somalia for first time
Isis-linked fighters are a growing presence in the Horn of Africa nation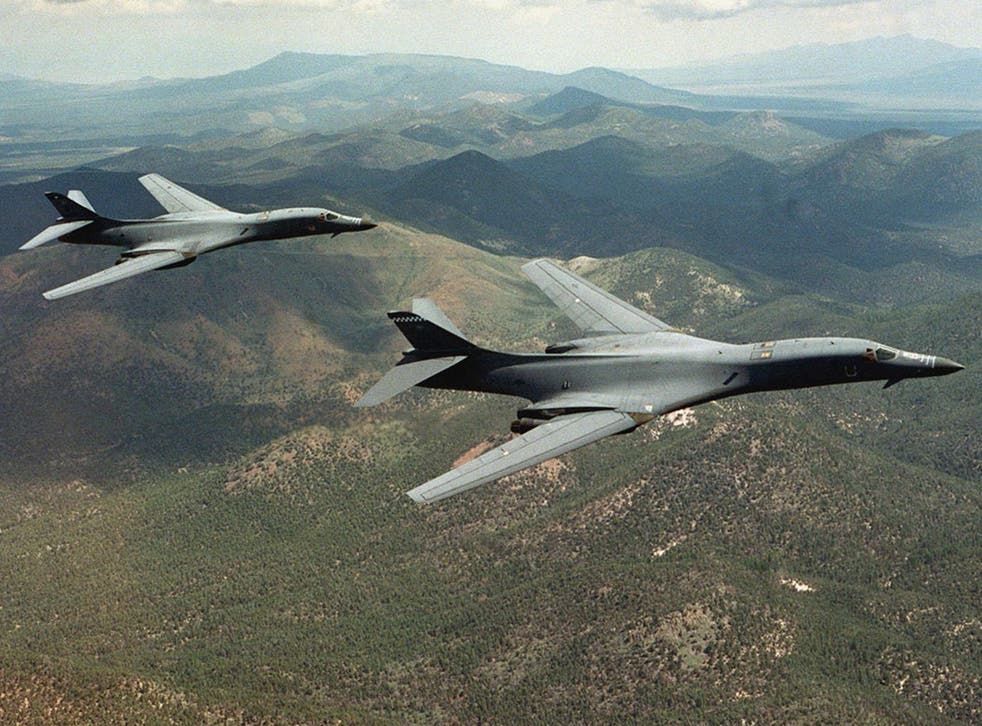 The US military for the first time has conducted two air strikes against Isis group fighters in Somalia.
A US official said the strikes were carried out in northeastern Somalia, with the first around midnight local time and the second later in the morning.
The official was not authorised to discuss the mission publicly so spoke on condition of anonymity.
Isis-linked fighters are a growing presence in the Horn of Africa nation long threatened by the al-Qaeda-linked extremist group al-Shabaab.
A Somali security official says at least six missiles struck in Buqa, a remote mountainous village roughly 60km (37 miles) north of Qandala town in Somalia's northern state of Puntland. The official spoke on condition of anonymity because he was not authorised to speak to the media.
The US Africa Command said "several terrorists" were killed in the strikes. It said they were carried out early on Friday in northeastern Somalia in coordination with Somalia's government.
AP
Register for free to continue reading
Registration is a free and easy way to support our truly independent journalism
By registering, you will also enjoy limited access to Premium articles, exclusive newsletters, commenting, and virtual events with our leading journalists
Already have an account? sign in
Register for free to continue reading
Registration is a free and easy way to support our truly independent journalism
By registering, you will also enjoy limited access to Premium articles, exclusive newsletters, commenting, and virtual events with our leading journalists
Already have an account? sign in
Join our new commenting forum
Join thought-provoking conversations, follow other Independent readers and see their replies