US border agent confiscated journalist's passport 'until he would admit writing propaganda'
'I've honestly never had a human attempt to provoke me like this before in my life'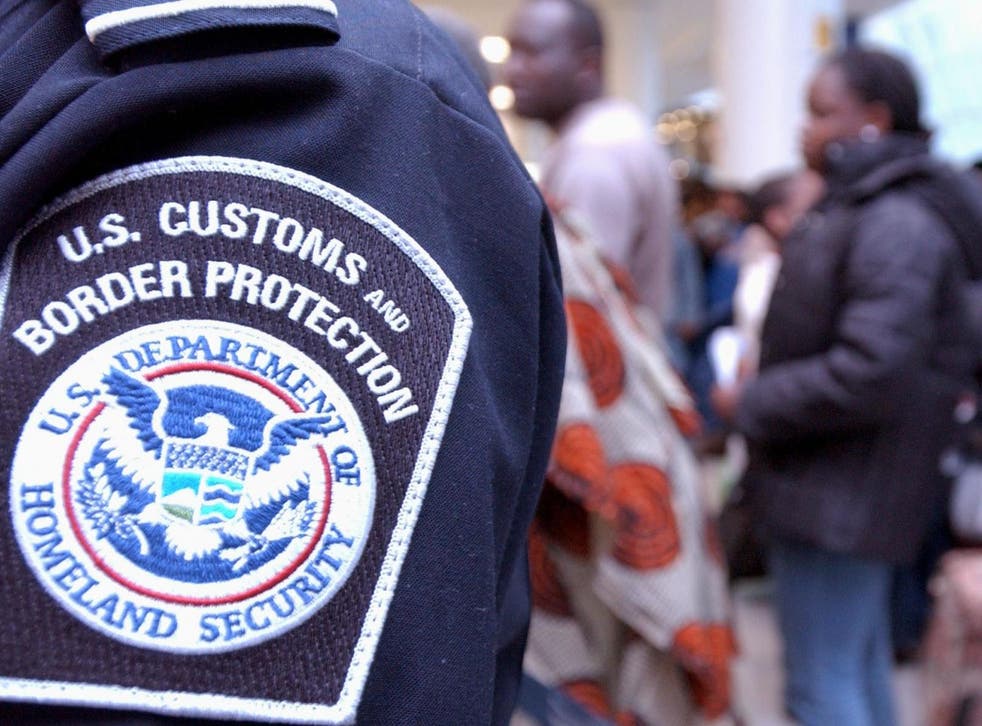 Government officials are investigating after a US journalist reported his passport was withheld by a border agent who repeatedly asked him to admit he wrote propaganda as he attempted to re-enter the country.
Ben Watson, a news editor at American national defence publication Defense One and a former US army public affairs officer, said he had arrived at Dulles airport in Washington DC following an assignment in Denmark.
However as passed through airport security he was confronted by a Customs and Border Protection official, who Mr Watson said proceeded to ask him what he did for a living.
When he responded "journalism" he said the official, still holding his passport, responded "so you write propaganda right?"
As reported in Mr Watson's own publication, the journalist said he did not.
The 20 worst countries for press freedom

Show all 20
After being asked the same question a second time, he said he recalled saying "No. I am in journalism. Covering national security. And homeland security. And with many of the same skills I used in the US Army as a public affairs officer. Some would argue that's propaganda."
The officer allegedly went on to ask him the same question a total of four times before Mr Watson responded "For the purposes of expediting this conversation, yes." – at which point he was handed his passport back.
The journalist told his colleagues shortly afterwards: "I've honestly never had a human attempt to provoke me like this before in my life. This behaviour is totally normal now, I guess?".
Mr Watson has since filed a civil rights complaint with the agency, with a spokesperson saying they were investigating an "allegation about an officer's alleged inappropriate conduct at Washington Dulles International airport".
It is not the first time border agents have challenged journalists under the Donald Trump's administration, with some claiming the disruption had echoed the language of the president who has repeatedly described the press as "enemies of the people".
In February Buzzfeed reporter David Mack received an apology from a top Customs and Border Protection official after he was grilled for 10 minutes over the publication's reporting on the president's former lawyer Michael Cohen.
Mr Mack, an Australian citizen, said at the time: "He was 100% convinced Mueller had personally given a press conference calling us fake news and I had to politely assure him that didn't happen while also not wanting to piss him off any further".
And in August British journalist James Dyer was stopped in Los Angeles by an agent who had asked if he was part of the "fake news media".
He went on to ask if the Empire employee, who covers TV and film, had ever worked for CNN, MSNBC or others that were "spreading lies to the American people".
Mr Dyer added: "He aggressively told me that journalists are liars and are attacking their democracy."
Join our new commenting forum
Join thought-provoking conversations, follow other Independent readers and see their replies