US businessman wants $25 million for helping to find Osama bin Laden
Tom Lee claims he told the FBI where the al-Qai'ida leader was in 2003
James Legge
Sunday 03 November 2013 15:14 Comments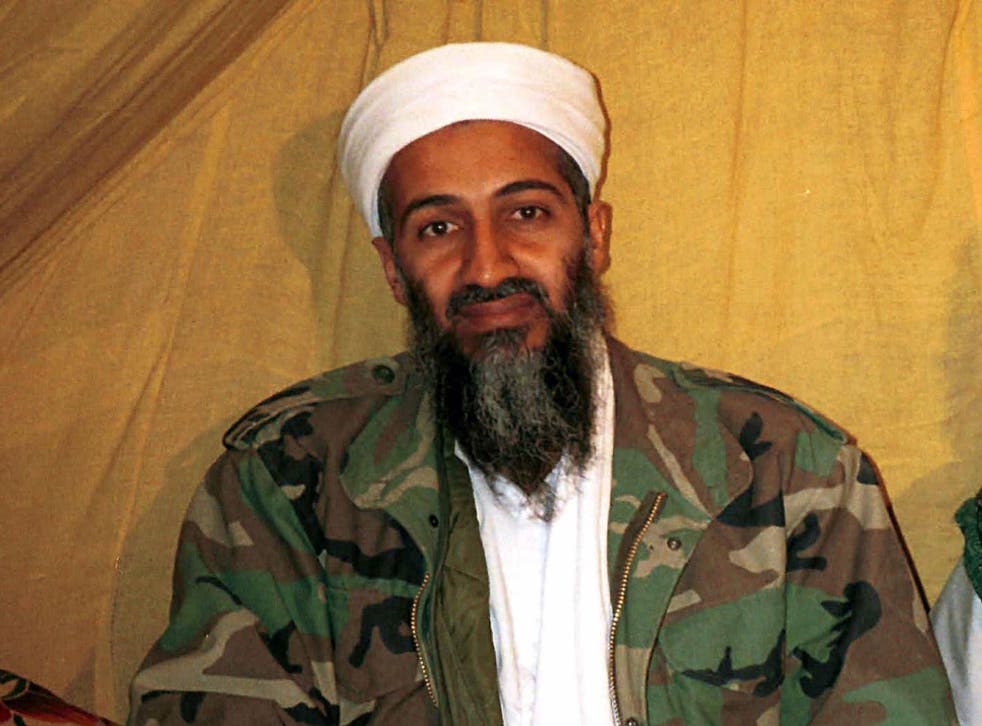 A businessman has claimed he is owed a multi-million dollar reward for helping to catch Osama bin Laden.
Tom Lee wants $25 million (£15.6 million) from the FBI.
The 63-year-old gem dealer claims a Pakistani intelligence agent who was the son of a long-time customer told him in 2003 that he had been assigned to escort Bin Laden's entourage to a safe house from Peshawar to Abbottabad - where the al-Qa'ida leader was found and killed by Navy SEALs in 2011.
A letter from Mr Lee's lawyers to FBI director James Comey claims he passed on his potentially helpful intelligence and that since 2011 he has made "numerous attempts" to claim the reward.
The letter read: "Mr Lee precisely identified the whereabouts of the most notorious terrorist of our era.
"A man responsible for the World Trade Centre attacks, the most devastating act of terror committed on American soil, and numerous other assaults on Americans."
Mr Lee told Michigan's Grand Rapids Press that he did not understand why the government waited eight years before acting on the information.
He said: "It disturbs me, and it should disturb every American, that I told them exactly where Bin Laden was in 2003, and they let him live another eight years."
During their hunt for Bin Laden - who was responsible for numerous attacks on US interests, as well as the 9/11 attacks - US authorities offered the reward to anyone who supplied information that led to Bin Laden's capture or conviction.
The FBI has so far refused to comment.
Register for free to continue reading
Registration is a free and easy way to support our truly independent journalism
By registering, you will also enjoy limited access to Premium articles, exclusive newsletters, commenting, and virtual events with our leading journalists
Already have an account? sign in
Join our new commenting forum
Join thought-provoking conversations, follow other Independent readers and see their replies