US to challenge fake olive oil but counterfeit foods remain a worldwide problem
Recent seizures have revealed the global black market of fake food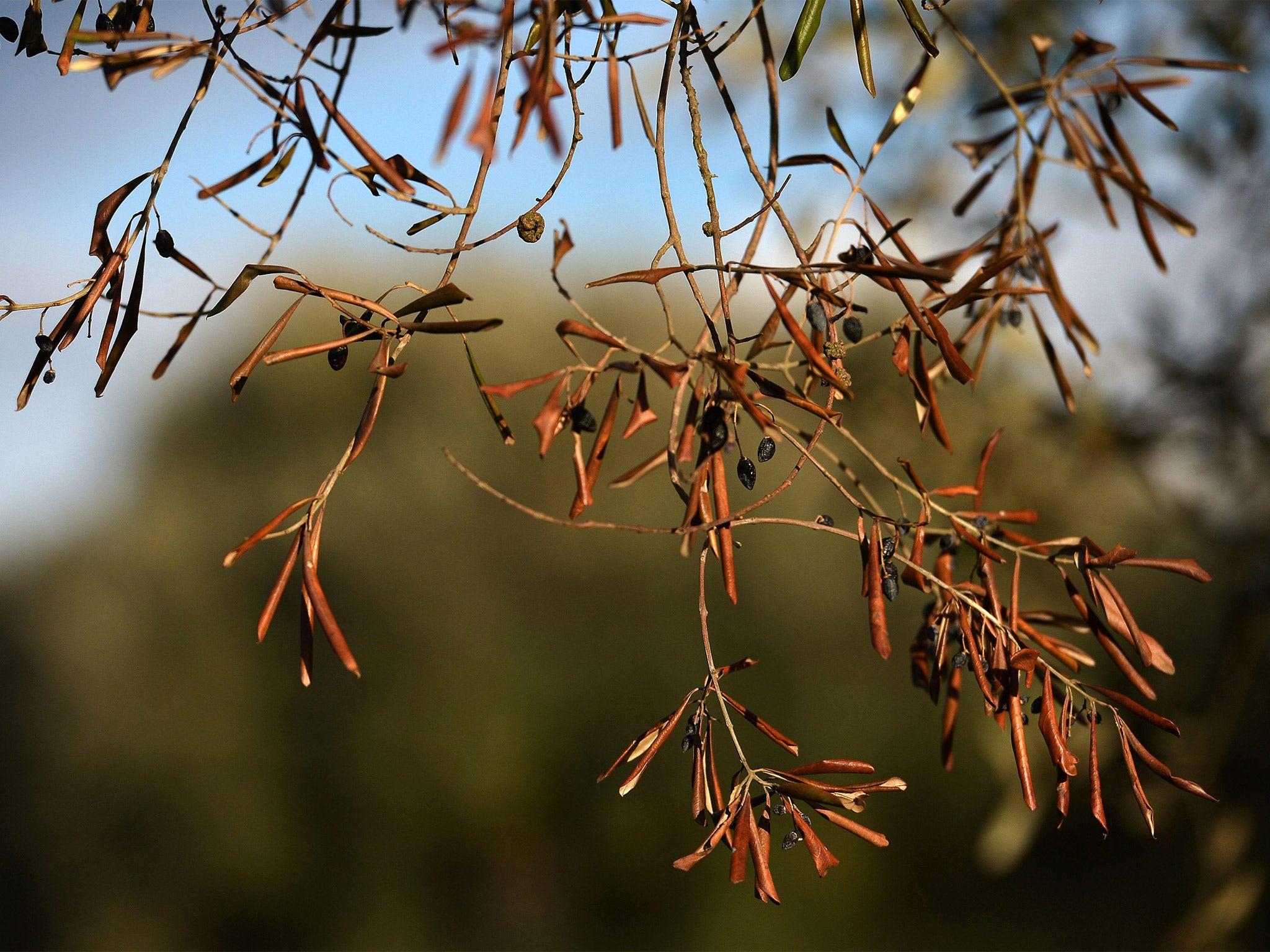 Your olive oil is possibly fake. As, perhaps, are your chocolates, sardines and alcohol.
With Interpol recently announcing their largest ever seizures of fake food and the US government looking to clamp down on counterfeit olive oil, examples of food fraud are everywhere.
Numerous studies have found almost 80 per cent of olive oil in the US is fake. Now, American politicians have now called for tests on all imports of the product, citing health and trading standards concerns.
A US House of Representatives paper recommending changes to food legislation expressed concern with reports that "consistently describe the prevalence of adulterated and fraudulently labelled olive oil imported into the United States and sold to American consumers."
Olive oil is commonly marketed as being Italian, but is often grown elsewhere and is sometimes just packaged in Italy, allowing it to use the phrase 'Bottled in Italy' on its labels. There is also concern that some products claiming to be olive oil are coloured, mixed with chemicals or blended with other types of oil before being sold.
Producers have been worried over the rising price of the product since drought and disease caused poor harvests in southern Europe.
Food and drink news
Show all 35
The concerns of the paper also went beyond consumer rights. It continued: "Some products labelled as olive oil may contain seed oil, which poses a serious health risk to consumers who are allergic to seed oil."
The report then directed the Food and Drug Administration to "to take a sampling of imported olive oil to determine if it is adulterated or misbranded."
But olive oil is far from the only food product to be mis-sold to consumers. Earlier this year, Interpol and Europol made some of the biggest ever seizures of fake food in a sweeping operation in 57 countries across the world.
In Italy, officers found 85 tonnes of olives which had been doused in copper sulphate solutions to enhance their colour. In Australia, tests done by officers to 450 kg of honey revealed it had been blended or adulterated, violating food standards.
In Eastern Europe, investigators in discovered fake chocolates, sweets and non-alcoholic sparkling wine marketed towards children. Housed in locations in Hungary, Italy, Lithuania and Romania, the goods were intended for export to West Africa.
False labelling also proved to be a major concern for the authorities and was found to affect products globally. Also in Australia, a batch of peanuts had been repackaged and labelled as pine nuts. This posed a significant public health risk -- peanuts can induce anaphylactic shock, potentially lethal to people allergic to them.
Nine million in counterfeit banknotes discovered
And it's not just food. In the UK, nearly 10,000 litres of fake or adulterated alcohol including wine, whisky and vodka were found by officers. Counterfeit alcohol has continued to be sold to pubs. In May, Ranjit Singh, of Wallsend, Tyneside, was found guilty of supplying more than 300 bottles of fake vodka – which included the same ingredients as screen wash – to a local bar.
"Today's rising food prices and the global nature of the food chain offer the opportunity for criminals to sell counterfeit and substandard food in a multi-billion criminal industry which can pose serious potential health risks to unsuspecting customers," said Chris Vansteenkiste, Cluster Manager of the Intellectual Property Crime Team at Europol.
He added: "The complexity and scale of this fraud means cooperation needs to happen across borders with a multi-agency approach."
Join our commenting forum
Join thought-provoking conversations, follow other Independent readers and see their replies