American men are taking advantage of legal loopholes to marry children as young as 12
The problem has affected as many as 200,000 children in the the US since 2000
Clark Mindock
New York
Wednesday 30 August 2017 18:38 Comments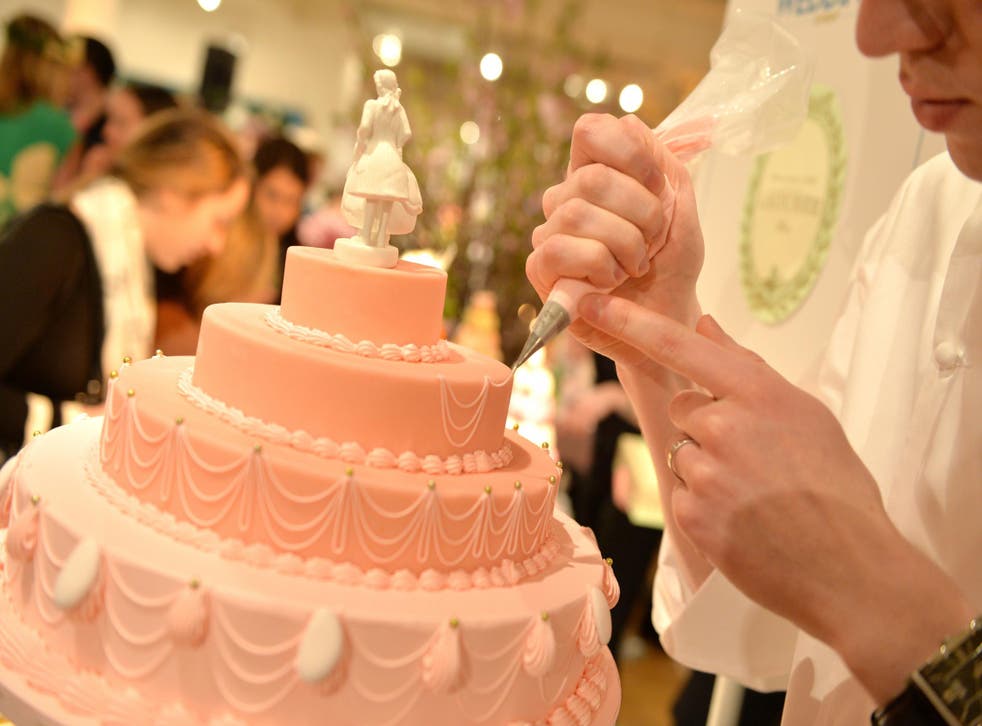 Men in the United States are taking advantage of exceptions in state laws to marry minors at an alarming rate, leading to disastrous consequences for many girls who become trapped with little ability to fend for themselves.
In the majority of states, people need to be 18 years old in order to get married — but all but three states make parental or court exceptions to that rule leading a group of predominantly young girls into dangerous situations. And, contributing to those lax allowances are 25 states that have no statutory "floor", meaning a child of any age can technically get married to an adult with certain permissions.
As a result, more than 200,000 children were married between 2000 and 2015, and many of those were young girls marrying adult men, according to new research from the Tahirih Justice Centre.
"America really does have a child marriage problem," Jeanne Smoot, the author of the report, told the Huffington Post. "It hurts children here, just as it does globally, and we are overdue to tackle it."
The children come from diverse communities, are predominantly girls, and face significant hardships once married or before. Some are married to cover up statutory rapes resulting in pregnancies, others are married because parents are no longer able to care for them, and some are married off for a dowry. The reasons are vast.
Many of those married children fail to graduate from high school, and even fewer attend or graduate college. Children married tend too display high levels of psychiatric distress, and are at high risk of being the victims of domestic abuse — young women are in general more likely to be abused, but 16-to-19-year-olds experience triple the national average rate of abuse.
World news in pictures

Show all 50
Added to those hardships are, in many cases, a lack of legal or financial independence to fight back against their unfortunate circumstances. Some married children lack even the ability to check into shelters for protection, can be picked up by police as runaways and returned to their spouses, and can face difficulty even staying with friends or family as those individuals could legally be charged with laws related to contributing to the delinquency of a minor.
But, states have indicated in recent years an interest in tackling the problem. Virginia became the first state to do so last year, enacting a law that made the legal age 18, with special exception for minors emancipated by courts with full adult legal rights. Earlier this year, Texas and New York followed suit.
Register for free to continue reading
Registration is a free and easy way to support our truly independent journalism
By registering, you will also enjoy limited access to Premium articles, exclusive newsletters, commenting, and virtual events with our leading journalists
Already have an account? sign in
Join our new commenting forum
Join thought-provoking conversations, follow other Independent readers and see their replies