US 'drugs killer' is apprehended in Mexico after 24 years on run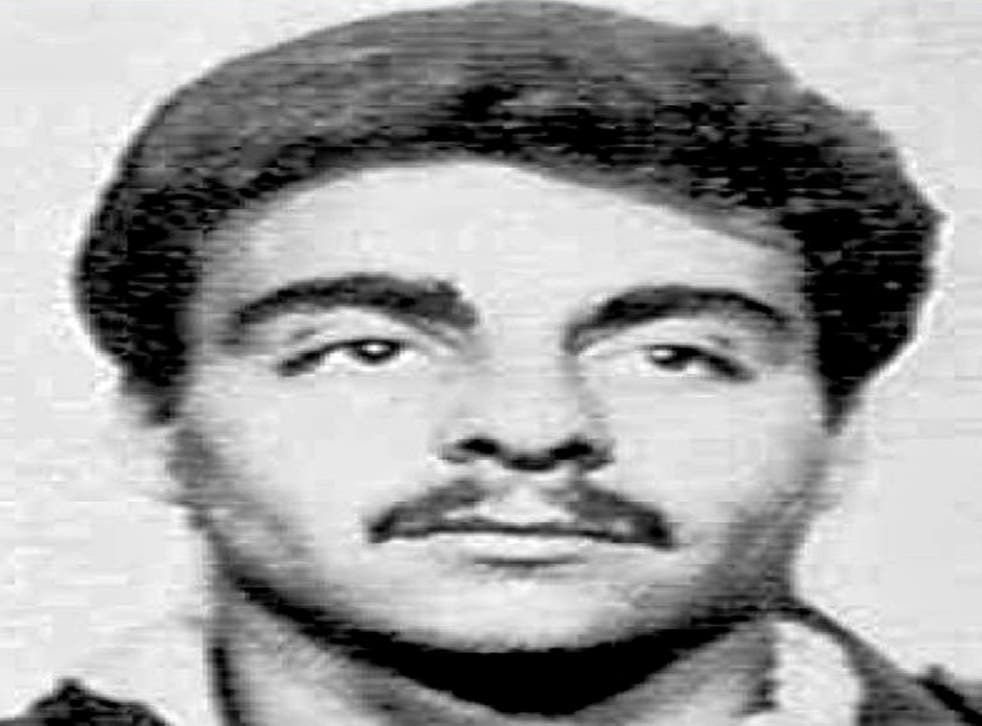 For years, millions of pleasure-seeking Americans filed through Cancun airport past a smiling, joking man trying to sell them timeshare apartments in the Mexican resort, little realising that the man who called himself Oscar Rivera was in fact one of the US's most wanted fugitives.
Mr Rivera – real name, Vincent Legrend Walters – was last night in the custody of the US authorities and awaiting extradition to face charges of murdering a young woman in San Diego nearly 24 years ago.
He stands accused of kidnapping Christina Reyes and two other men to use as hostages in an attempt to recover a stash of crystal meth that was being held by another drug dealer.
Ms Reyes died almost instantly because Mr Walters used a chemical-soaked rag to gag her. As well as murder, he faces drug trafficking, kidnapping and firearms charges.
Mr Walters' brother, Martin, is already serving 25 years in jail in the US over the murder.
The fugitive was arrested in the early hours of Saturday morning after the US authorities narrowed down his whereabouts, and officers in Cancun heard that he had boasted to friends about being on the run from San Diego. By yesterday, the US marshals service had triumphantly stamped "Captured" across Mr Walters' face on the web page of its "15 most wanted".
Steven Stafford, marshal for the southern district of California, said he was "thrilled with the capture of this violent fugitive".
"This is a prime example of the sheer determination and persistence we have when tracking down a wanted criminal," he said.
In Cancun, airport managers were rushing to insist that Mr Walters was not an employee of theirs, and thus not subject to the strict background checks typical for workers in the secure areas of the airport. The hotel complex for which Mr Walters worked is in Puerto Morelos, just south of Cancun, an airport official told reporters.
Mr Walters, now 45, fled San Diego before a grand jury indicted him in 1999. He had been snared by an undercover Drug Enforcement Agency operation the previous year after allegedly purchasing $20,000- worth of chemicals to make methamphetamine.
When one of his associates became paranoid holding on to the finished crystal meth, he handed it on to a local drug dealer, who in turn gave it to his friend Jay Bareno.
Wanting their drugs back, Mr Walters tracked down the local dealer, who no longer had the drugs, and kidnapped him, along with his friend and his friend's girlfriend, Ms Reyes. Bareno agreed to exchange the drugs for the hostages, but after returning the drugs, he found only two of the three alive.
Register for free to continue reading
Registration is a free and easy way to support our truly independent journalism
By registering, you will also enjoy limited access to Premium articles, exclusive newsletters, commenting, and virtual events with our leading journalists
Already have an account? sign in
Register for free to continue reading
Registration is a free and easy way to support our truly independent journalism
By registering, you will also enjoy limited access to Premium articles, exclusive newsletters, commenting, and virtual events with our leading journalists
Already have an account? sign in
Join our new commenting forum
Join thought-provoking conversations, follow other Independent readers and see their replies