Biden speaks to unnamed Republicans even as they stand by Trump's refusal to concede election
Neither the outgoing or incoming commander in chief was slated to get the 'Presidential Daily Brief,' or PDB, on Friday
John T. Bennett
Washington Bureau Chief
Friday 13 November 2020 15:28 Comments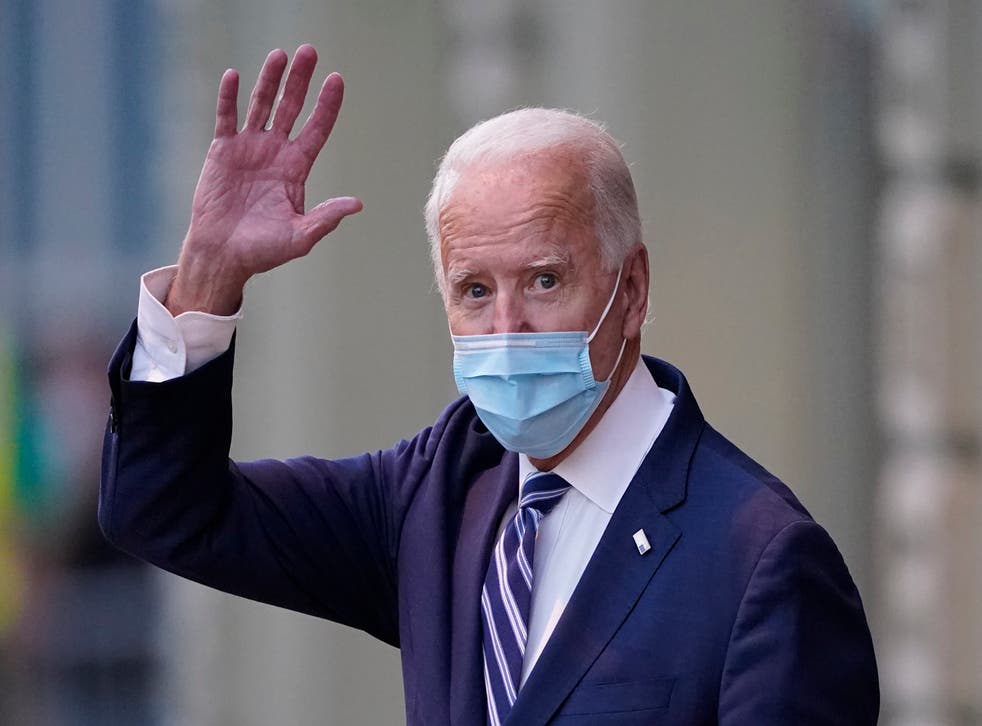 Leer en Español
President-elect Joe Biden has spoken privately with some Republican elected officials even as few agree to publicly acknowledge his victory over Donald Trump.
"Joe Biden has spoken to Republicans. He's spoken to some Republican senators, some Republican governors," Ron Klain, Mr Biden's incoming White House chief of staff, told MSNBC.
One major conversation Mr Biden is awaiting is with Senate Majority Leader Mitch McConnell. The Kentucky Republican is among the senior GOP lawmakers who says publicly that Mr Trump has a legal right to challenge election results, but he is not quite claiming Mr Trump can get to the 270 Electoral College votes needed to win.
That talk has yet to happen, Mr Klain said.
"There will be a time and a place for Joe Biden and Senator McConnell to talk," he said. "They obviously need no introduction to one another."
The two served together in the Senate for decades, and were often called upon during the Obama administration to solve spending and debt ceiling crises.
But, so far, Mr McConnell is giving Mr Trump – who experts say will remain the most powerful figure in the Republican Party once he leaves office and the frontrunner for its 2024 presidential nomination – cover.
"President Trump is 100 per cent within his rights to look into allegations of irregularities and weigh his legal options," Mr McConnell said on Monday. "If any major irregularities occurred this time of a magnitude that would affect the outcome, then every single American should want them to be brought to light."
Several members of his Senate GOP caucus have called Mr Biden the next president: Utah's Mitt Romney, Maine's Susan Collins, Nebraska's Ben Sasse and Alaska's Lisa Murkowski.
What's more, GOP Senators Lindsey Graham of South Carolina and Oklahoma's James Lankford, said Thursday they believe the president-elect should begin receiving the same intelligence briefing that would go to Mr Trump (who often skips it). The so-called "Presidential Daily Brief" is not on Mr Trump's public schedule on Friday.
Mr Lankford warned the White House he would "step in" if those briefings were not started by Friday.
The president has yet to green-light much of typically transition work with the incoming administration, including office space and access to classified information the Biden team will need to take over on 20 January.
Register for free to continue reading
Registration is a free and easy way to support our truly independent journalism
By registering, you will also enjoy limited access to Premium articles, exclusive newsletters, commenting, and virtual events with our leading journalists
Already have an account? sign in
Join our new commenting forum
Join thought-provoking conversations, follow other Independent readers and see their replies